FCC backs Affordable Connectivity Plan increase for rural areas
Low-income households in rural areas could get $75 off their broadband bills under new changes to the Affordable Connectivity Program.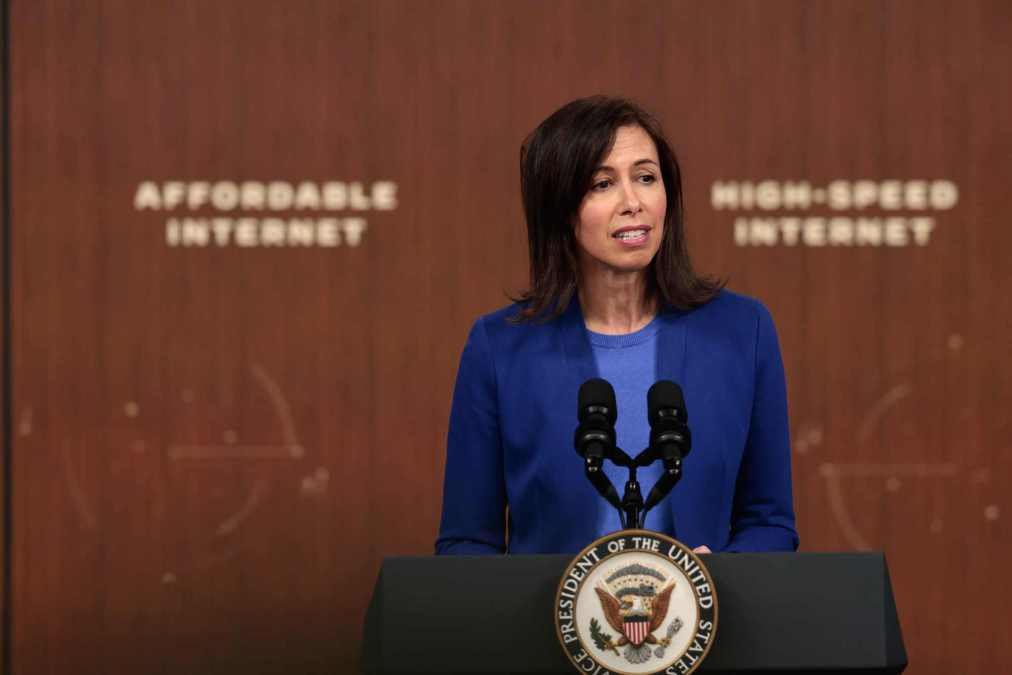 The Federal Communications Commission on Thursday unanimously approved plans to increase the subsidies it provides to low-income households for high-speed internet in rural areas.
The FCC's Affordable Connectivity Plan currently provides a discount of up to $30 per month for broadband services for eligible households, but FCC Chair Jessica Rosenworcel and her fellow commissioners plan to increase this amount to $75 in areas where internet services are more expensive to provide.
Rosenworcel said in her proposal that the change will incentivize more internet service providers to participate in the Affordable Connectivity Plan, particularly in areas where installing broadband networks is more costly for providers.
There are now more than 19.8 million low-income households signed up to the ACP, and the program is popular in rural areas, but it is still "costly to deploy and maintain broadband service" in many rural counties, Rosenworcel said during an open meeting Thursday.
To qualify for the larger $75 discount, providers must demonstrate that they are unable to cover the cost of maintaining the operation of their network with just the standard ACP discount of $30 a month. This measure was one of the safeguards recommended by the Office of Inspector General to protect the integrity and success of the program, Rosenworcel said.
Commissioners said during the meeting that increasing the discount is essential to help close the digital divide in areas where providing broadband services is most challenging. They also said that the increased ACP discount would help states get more from their Broadband, Equity, Accessibility and Deployment grant funding.
ISPs looking to get funding from the $42.5 billion BEAD program must offer low-cost broadband to eligible subscribers in the areas they're looking to serve. One way ISPs can demonstrate a commitment to low-cost broadband by participating in the FCC's Affordable Connectivity Plan and setting broadband monthly costs at $30 to effectively make internet access free for ACP-eligible households.
"Congress designed the ACP and BEAD to truly work together as a pair," FCC Commissioner Geoffrey Starks said in the meeting. "By helping more users get and stay on the network, ACP reduces the size of the funding gap needed that states would have to bridge by as much as 25%, according to recent studies. So in that way, let me be clear that ACP makes each state's BEAD allocation travel much, much further."
While the FCC, and Rosenworcel in particular, have been forceful in their support for ACP, its future is not assured beyond 2024 unless Congress approves additional funding.