Favoring flexibility, more states pursue multi-sourced IT models
Virginia's single-provider contract with Northrop Grumman is the last of a dying breed in government.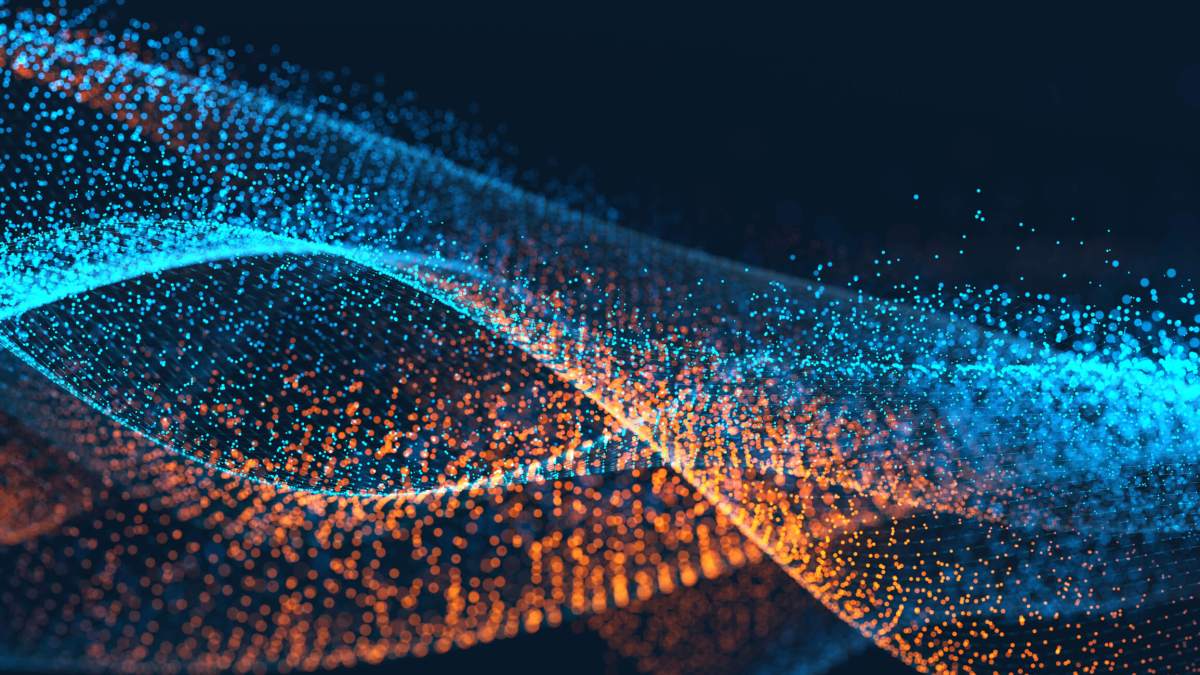 Virginia state officials are looking forward to ending a 13-year IT contract with Northrop Grumman on June 30, 2019 because it will mark the end of a prolonged and disruptive legal dispute between the two parties. But for the state IT community at large it also represents the end of an era.
Virginia's single-provider contract is the last of its kind in the nation and there is unlikely ever to be another like it. Monolithic IT outsourcing deals are no longer in demand after a stint of experimentation in Virginia and elsewhere showed that while states should no longer provide all IT services themselves, simply handing over the entire operation to a single company to be managed externally isn't an effective model either.
Managing hardware and services their governments was the near-entirety of what state chief information officers did as recently as 20 years ago. Now, though, it's become clear that model no longer applies when just about any computing service can be purchased for a flexible fee from a competitive market of cloud-based providers.
Even on-premise mainframes, once emblems of the CIO's role in the statehouse, are on their way toward irrelevancy. Recent data collected by the National Association of State Chief Information Officers showed that about half of states predict their mainframes will be moved to the cloud. Six have already done it.
A result of this trend is what NASCIO calls an evolution of the CIO's role into that of a "service broker," rather than a service provider, Doug Robinson, NASCIO's executive director, told StateScoop.
NASCIO surveyed state CIOs earlier this year and found that CIOs increasingly view themselves as brokers who handle services provided by outside providers. Sixty-four percent said they anticipate a hybrid approach — brokering some services and providing others they don't feel comfortable outsourcing. Perhaps more notably, 20 percent said they anticipate becoming primarily a broker, a steep increase over an 11 percent figure provided by survey respondents in 2015. And four states said they are already primarily a broker, up from just two that responded that way in 2015.
"It's a different model than the CIO having to manage all these pieces and parts," Robinson said of the emerging IT sourcing models. "But there's never going to be a situation where one vendor has control like Northrop Grumman had. Because it just doesn't work."
Cost effectiveness and flexibility are the two reasons CIOs cite most commonly when moving toward a multi-sourcing model. Virginia's deal with Northrop Grumman provides cautionary examples of why the single-vendor model is all but dead in state government.
The state's chief information officer, Nelson Moe, points out that Virginia's deal with Northrop, signed in 2006, predates the iPhone. Virginia didn't want to be stuck using pre-iPhone technology, and while the contract allowed Virginia an option to refresh its technology each year, the state only exercised that option once during the entire contract. They tried to use it every year, but every year (except one) the state and vendor failed to "negotiate mutually beneficial terms," Moe, who was hired in 2015, told StateScoop.
That was one of the reasons that Virginia hired Science Applications International Corp. (SAIC) as its multi-source integrator last September, a final indicator of the coming separation that had already prompted Northrop to sue Virginia and then Virginia to countersue Northrop. Virginia is still struggling to get out of its Northrop contract, but neither side is giving way and the dispute is expected to continue at least through the end of the contract date.
Moe said disagreements like this are just the cost of doing business, but expects the multi-sourcing model will soon provide the flexibility they've been missing all these years.
"Because of the way that technology changes so fast, a broker model allows you to be able to pick and choose and be much more adaptive to the technology options that are out there," Moe said. "And then you can provide cost-effective, value-add relevant services to the agencies you support. That's the model we want to go to: the build-to-adapt model."
Virginia was among a small group of early outsourcing adopters. Around the same time it entered its contract with Northrop, Georgia and Texas also entered similar contracts with IBM, but they were shorter than the 13-year term Virginia signed — eight and seven years, respectively. But all the same, IT leaders in Georgia and Texas found they lacked the flexibility and cost efficiency they wanted. Both have since hired Capgemini as a multi-vendor integrators.
Steve Nichols, Georgia's chief technology officer, told StateScoop that a multi-sourcing model leads to better prices and higher quality technology because competition is built into the model — "you're bringing in smaller, best-of-breed players," he explained — but there's also a more subtle element of transparency at work.
The premise behind a single service provider is that the state doesn't need to be particularly thoughtful — it can simply bundle up all of its IT into a giant contract and then it's the vendor's problem to figure out. For the vendor, it's like buying a mystery box. Maybe the state government's technology needs will be easy to meet, or maybe they'll be complicated. It's hard to say because states are often unsure of what their assets are — a technology inventory is one of the things the vendor is being hired to do. That unknown quality drives costs up because vendors tend to err on the side of caution. IBM charged Texas $863 million and Georgia $873 million. Virginia's Northrop contract was $2.4 billion.
With a broker model, the CIO isn't living in a world of mystery.
"You get more mature and so you know what's going on," Nichols said. "When we went to rebid last year, agencies gave a spreadsheet with every endpoint they're managing, serial numbers, make and model. And so when you do that, it takes a ton of risk off the table so everyone drives their prices down."
Georgia started moving toward multi-sourcing in 2015 and is now transitioning the rest of the IBM services, which have been separated into what Nichols calls "12 distinct towers of service." The towers are services like data centers, managed printing, mainframes, disaster recovery, desktops, laptops and mobile devices.
Other states are following the example set by Texas, Georgia, and Virginia. Missouri, Utah, Ohio and Pennsylvania have each negotiated different degrees of a multi-sourcing model. Given how quickly technology evolves, Nichols says it's a more sustainable arrangement that will give state IT an easier time going forward.
"With these individual towers of service, we don't need to bid them all at the same time, so we can smooth out the procurement," Nichols said. "We don't have to stop the world for a year to do a giant bid. We can just gradually bid like one or two of these every year."