Texas CIO Todd Kimbriel steps down
Kimbriel, who started with the Texas Department of Information Resources in 2008, said he plans to advise state and local governments on how to adopt Texas' successful "CIO as a broker" model.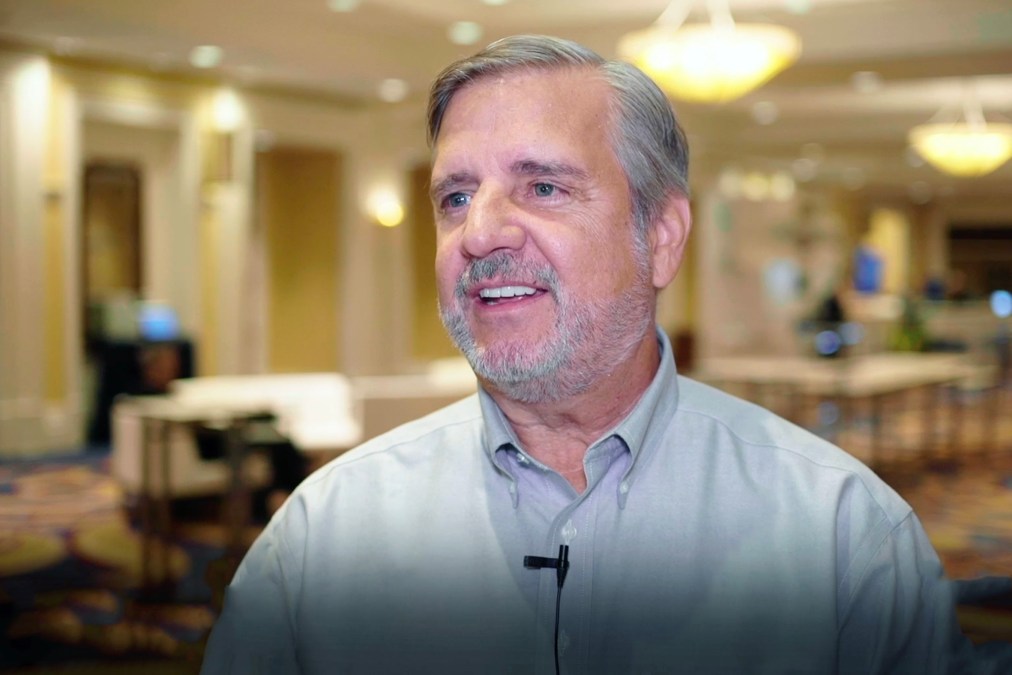 After 12 years with the Texas state government's information technology agency, statewide Chief Information Officer Todd Kimbriel is retiring from public service, the Department of Information Resources announced Friday.
Kimbriel, who served as the state's top technology official since 2015, told StateScoop in an email that he plans to return to his private IT consulting practice.
"I am retiring from the state but hope to be consulting with State and Local Government organizations that are interested in adopting some of the shared service and 'CIO as a Broker' models that we have successfully implemented in Texas," Kimbriel wrote, citing a phrase popularized by the National Association of State Chief Information Officers.
State CIOs are increasingly acting as coordinators or "brokers" of vendor services, rather than simply heading hardware repair shops or managing every new software project in-house. This trend was further supported by two new four-year contracts DIR announced Thursday — one for managed cloud services from Rackspace, another for hosted mainframe services from Atos. Together the contracts are valued at $246 million.
The contracts are a continuation of the state's Shared Technology Services program, for which DIR awarded four additional contracts in March since forming it in 2018. Kimbriel said the program builds on the state's multi-vendor model, launched in 2012, which allows the state to select individual vendors for different services, rather than using one vendor for all of its outsourced IT services. (Virginia is among the few other states to have adopted this model in recent years.)
"This is aligned with our strategies for driving cost effective, resilient and cyber secured services for our agency customers to consume with assurance," Kimbriel wrote.
In its official announcement, the state credited Kimbriel for having "driven strategic initiatives that have reduced technical debt in the state, improved agency access to emerging technologies, and innovated business processes for DIR." It also credited him for being "an outspoken champion in Texas and throughout the nation for innovating the way government services are delivered to citizens."
Before joining the state government, Kimbriel spent nearly a decade as an executive with multinational telecommunications firm Level 3 Communications, ran a private IT consulting practice and was general manager for a company that supplies back-office software to airlines.
Texas' chief technology officer, John Hoffman, will serve as interim CIO while the state searches for a replacement, according to DIR. Chief Data Officer Ed Kelly and Chief Information Security Officer Nancy Rainosek will report to DIR's executive director, Amanda Crawford, during the transition period.