Georgia CTO Steve Nichols steps down after 20 years
Steve Nichols, who was hired as Georgia's chief technology officer in 2002 and served five CIOs, is joining the consulting firm Gartner.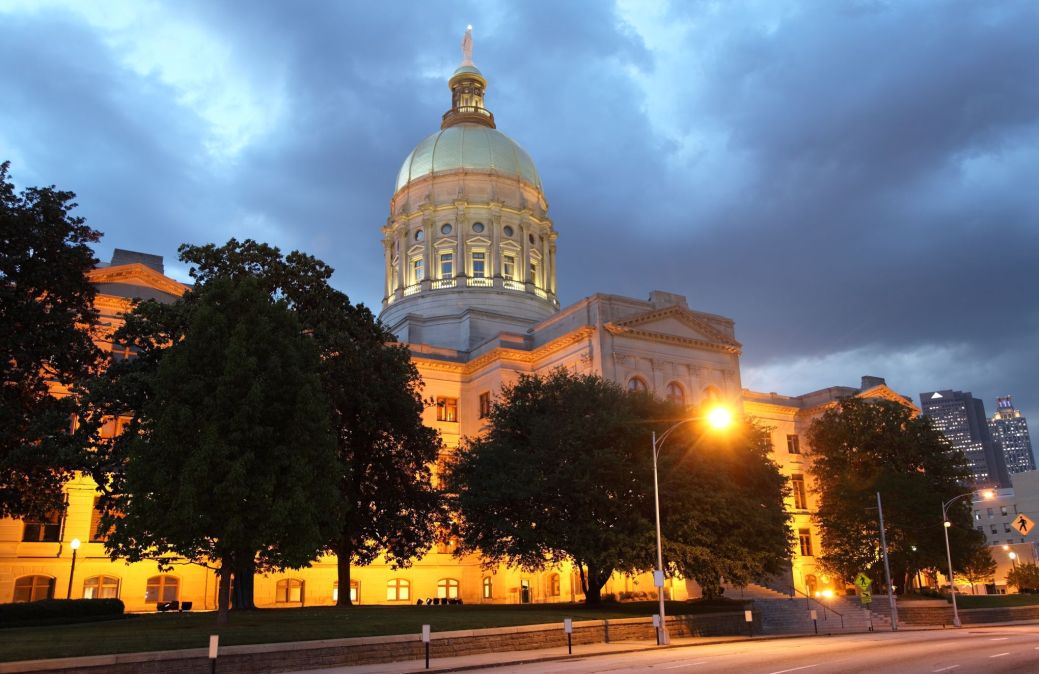 Steve Nichols, who's served as Georgia's statewide chief technology officer since 2002, said Monday he's leaving the at role at the end of the month to take a role with Gartner, the multinational technology consulting firm.
In an interview with StateScoop, Nichols said his time in government — a period in which he worked alongside five chief information officers — saw both major technological turning points and "a lot of repeat stories."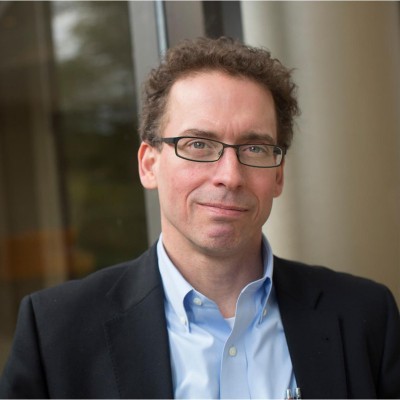 "History doesn't repeat but it often rhymes," he said, quoting a line often attributed to Mark Twain. "The pendulum of consolidation and de-consolidation. The desire to have standardization, that swings back and forth."
Nichols joined the Georgia Technology Authority two years after its creation at a time when government services were just starting to be digitized. The biggest change since then, he said, was the transformation of the CIO's role into one of a broker of services, a trend that came to Georgia in 2009 when the state implemented a new, multi-vendor IT sourcing program. That was a rarity at the time, Nichols recalled.
"I would get all kind of reactions to that," he said, noting that other states have since followed.
In a press release, Georgia CIO Shawnzia Thomas praised Nichols' "forward-thinking and practical" contributions toward IT modernization. "Our state has benefitted greatly from Steve's technical expertise as well as his ability to communicate with non-technical audiences. He will certainly be missed," she said.
And as CIOs came and went, Nichols said his job swayed between doing more hands-on operations and holding more of a policy-focused role. "I just try to be helpful," he said. "Every time the job has been a little different."
He cited the 2018 opening of the Georgia Cyber Center, a two-building facility in Augusta that houses outposts of U.S. Cyber Command, the Defense Digital Service, BAE Systems, the Georgia Bureau of Investigation and Augusta University, among other tenants. Nichols said he didn't have too much involvement in the Cyber Center's construction, but it was a milestone for the state.
"I never imagined we would have a real estate project," he said.
A digital state
Nichols also remarked on how much digital services suddenly became a major focus of his job, pointing to the rise of the smartphone. Georgia, he said, was "squarely in the BlackBerry camp" in the late 2000s, but it was swept away as Apple and Google took over the mobile market, foreshadowing big changes in how residents would interact with their state government.
"I can still remember Nikhil [Deshpande, head of the Georgia Digital Service], we were sitting around looking at the analytics a little more than 10 years ago," Nichols said. "The web browsers still all sucked for phones. But it sure looked like it was going to take off. A few years later, Nikhil said the first agency flipped to more than 50% mobile."
The COVID-19 pandemic only pushed Georgia, like all other states, to make even more services digital-first.
"It's tailwinds for state and local government to get more things online," Nichols said.
Do the right thing
But Nichols also said the Georgia Technology Authority was well-provisioned at the outset of the health crisis, crediting its high-priority status among vendors.
"When we had things happen like the public health agency needing 1,200 laptops, were able to get them," he said. "It wasn't completely crazy. I'm going to remember that."
At Gartner, Nichols will be a subject-matter expert for the consulting firm's state and local practice. He said he plans to work on projects with a "national scope," like moving more government websites onto the federally administered .gov top-level domain or advising CIOs on how to use grant funds from the 2021 federal infrastructure law.
There are a few things Nichols will miss.
"One thing I appreciate about government is taking the long view," he said. "In Georgia, we've been around since 1789. People can take the long view for 30, 50 years. Because there isn't a raw profit motive, we can lean in and do the right thing for citizens."