Expanded tech fellow program in Philadelphia soothes workforce woes
The city doubled its program to four positions to help fill gaps in its technical workforce and build on an evolving online presence.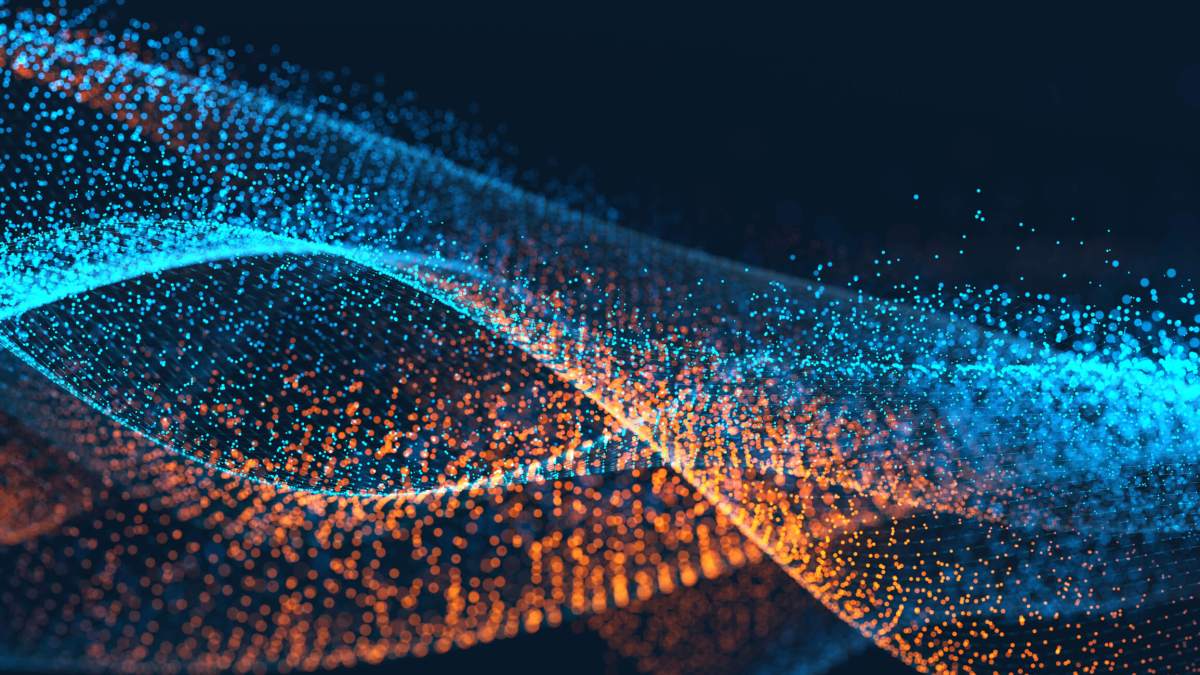 With tighter budgets, lower salaries and less perks, government has often found itself as the next-best career choice for talented technologists. This dynamic is gradually changing in Philadelphia with the help of city's Digital Transformation Fellows program.
The city launched the three-month fellowship one year ago to help develop its beta website and is doubling down on program this year with four full-time openings. Philadelphia Chief Data Officer Tim Wisniewski said the first iteration, which only offered part-time positions, proved there was not only interest in such an opportunity but that even brief stints could produce valuable work.
In 2016, Kim-Thao Nguyen and Robert del Prado led the beta site's usability testing, and this year the city is advertising fellowship roles for content design, web analytics, project management and user experience.
"[Nguyen and del Prado] were both very helpful, dedicated and really went above and beyond and I think that shows up on beta.phila.gov," Wisniewski said. "What it really showed us is that there is a community of people out there in Philadelphia who are really talented and who want to help, but they may not want to make a career change."
The idea for government fellowships is not new. Civic innovation nonprofit Code for America is famous for its yearlong fellowships that embed technologists in cities and counties throughout the U.S. to develop digital tools that augment government services. At the federal level, outfits like 18F and the U.S. Digital Service have created two-year contract positions to aid agencies in similar ways. In Philadelphia, the fellowship program is helping the city's technology leadership fill talent gaps.
Wisniewski said to make it beneficial for both the city and fellows, Philadelphia kept the duration short to lower the commitment level from technologists taking a hiatus from the private sector, and the city broke down larger tasks in a smaller components so project goals were achievable. By doing this, Chief Administrative Officer Christine Derenick-Lopez was able to justify a budget for the fellowship while having measurable results to show for it.
"That's just a practice that is generally good for any large project, when you break it up into small concrete pieces that you can knock out in a short amount of time." Wisniewski said. "So that's another kind of benefit from that you're almost forced into when you're working with a program like this."
The beta site is schedule to replace the aging Phila.gov site sometime later this year, but before then Wisniewski said the fellows will be at the heart of a major content audit, as the city evaluates what and where information will be located on the new site. The project management fellow will also be charged with coordinating with 60 city agencies on each step of the process.