Philadelphia combines data, GIS roles in IT office reorganization
Henry "Hank" Garie will assume both roles in a recognition of spatial data's growing relevance in government.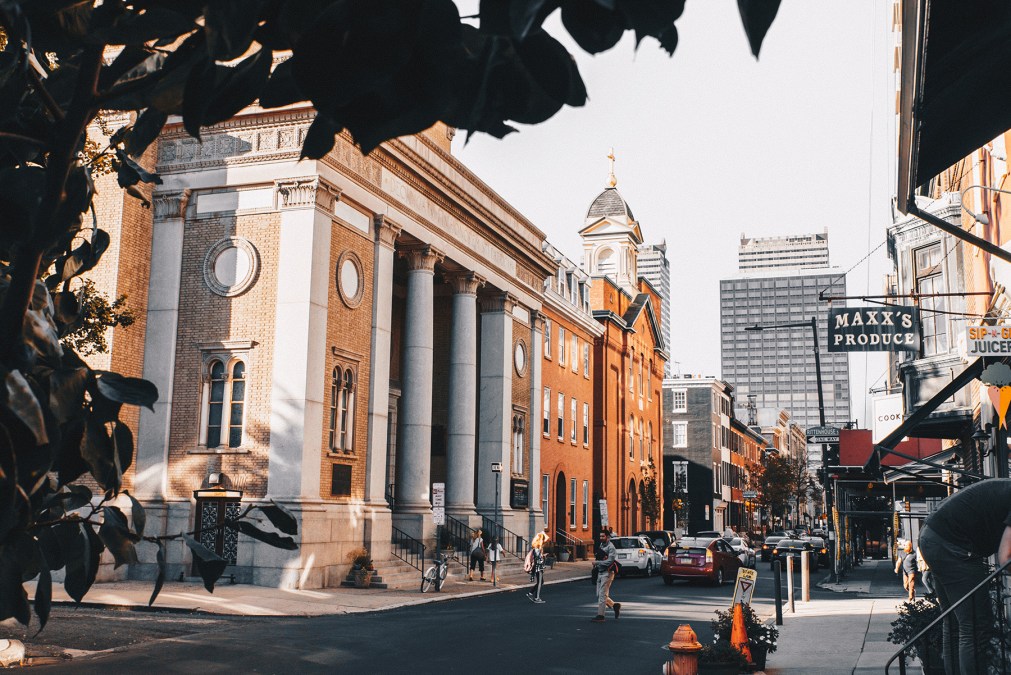 Philadelphia's newest geographic information officer, Henry "Hank" Garie, will also serve as the city's chief data officer in a re-alignment within the city's Office of Innovation and Technology.
Garie was originally hired in February, according to LinkedIn, but will assume the dual roles from now on. The two roles, previously disparate in the city's OIT and office of Open Data & Digital Transformation, will be combined as Garie steps into the IT shop of the fifth-largest city in the country. He will be tasked with managing the city's open data portals and its geographic information system applications — and ideally, city CIO and former city GIO Mark Wheeler said, bringing them together.
"Having the Geographic Information Officer also serve as the Chief Data Officer will make the process of bringing together tabular data and spatial content much more seamless," Wheeler said in a press release.
Geographic information systems often rely on city-held data to understand spatial patterns and outliers within a city's boundaries. During his time as Philadelphia's GIO, Wheeler oversaw the city inventory all of its vacant buildings and open-source all of its GIS data to Philadelphia's open data portal.
The city's previous CDO, Tim Wisniewski, stepped down in January as Mayor Jim Kenney announced his intention to reorganize the city's ODDT office. The new CDO, Kenney said at the time, would be asked to lead the development of a data management strategy for the city. To do so, communicating and working with city agencies to continue to share open data will also be a central part of Garie's role, he said.
"Our goal is to guide the establishment of standards for improved data integration and enhance the collaborative environment for data sharing and problem-solving," Garie said. "By doing so, we can leverage both GIS and Open Data to help Philadelphia reach new heights as a data-driven city."