El Paso, Texas, launches online portal for residents in need
The city launched El Paso Helps to connect residents with social services, like shelter, food and mental health counseling.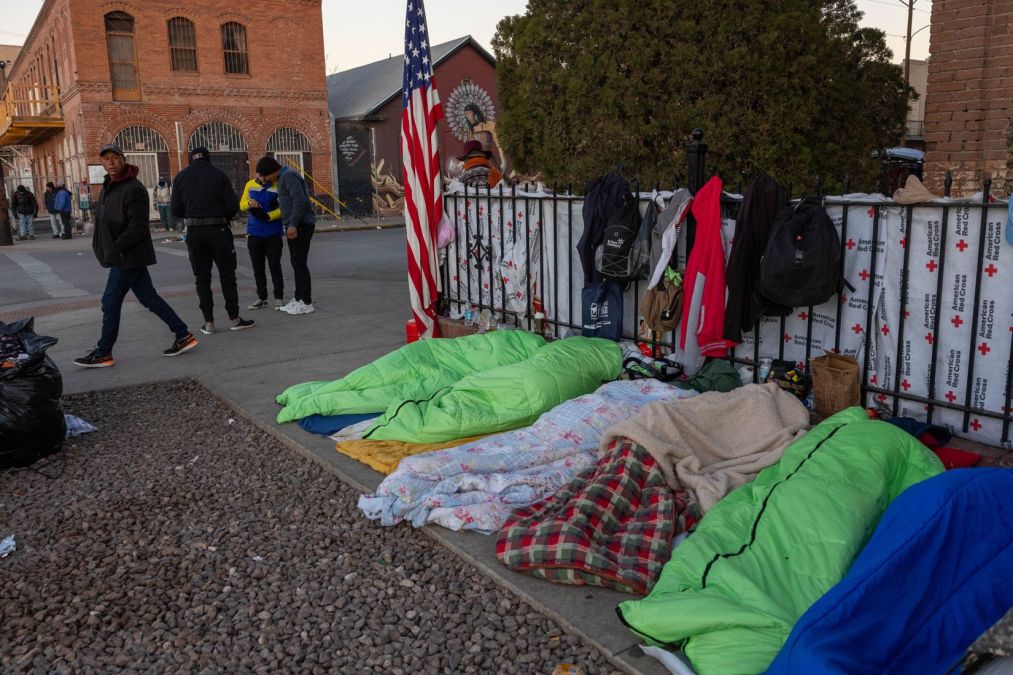 The City of El Paso, Texas, on Thursday announced El Paso Helps, an online portal intended to make it faster and easier for residents to connect to social services.
Through the new website residents can connect to live agents who can help them secure food, housing, emergency shelter or mental health support. The portal can connect residents with city agencies, as well as local nonprofits that work with homeless people and other vulnerable communities.
The website is built on Cisco technology, including its video conferencing tool, Webex.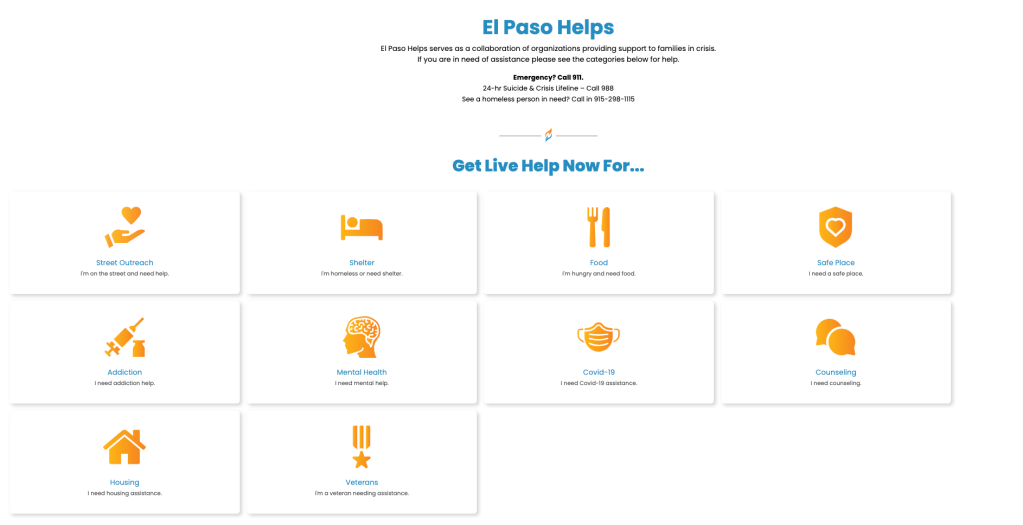 "The City of El Paso's leadership in launching El Paso Helps illustrates the power of collaboration between the public and private sectors," Gary DePreta, a Cisco executive, said in a press release. "By leveraging Webex by Cisco, members of the El Paso community can now connect virtually on video with live help, allowing for a better user experience in navigating government and social services."
The website builds on a pandemic-era pilot program in El Paso called the Delta Welcome Center, a temporary housing facility that serves as a centralized hub for various social services and resources. Over the past two years, according to the city, the Delta Welcome Facility connected 5,000 people to support services.