Kansas CISO moves to El Paso County, Texas
Rod Blunt served as Kansas' top cybersecurity official for nearly 16 years, and developed the state's information security office and cybersecurity strategy.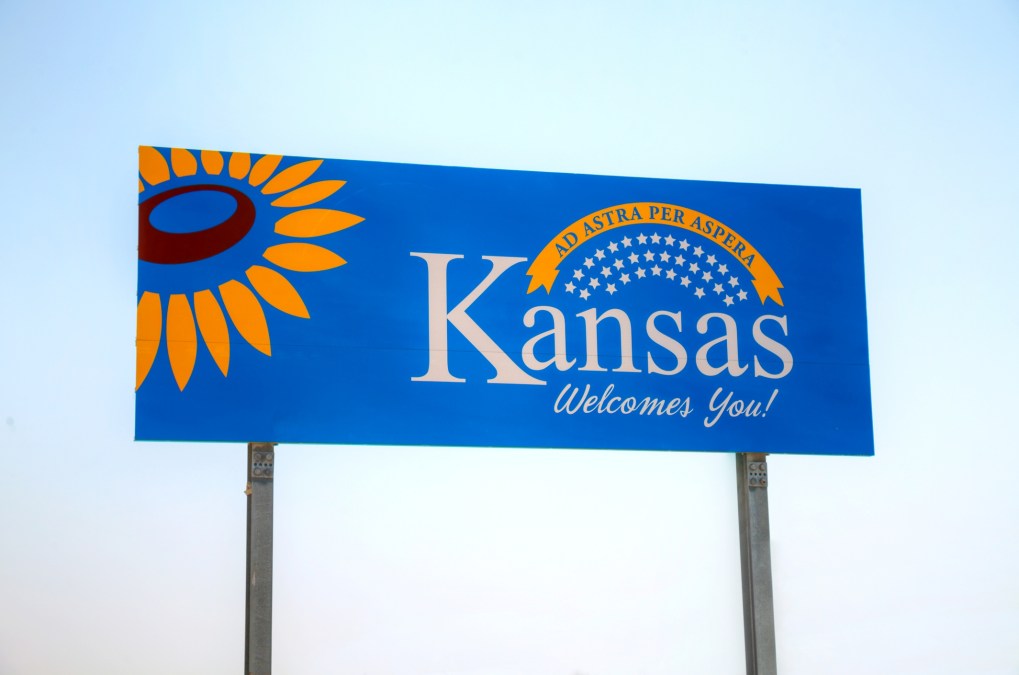 Longtime Kansas Chief Information Security Officer Rod Blunt stepped down last month to take a similar role with El Paso County, Texas.
Blunt served as Kansas' statewide CISO for nearly 16 years, joining the state government in 2004. Over his decade-plus with the state government, Blunt was responsible for the creation and administration of the Kansas Information Security Office, the state's cybersecurity strategy and implementing a managed security services program that covers about 60 government agencies, according to his LinkedIn page.
He also advocated for cybersecurity training for workers across the entire state government, a push he claimed reduced the click rate on phishing links from 23% to 8%.
Blunt is now serving in a similar capacity for El Paso County, a county of about 840,000 residents that includes the city of El Paso and its immediate suburbs.
In Kansas, Blunt has been replaced by Jeff Maxon, a 10-year veteran of the state government, who also serves as a cybersecurity operations craftsman for the Kansas Air National Guard.