After using Microsoft Office 365, East Coast states embrace other cloud services
Several IT leaders believe their use of Microsoft's cloud-based applications is making employees more comfortable with the cloud.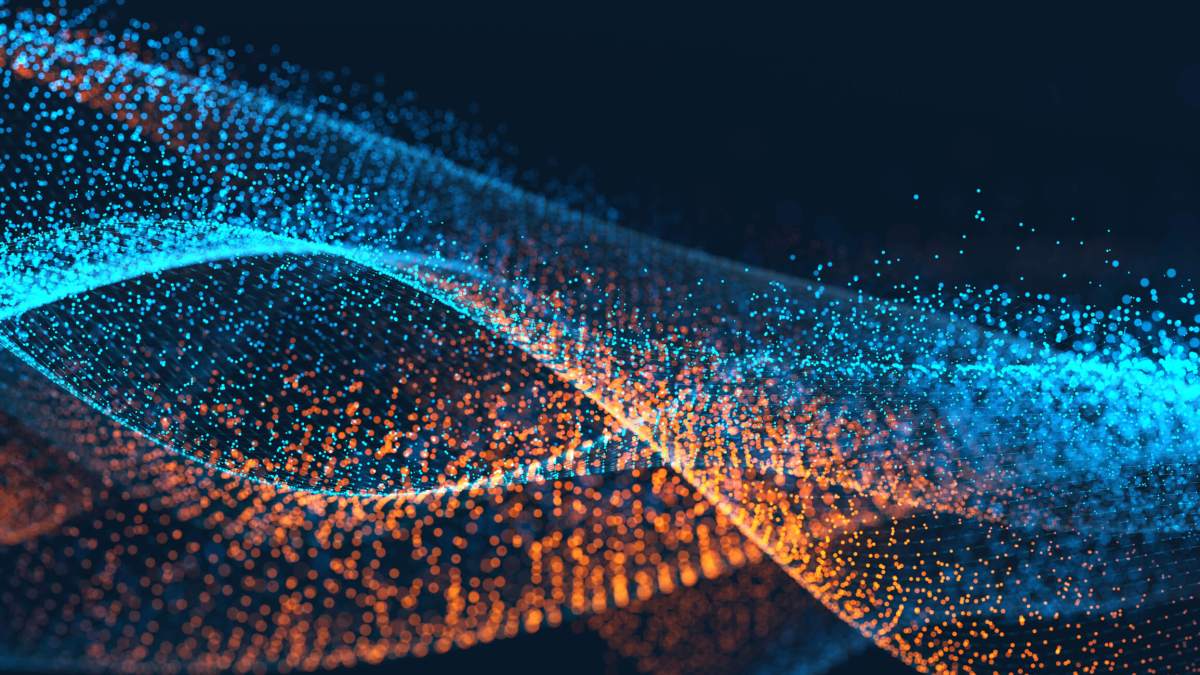 SARATOGA SPRINGS, N.Y. — IT leaders from several East Coast states say their adoption of Microsoft's collection of business applications hosted in the cloud has helped speed their adoption of cloud technology in other arenas as well.
At a panel discussion at the National Association of State Technology Directors' Eastern Regional conference here Wednesday, IT staffers from New York to Rhode Island discussed how they've used Microsoft's Office 365 service, and what that experience has meant for their thinking going forward.
While each of the five state IT departments represented on the panel reported different degrees of success with the service, many said it helped encourage their own staffs and the agencies they work with to embrace the move to the cloud.
Tony Lupinacci, Rhode Island's chief technology officer, said his state's executive branch agencies are currently using Office 365, with more than 8,000 users in all. Since using the service and its cloud offerings, which include applications hosted in Microsoft's government cloud and dedicated cloud storage space for users, he said he's been able to help people all over the state get more comfortable with the technology and start using it for other services too.
"It was definitely a jumping off point for us," Lupinacci said. "Now we have cloud language, modeled after the terms and conditions laid out in the Office 365 contract, and we've given that language to agencies to include in [requests for proposals] they're writing to help them consider the cloud."
Steven Spalten, director of end user services for New York's Office of Information Technology Services, said he's seen a similar evolution in his state. Though his office initially looked at Office 365 as a way to improve its email service, and get a huge upgrade in storage space, he thinks the service's users across the state's dozens of different agencies are starting see the benefits of housing the applications in the cloud versus customizing each one.
"We used to have 50 different flavors of everything," Spalten said. "This started out as email, then we realized the benefits of cloud environments in general."
[Read more: States need to move away from capital spending on data center upgrades, say state CTOs]
Dave Reilly, a strategic account executive for state and local government for Microsoft, said those experiences mirror what he's seen in other governments that have decided to start using Office 365.
"For a lot of them, once you get them to the cloud, it really opens up a lot of opportunities," Reilly said. "As states evolve their comfort with the cloud, hopefully they'll see the benefits and economies."
With 30 state governments using the service so far, and 1.3 million state agency users and 2.5 million users in local governments, Reilly believes the widespread adoption of the service means that governments across the country experiencing similar progress.
But not all states have fully embraced Office 365 and the cloud more generally. John Quinn, director of enterprise application support for Vermont's Department of Information and Innovation, said his state is hoping to migrate its 10,500 agency users to Office 365 by June, but they're holding off on using the service's cloud storage feature for now.
"Our team is working on developing a governance policy for it, and that's the slowest part right now," Quinn said. "We're not as far along with it, but everyone is still seeing what it can do for us."
Similarly, Dawnna Pease, director of the enterprise Windows application hosting server group in Maine's Office of Information Technology, said her department is hoping to have all the state's agencies using Office 365 by July 2017, but the project is "still in the proof of concept stage."
"We're hoping to move our users to Office 365 for email, and Skype for Business too," Pease said. "Then we'll be looking at what we have, and leverage what we're paying for."
Contact the reporter at alex.koma@statescoop.com, and follow him on Twitter @AlexKomaSNG.