North Dakota's cloud services director named as new CTO
North Dakota named Craig Felchle as its new chief technology officer, who will take over for Duane Schell at the end of the year.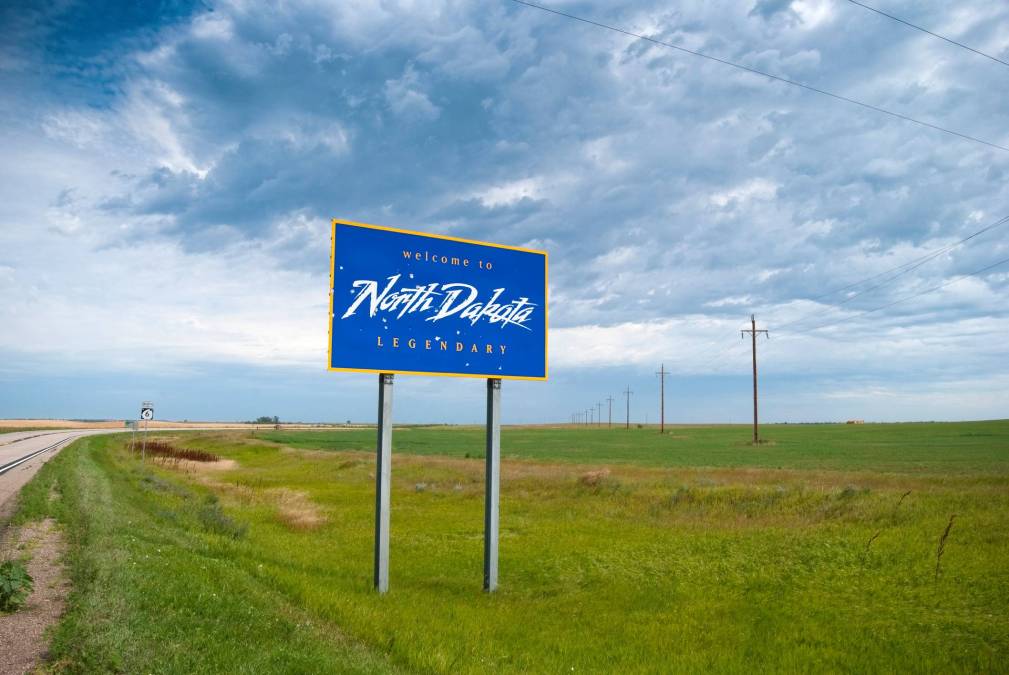 On Monday, North Dakota interim Chief Information Officer Greg Hoffman announced Craig Felchle, the state's cloud and infrastructure services director, was selected to take over as the state's chief technology officer role pending Duane Schell's retirement at the end of this year.
Felchle, a born and raised North Dakotan, has been a member of the North Dakota Information Technology Department since 2007, and prior to his role in infrastructure, served as a systems administrator and network engineer team lead. He was appointed to the CTO role on Oct. 1, which according to NDIT spokesperson Alisa Cook, allowed Schell and Felchle to cross train for the last few months.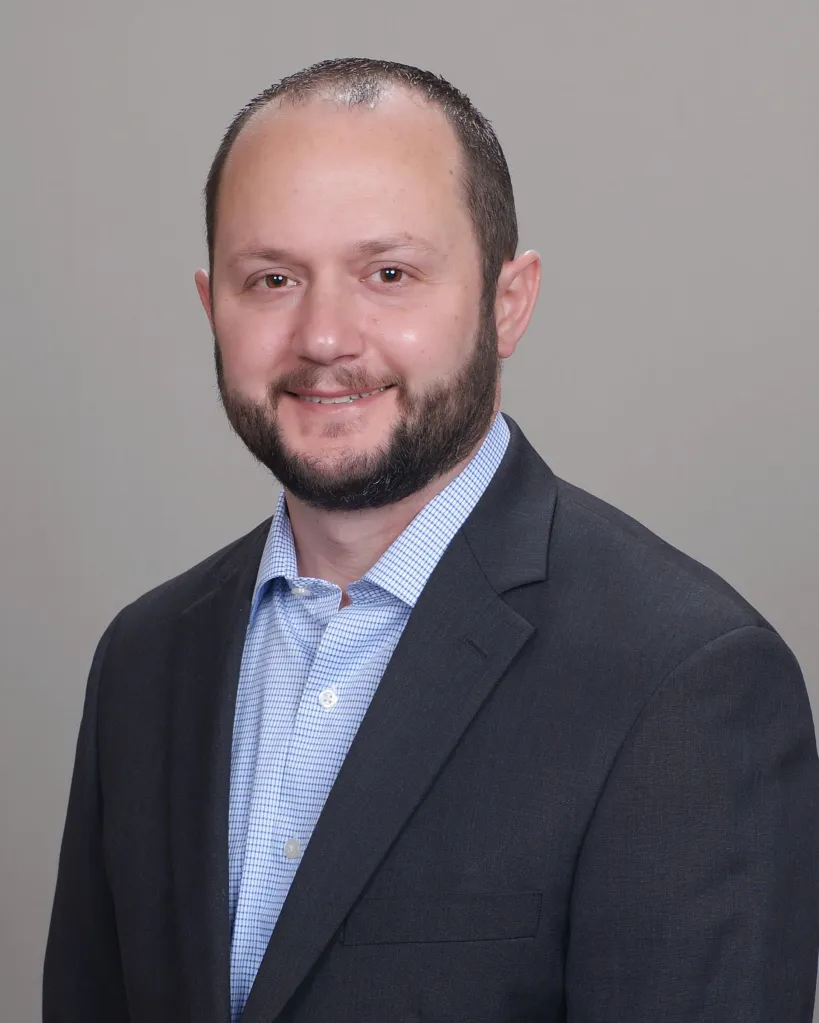 "Craig brings with him a wealth of knowledge, experience and leadership that can transform our technology division," Hoffman said in the news release. "He operates with a customer-focused mentality, has a team building approach and deeply cares about NDIT's mission."
For more than two decades, Schell has been with NDIT, where he previously served as director of the network services division. He has been the state's chief technology officer since July of 2018. His efforts included unifying the state's tech services and driving state's adoption of cloud computing and automation.
Schell is the second technology official to leave North Dakota this year. In October, state Chief Information Officer Shawn Riley announced his departure to take over as CEO of American operations for cryptocurrency-mining and energy-development company Bitzero International. While Hoffman serves as interim, a permanent replacement for Riley has yet to be announced.
"I am passionate about continuing to lead North Dakota in its transformational journey to ensure we have the best and most effective technologies for our customers and our citizens," Felchle said in the news release. "I believe strongly in leading by example and being a true servant leader to the State of North Dakota."