Office 365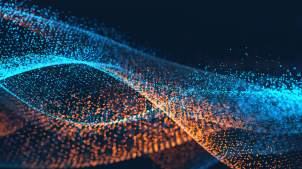 Several IT leaders believe their use of Microsoft's cloud-based applications is making employees more comfortable with the cloud.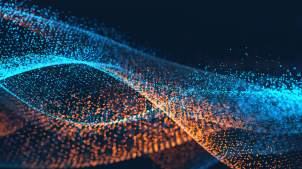 Lenny Schad, chief technology officer for the Houston school district, shares his lessons with other district leaders eager to transform their schools into digital hubs.
The Texas Department of Information Resources is moving to the cloud with Microsoft Office 365 as part of a statewide IT modernization strategy.