NASTD Eastern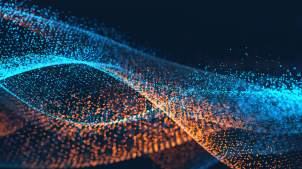 Several IT leaders believe their use of Microsoft's cloud-based applications is making employees more comfortable with the cloud.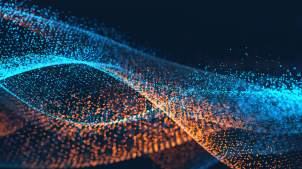 A group of East Coast IT leaders detailed their work to incorporate data center maintenance spending into their operational budgets to help stabilize costs.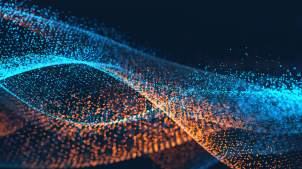 Data from the FCC's E-Rate program shows that applicants in 10 states failed to claim roughly 3 million that they earned in fiscal year 2014.