DOT releases national open data transit map
The open data platform includes data from about one-third of the country's urban transit agencies with fixed route service.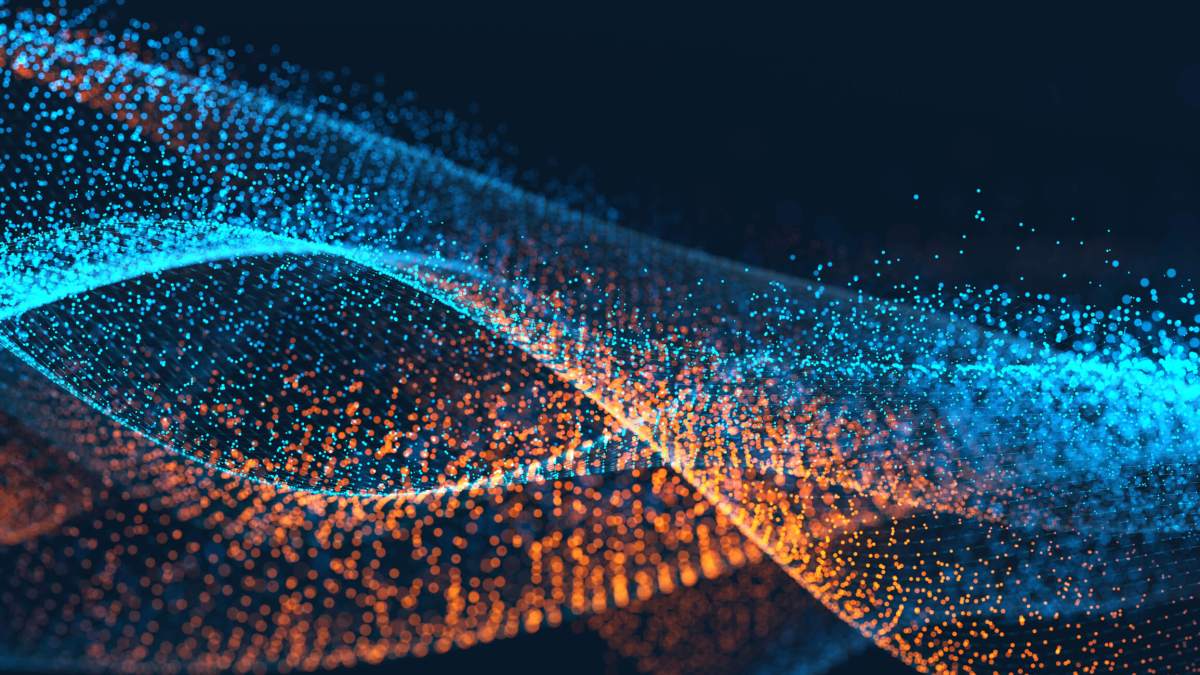 The Department of Transportation launched its first version of a National Transit Map with machine-readable data on stops, routes and schedules from 270 agencies.
Nearly 400,000 stops and stations on nearly 10,000 routes were published in the geospatial database, according to a blog post by Transportation Secretary Anthony Foxx. Many transit agencies were already collecting and publishing local data on their respective websites, but the transit map compiles the data from local sources into a national open data platform.
Foxx announced the project to develop the map in March, with a call for agencies to send links to their data and allow the DOT to incorporate the respective datasets into the national map.
"With this information in hand, DOT, planning agencies, and researchers can do a far better job of demonstrating the importance and role of transit in American society, and identify and address gaps in access to public transportation," Foxx wrote at the time.
Matthew Dickens, policy analyst at the American Public Transportation Association, told FedScoop, "things are sort of trending in the direction of more data availability and more public use of this kind of information."
He said this open data can also maybe help the transit industry's image in the public eye.
"Maybe U.S. DOT asking for this information can help the transit industry… get the ability to be able to say to the public 'yes we have this information, it's out there and we're providing it so that people can you know make apps, or do all of the fabulous things that they do with open data,'" Dickens said.
Bay Area Rapid Transit released the first publicly available transit data in 1998, according to a 2015 Transit Cooperative Research Program report.
And in a survey conducted for the report, transit agencies listed benefits of opening their data, including increased awareness of available transit, increased innovation outside of the agency, improved perception of the agency and increased opportunities for private businesses.
Nearly 70 transit agencies around the world, including many state and local transit agencies in the U.S., responded to the survey.
The first version of the National Transit Map includes data from about one-third of all U.S. urban transit agencies with fixed route service, according to a news release. But that data represents more than 80 percent of the nation's top 25 urban transit agencies.
The second version of the map is scheduled for a late 2016 release.
In his blog post, Foxx also called for the public to share the tools they create with the data.