10 cities named as finalists in Engaged Cities awards
Three winners will be selected in May for outstanding ideas to solve public challenges that can be adopted by other communities around the world.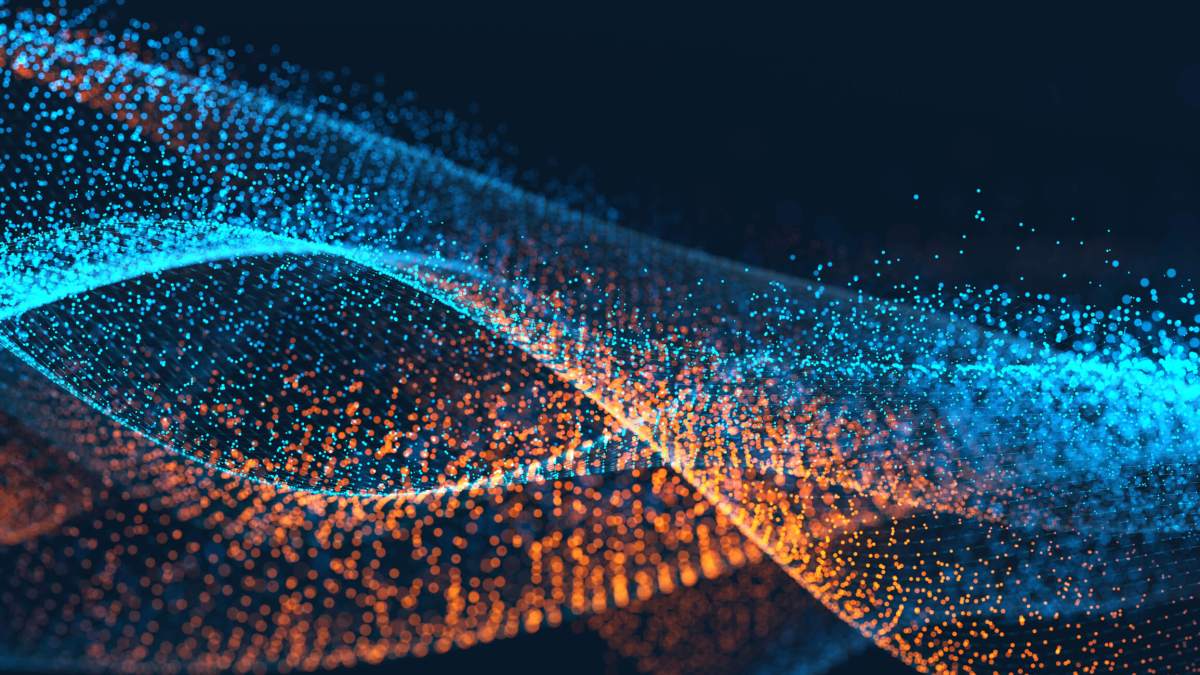 Cities of Service, an independent nonprofit organization founded by Michael Bloomberg to improve cities, announced 10 finalists for the $100,000 Engaged Cities award on Thursday.
The award, which is financed and supported by Bloomberg Philanthropies and Michael Bloomberg's American Cities Initiative, is designed to elevate city efforts to "creatively to tap the wisdom, talents, and energy of community members to solve public problems," according to a statement.
More than 100 cities submitted their applications in January. These are the 10 finalists:
Bologna, Italy
Boston, Massachusetts
Fort Collins, Colorado
Hamm, Germany
Helsinki, Finland
Huntington, West Virginia
Mexico City, Mexico
San José, California
Santiago de Cali, Colombia
Tulsa, Oklahoma
The finalists' projects vary. Fort Collins, Colorado eased citizen apprehension related to the city's budget by creating a budget that aligned resources with community interests, while Hamm, Germany, created a 540-acre public park to regain a sense of community following the shutdown of a mine that employed much of the town and Helsinki, Finland, created a number of youth-centered programs and services to improve the experiences of a rising youth-immigrant population.
The criteria, Cities of Service says, included significant work with citizens to tackle a public problem, clear evidence of impact, and potential to apply the strategy to other problems and geographies. The 10 finalists will be narrowed down to three final winners in May, with one city winning a $100,000 grand prize and the other two winners each receiving a $50,000 cash prize.
"The finalists show that everyday citizens can help move their cities forward in many diverse and meaningful ways, leveraging their insights, diverse talents, and creative energy," said Myung J. Lee, Cities of Service's executive director, in a statement. "City leaders are getting more creative and experimental in the ways they are engaging community members. We are proud to highlight the work these cities have accomplished so other cities around the world can follow their lead."