Deloitte launches new digital government platform with Adobe
Unveiled last week, CitizenConnect is designed to provide citizens with a more consistent experience when they visit a government site or portal.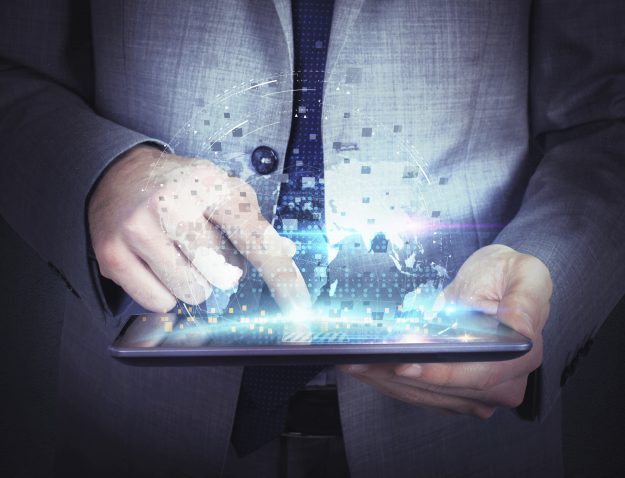 A new product from Deloitte Digital allows governments to construct websites or launch e-services portals — like a driver's license renewal platform — that use a constant set of user-friendly design standards.
CitizenConnect, unveiled last week from the digital arm of Deloitte, paves the way for what the company's director and former Colorado Chief Information Officer Kristin Russell calls the "next-generation of citizen engagement." Too often, agencies within the same government set up sites that don't talk to each other.
"Government's current approach to self-service is often siloed along agency and service lines," Russell said in a release announcing CitizenConnect. Those siloes "can result in an inconsistent and often frustrating experience for its citizens."
CitizenConnect will run on top of Adobe's cloud services, which are FedRAMP certified, to help agencies manage content and messaging directly, instead of going through another third-party provider. The new platform will allow Deloitte digital government clients to "deliver personalized content to citizens in real time for specific life events," according to the release, through new Web content management systems, e-signature efforts and Web conferencing portals.
The platform features "built-in" mobile access to provide citizens with "on-the-go" access to services, according to the release, as well as content that feeds to legacy applications as well as newly developed technologies.
CitizenConnect is not the first entry into the cross-platform digital government space. NIC's Arkansas Affiliate, the Information Network of Arkansas, released its Gov2Go digital government platform on Apple Watch last year — linking its Web and mobile platforms.
Contact the reporter who wrote this story at jake.williams@statescoop.com and follow him on Twitter @JakeWilliamsDC.