Deloitte wins $99M contract for Rhode Island social services system
The firm will continue working on RIBridges after past troubles led to payment freezes and official resignations.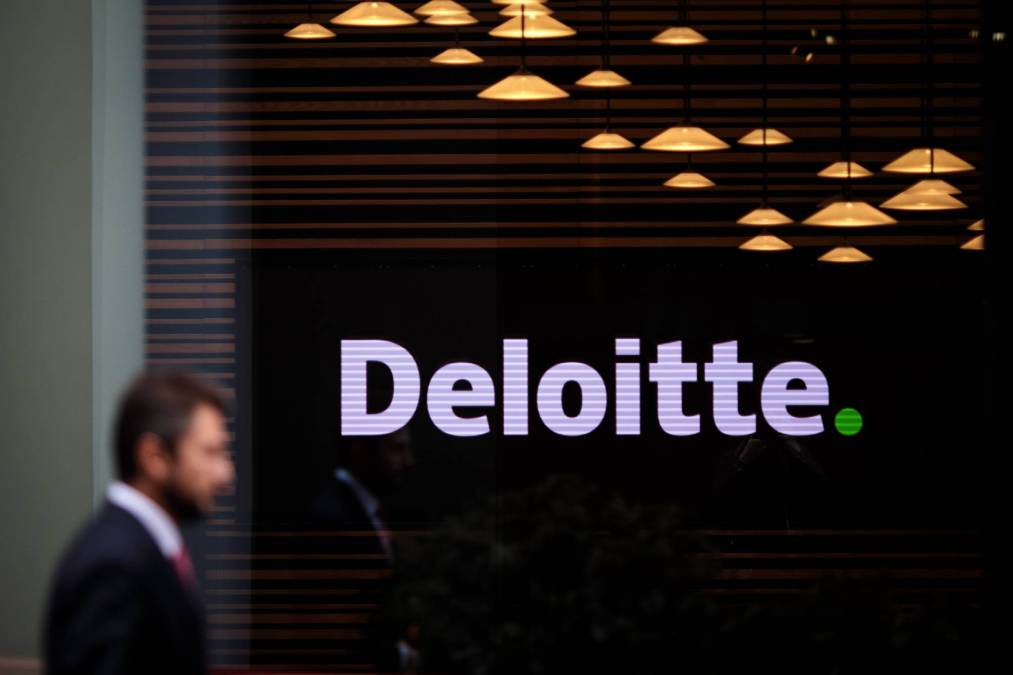 Rhode Island officials announced Monday that the state will continue to work with Deloitte on developing its plagued social services IT system for at least the next three years.
Gov. Daniel McKee, who replaced Gina Raimondo when she became the U.S. commerce secretary in March, said the state will pay the firm $99 million over the next three years to manage and build out the RIBridges computer system. It was formerly known as the United Health Infrastructure Project, or UHIP. The firm has been developing the software, which handles the state's Medicaid, SNAP and other welfare programs, since 2016, though delays and errors during Raimondo's administration caused the state to overspend by at least $150 million as of 2019, the last time the state renewed Deloitte's contract.
The new contract is set to run until June 2024 and cost state taxpayers $41 million, with federal funding covering the rest of the bill. Deloitte was one of three companies that bid for the new contract.
McKee said that Deloitte "did apologize, quite frankly, with me directly for that time frame when things were really very disruptive," an NBC affiliate in Providence reported.
Months after Deloitte began working on UHIP in 2016, two state officials — Health and Human Services Secretary Elizabeth Roberts and Chief Technology Officer Thom Guertin — resigned amid technical failures and rising costs associated with the system. Those resulted in underpayments and overpayments, as well as long lines and application backlogs for welfare programs. Raimondo withheld payment from Deloitte until the system worked properly. The state resumed paying the firm in 2020, but McKee said he chose a three-year contract with options for extension instead of a five-year deal just to be sure.
The state's number of open tickets for UHIP glitches has fallen from 7,557 in December 2017 to just 134 as of May, former Rhode Island Department of Human Services Director Courtney Hawkins said in a state Senate oversight committee presentation last month.