Rhode Island appoints new CIO
Brian Tardiff, the state's CISO since 2018, was named chief information officer, filling a vacancy created last September by the resignation of Bijay Kumar.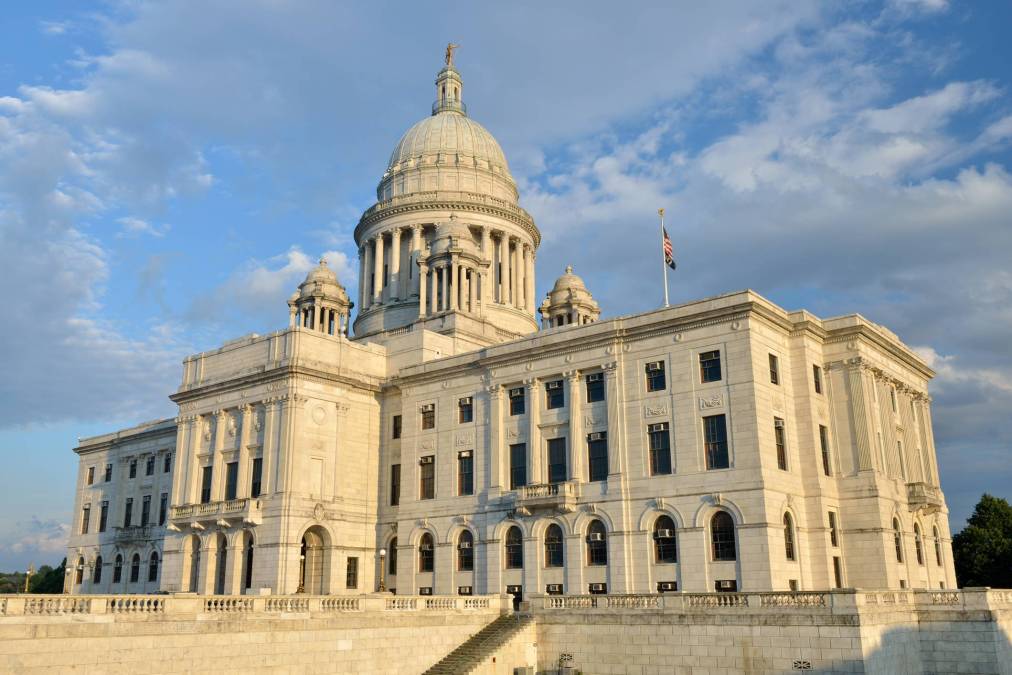 The Rhode Island Department of Administration announced Thursday that Brian Tardiff, the state's chief information security officer, has been promoted to the dual role of chief information officer and chief digital officer.
Tardiff, who's been with the state Division of Information Technology since 2018, had been serving as acting CIO since last September, following the resignation of Bijay Kumar, and was selected for the job on a permanent basis after what officials described as a national search.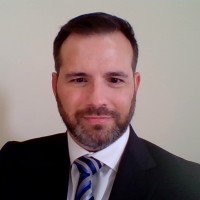 During his time as CISO, Tardiff has held additional roles, including nearly three years as the Division of Information Technology's chief of staff. That stretch included overseeing more than $13 million in tech projects in response to the COVID-19 pandemic.
A Rhode Island press release also credited Tardiff's tenure as CISO with a 20% reduction in cyber risk across all statewide agencies.
"Brian's proven record of successful IT expertise and project management made him the most qualified for this important role. We are very excited to have his leadership for the division," Rhode Island Director of Administration James Thorsen said in a press release.
Now heading the IT division, Tardiff will lead a 200-person agency that provides tech services across a statewide enterprise with more than 13,000 employees. Rhode Island's tech spending has been on the rise in recent years — the state estimates it will spend more than $64.4 million in the current fiscal year, a sum boosted in part by federal pandemic relief funds. Gov. Dan McKee's proposed budget for fiscal 2024 includes $35.5 million in state IT spending.