Delaware blockchain director resigns, but the state's work will continue
Andrea Tinianow has left for a position in the private sector, but the state is continuing to explore the volatile world of blockchain and cryptocurrency.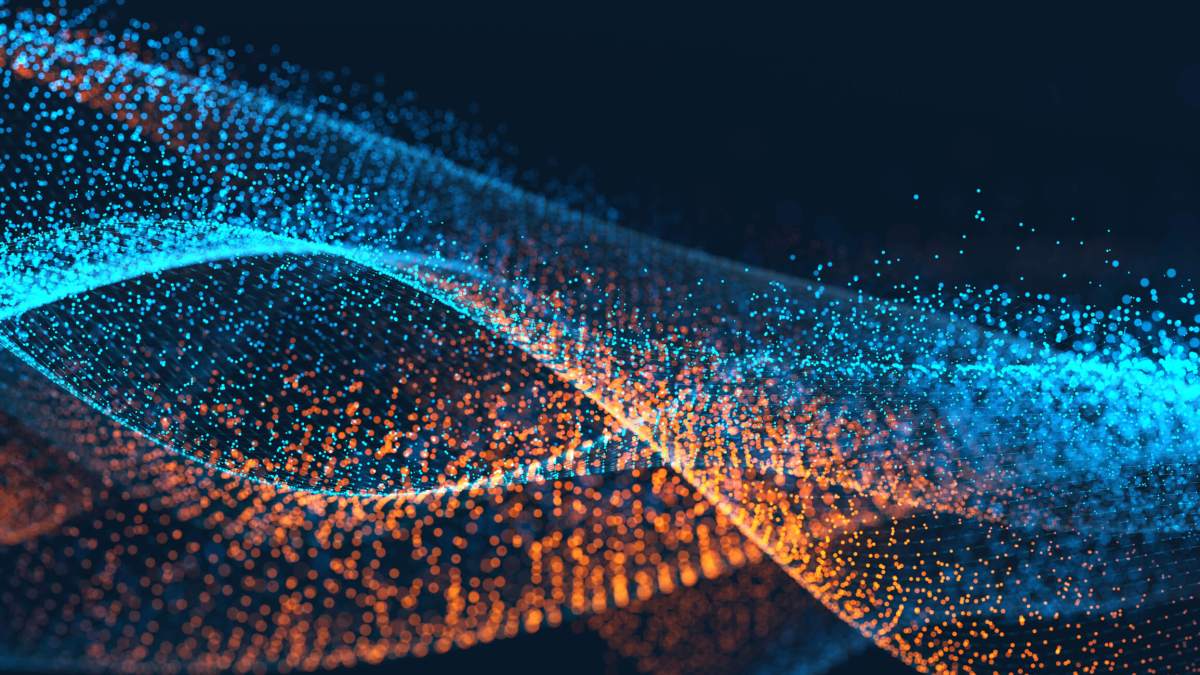 With large ambitions to embrace the technology behind cryptocurrencies like Bitcoin, Delaware is hunting for a new leader to spearhead its blockchain work after the exit of Andrea Tinianow.
Tinianow, the founder and director of the state's marketing office, Global Delaware, made the announcement in a LinkedIn post on Jan. 2 in which she thanked the state for the opportunity to lead its first blockchain initiative.
Since Delaware Gov. Jack Markell released a blockchain roadmap in 2016, the state has pursued the technology with Tinianow taking point. Within Global Delaware, Tinianow pioneered the state's Blockchain Initiative, work that resulted in legislation that was passed in August to authorize corporations to issue shares and maintain stock ledgers using blockchain technology. Tinianow said the legislation also enables the state to have a regulatory framework to create its own blockchain-based services.
"Of course, this is just the tip of the iceberg," Tinianow said in her LinkedIn post. "I expect we will see much more from Delaware in the blockchain space."
Tinianow confirmed that her departure comes after a job offer from the consulting firm Global Compass Strategies where she has already started working as its chief innovation officer.
Delaware will need continued leadership to advance its blockchain goals. In a release on Monday, the state's Department of Justice (DOJ) said it still had major concerns with cryptocurrencies that use blockchain and that more regulation is needed. The Delaware DOJ Investor Protection Unit says its chief worries are the volatility of cryptocurrency market values, the chance for fraud, lack of insurance by the Federal Deposit Insurance Corporation (FDIC) and susceptibility to "hacks."