Cutting the commute: Singapore's smart city efforts to fight traffic
The city-state's researchers look to electric vehicles, autonomous vehicles, strong transportation policies and public transit as a recipe for smart mobility.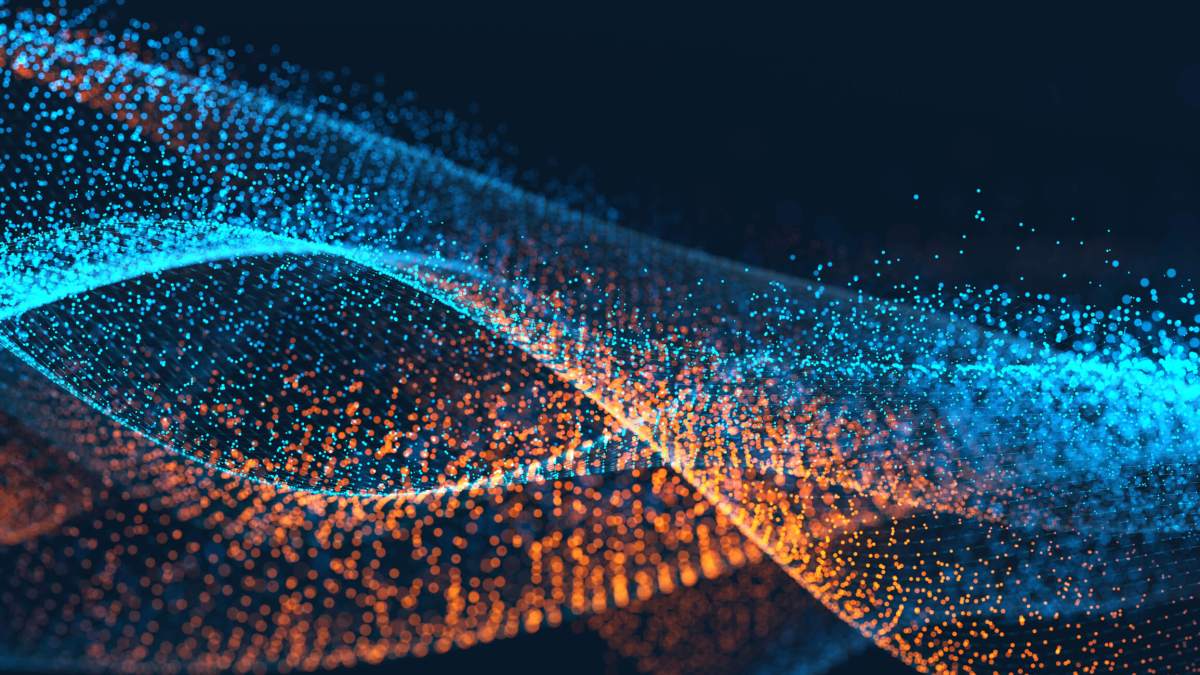 Editor's note: Singapore is known as a global leader in a burgeoning smart cities market. StateScoop's Jason Shueh got a closer look at its policies and technologies. This is his third report from the Asian city-state. A feature-length report will follow later this month.
Expenses for the trip were paid for by the government of Singapore. Full editorial discretion was left to StateScoop.
In a city of more than 5.5 million, traffic could be a nightmare, but this isn't the case in Singapore.
In my short time shuttling around on buses, subway cars and jumping into taxis, I've learned that the traffic system here — while still susceptible to slowdowns — is engineered exceptionally well. It's adroit enough to keep wheels rolling even during the craziness of morning commutes. Afternoon roads are a little more compacted but still allow vehicles to flow without prolonged standstills. And overall, public transit is fairly affordable and easy to access.
To be fair, this is just my take from a week's worth of travel, but considering the city-state's density, the traffic management is fairly remarkable.
It's better, for example, than the gridlock in the city and county of San Francisco — a region under a million people — that can leave motorists wedged between city blocks for more than a half-hour at times. It's nothing like Bangkok, at more than 8 million people, where the Thai rush hour undulates between a quagmire and a series of stampedes. This ease of mobility is no accident. Credit goes to a battery of policies that keep car ownership down, to investments in modern transit and to a smorgasbord of analytics designed to squeeze the last drop of efficiency out of the country's roads, rails and walkways.
In the way of policy — likely Singapore's chief ally against congestion — there is a quota system that decides the number of vehicles on the roads and a high import tax policy that constrains purchases. Buying a car in Singapore under these regulations demand deep pockets. Just for the right of ownership, expect to pay roughly U.S. $36,000 to win a bid on a 10-year certificate for a car. As for the actual vehicle purchase, greater reserves are needed. For instance, if you're looking to grab a no-frills 2017 Honda Civic sedan, plan on whipping up about $82,000 for a car that retails in the U.S. at just under $19,000.
While many U.S. consumers may find the numbers jaw-dropping, the Singapore government sees such policies as responsible measures when communities must chose between investing in the luxury of vehicle ownership or a better quality of life.
The duality plays out in Singapore's Smart Nation initiative, which is upfront in its intentions to curb personal automobile purchases — an act that takes a certain kind courage against the global influence of the auto industry. Yet Singapore's resolve isn't just about adding limitations, it's an equally aggressive push toward automated transportation — self-driving cars, shuttles, buses, trains and other transport — that will enable Singaporeans an alternative over car ownership.
To learn more about this endeavor, I was taken in a press tour to Singapore's Nanyang Technological University (NTU) where the school's Energy Research Institute showcased an autonomous shuttle and briefed us about the country's work to leverage electric vehicles as a tool to reduce carbon emissions. Executive Director Subodh Mhaisalkar said that based on the Paris Climate Agreement, finalized in 2015 and ratified in Singapore last year, the country has set a 36 percent reduction goal for its 2005 carbon emissions levels by 2030.
Though eager about the university's research and ready with potential applications for the vehicles, Mhaisalkar clarified much of the hype about the country's autonomous-vehicle plans. Traffic, air and energy benefits notwithstanding, Mhaisalkar explained it would be some time before self-driving vehicles became a common feature on city streets. Testing — loads of it — was still required to verify that the cars would be safe even in the riskiest of scenarios.
What this amounts to in Singapore is a number of new testing centers and research sites, one of which, was at NTU. Researchers showcased how the autonomous shuttles could navigate around a parking garage with ease. The process involved simply plotting a route via an Xbox controller connected to the shuttle's navigation system and then sending us off on a slow drive. The shuttle completed the short ride using a set of low-slung sensors meant to detect debris and road borders and was able to carefully park itself without issues.
The methodical research on self-driving vehicles seems to run contrary to current ambitions in the U.S. Some states have been racing to enact legislation to put the vehicles on public roads. Michigan, Colorado and others have made moves, attempting to court innovators and the auto industry. And yet in Singapore, a country that has been investing heavily in emerging technologies for years, the mindset seems less aggressive.
Putting it in perspective, Mhaisalkar and his team said that for Singapore the issue of when autonomous cars will arrive isn't so black-and-white. It's likely that that there will be multiple release dates for autonomous vehicles, and these will depend on their sophistication and the specific applications.