Cisco introduces $1 billion smart city financing program
The company is offering a new avenue to fund smart city projects as city governments struggle to find reliable public funding.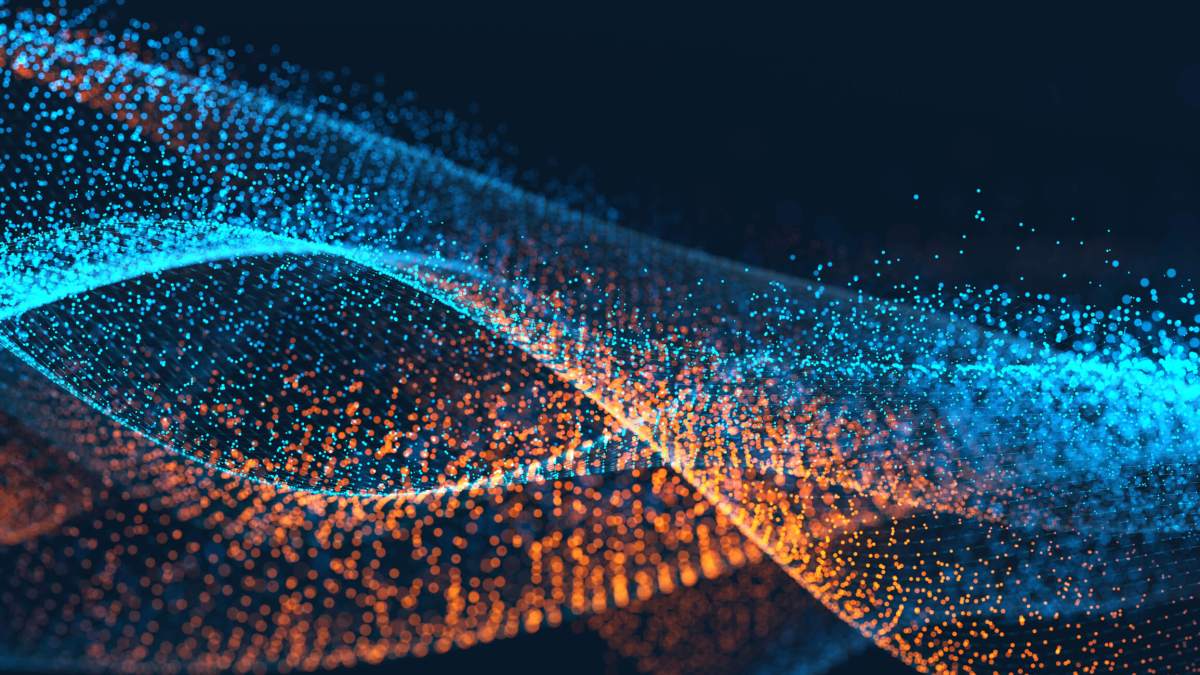 Cisco announced on Tuesday the launch of a $1 billion financing program to help cities pay for smart city projects.
Upgrading and adding smart technology to public infrastructure can be costly, and Cisco's City Infrastructure Financing Acceleration Program aims to give cities more avenues to fund such projects.
"Funding is a major stumbling block for municipalities beginning their smart city transformation," Anil Menon, Cisco's president of Smart+Connected Communities, said in a company press release. "With our partners, Cisco will bring the capital and expertise it takes to make smart city projects a reality."
Cisco's program offers a way for cities to partner with the public sector to pursue smart city ambitions. This comes as cities struggle to finance their projects with public funding, although there are efforts to boost federal funding for smart city projects.
According to the program's website, the funding will be available to cities and city service providers through traditional loans, revenue sharing, equity financing and other methods. Cisco is working with private equity firm Digital Alpha Advisors and pension fund investors APG Asset Management and Whitehelm Capital.
"Whether a city is looking to reduce energy usage, ease traffic and parking, or boost public transportation ridership and revenues, the program will help cities with solutions," Cisco says.