Code for America, Minnesota speed up Medicaid renewals
The group estimated $636 million in Medicaid benefits will go to citizens through automated renewals that might have been lost otherwise.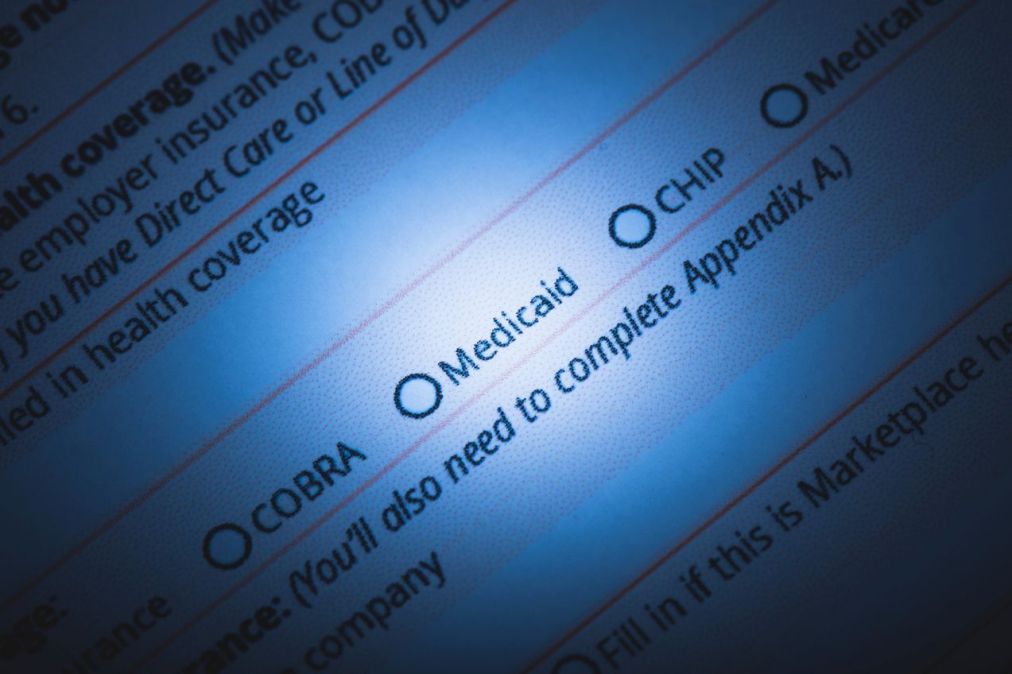 A partnership between Code for America and the State of Minnesota to streamline Medicaid re-enrollment processes has slashed the amount of time it takes for caseworkers to review residents' eligibility for health care coverage, the civic tech nonprofit shared in a webinar last week.
Working with counties in Minnesota, Code for America looked at processes for evaluating residents' continued Medicaid eligibility and conducted two pilot projects to test new approaches to make the process faster and easier.
Before the state began its partnership with Code for America last September, caseworkers were spending an average of 70 minutes on each Medicaid renewal case, according to the group. But through the use of semi-automated case selection and automated renewal notices, as well as other changes, Code for America estimates that each renewal will now take caseworkers 11 minutes to review.
By helping caseworkers process a higher volume of cases more efficiently, the group estimates that Minnesota will save $4.6 million annually. It also estimates that $636 million in Medicaid benefits will be delivered to citizens through automated renewals that might otherwise have been lost due to procedural denials.
Minnesota was one of five states picked to participate in the first cohort of Code for America's Safety Net Innovation Lab, an initiative that aims to improve access to services in states where large numbers of residents are eligible for government assistance programs but have not claimed them. Code for America has also worked with Minnesota to make Medicaid renewal notices easier for residents to understand.
Millions of people losing their Medicaid coverage has become a major topic of discussion among public health advocates in recent months. During the COVID-19 pandemic, Medicaid coverage was continuous, but states must now review the eligibility of millions of citizens for coverage following the end of the pandemic's designation as a public health emergency. Agencies are required to conduct renewals for all enrollees through May 2024.
As many as 24 million people could lose Medicaid coverage, according to the San Francisco health policy think tank KFF. Jennifer Wagner, director of Medicaid eligibility and enrollment at the Center on Budget and Policy Priorities, said during last week's webinar that many of those who lose coverage will still be eligible for enrollment.
"We're seeing a tremendous number of people losing coverage, and we know that a lot of those folks are in fact eligible, so we're really concerned about access to health care and the impact on agencies," she said.
Federal regulations require state agencies to try to renew Medicaid enrollees' coverage by checking data sources — like Social Security Administration or IRS documents — before requiring enrollees to submit any paperwork, a process known as ex parte or administrative renewal.
States have had varying levels of success in completing ex parte renewals — ranging from less than 25% to more than 75%. Ex parte renews for aged, blind and disabled Medicaid enrollees have lower success rates, Wagner said.
In Minnesota, there was no standardized process for ex parte renewals prior to the Code for America partnership, said Ashley "Tez" Cortez, staff service designer at Code for America.
"Our task was to support Minnesota's health care advisory team to keep as many people on health care ahead of the unwinding and work with counties to develop a manual process with teh current legacy system, from scratch, to ex parte renew the aged, blind and disabled or non-MAGI Medicaid enrollees," Cortez said. "There was no process in place, there was no existing structure. So this really was building a process from the ground up."
A spokesperson for Code for America said the organization is excited to partner with additional states to improve ex parte renewal rates, particularly for vulnerable groups, such as aged, blind and disabled populations.