State benefits apps are getting more accessible, research shows
Seventy-seven percent of safety net programs offer online applications, according to a new website from the nonprofit Code for America.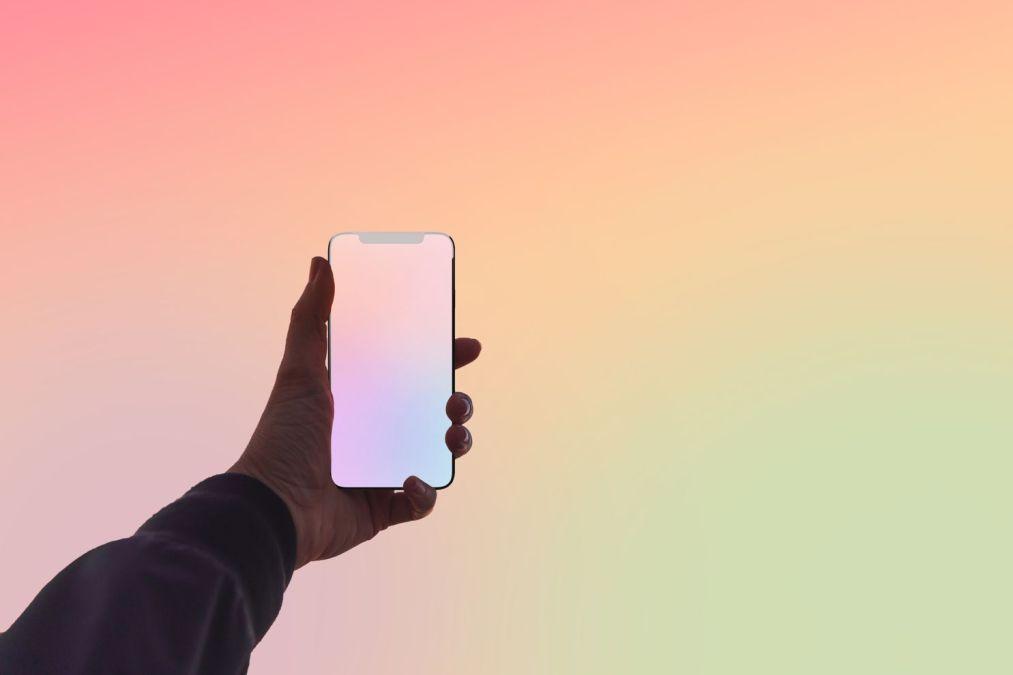 It's getting easier to apply for state-administered safety net benefits online, according to research published Thursday by the civic tech nonprofit Code for America.
The group's 2023 Benefits Enrollment Field Guide — a website that allows visitors to compare the usability and accessibility of online benefits systems in all 50 states, Washington, D.C. and Puerto Rico — shows that online applications themselves are more common that they were four years ago. Seventy-seven percent of safety net programs offer online applications, according to the website.
It also shows that more than 30 states offer integrated benefits applications, allowing users to apply for three or more benefits programs simultaneously. Dustin Palmer, program director for integrated benefits at Code for America, told StateScoop this trend follows the extra funding and attention to safety-net benefits prompted by the COVID-19 pandemic.
"We went through a moment where the safety net was in the spotlight, and states were getting overwhelming feedback from the people they service about how important these things are in terms of access," Palmer said.
The new website expands upon a 2019 Code for America assessment of nationwide enrollment in a range of benefits programs, including Medicaid, nutrition assistance, emergency cash benefits and home heating assistance.
While Code for America's data shows that applications are becoming more accessible, states still have work to do. Code for America says a third of state's online applications aren't mobile-friendly and some are still entirely paper-based.
The guide includes data on time to completion, Spanish-language support, reading-level difficulty and screen-reader compatibility. It also tracks whether applicants are required to register a username and password — a step that can discourage some applicants, said Sara Soka, Code for America's program manager of safety net best practices.
"We recommend that registration be optional, and we recommend the same for knowledge-based verification," Soka said, noting that applicants with limited credit histories can be stymied by such verification.
Soka and Palmer said they hope states will be inspired by one another to step up their benefits applications, highlighting best practices and innovations. The field guide includes screenshots of application processes so that states can see what their neighbors are doing and how their systems compare, they said.
"Having good design or good customer service isn't a red state or a blue state issue. We found states doing things really well across the board," Soka said.