Automated Medicaid enrollment texts aren't spam, FCC rules
The FCC ruled that state agencies can send automated Medicaid enrollment texts and calls without violating the robocall ban.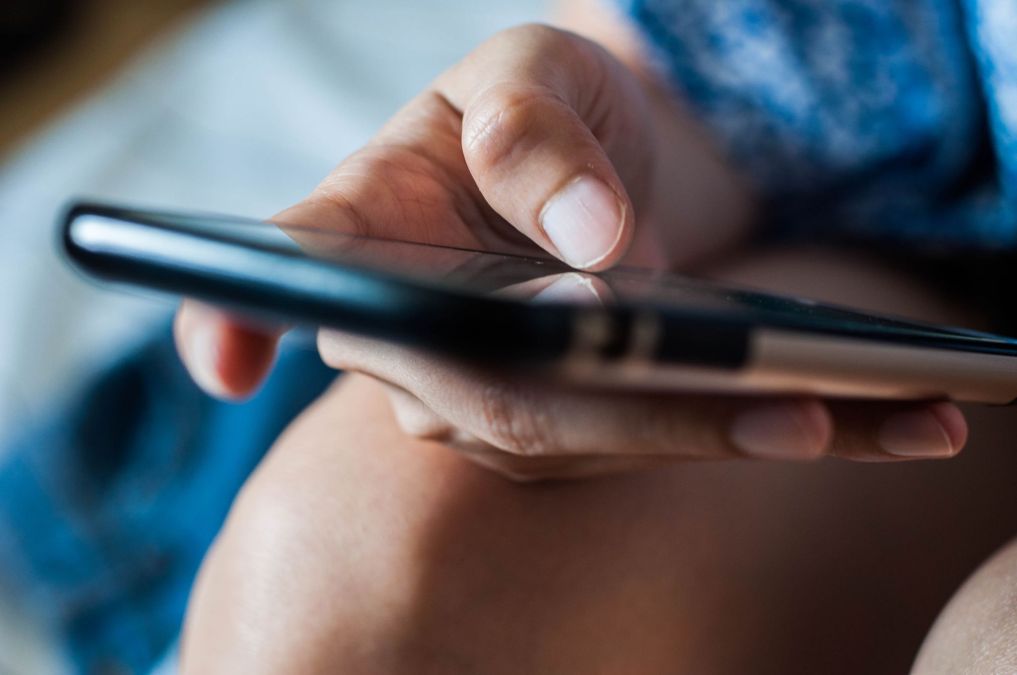 The Federal Communications Commission on Monday issued a ruling that allows state agencies to send automated Medicaid enrollment texts and calls without violating the robocall ban.
The ruling comes after U.S. Department of Health and Human Services Secretary Xavier Becerra sent the FCC a letter in April 2022 asking if automated texts and calls about Medicaid enrollment eligibility were in violation of the 1991 Telephone Consumer Protection Act, which puts restrictions on telemarketing phone calls.
Agencies in several states currently send automated text messages reminding people to stay up-to-date on enrollment in various programs. Additional states are considering using text messages or automated, pre-recorded calls to send Medicaid participants reminders, Becerra wrote. The FCC determined that enrollees providing their telephone numbers on applications for Medicaid or other health care programs counts as prior consent, a requirement of the TCPA.
Becerra in his letter points to how the COVID-19 pandemic changed the eligibility requirements for enrollment in Medicaid and health care programs. The changes, which were enacted in the Families First Coronavirus Response Act, included a requirement that Medicaid keep participants continuously enrolled. This contributed to a 20% increase of participation in these programs, Becerra wrote.
But when the COVID-19 public health emergency ends in March, so too will the continuous enrollment requirement, and states will be able to resume unenrolling participants from Medicaid. Becerra said this will put millions across the country at risk of losing health care coverage.
"These types of coverage losses can be avoided if state agencies and their partners are able to communicate more easily with enrollees about the steps required to retain their enrollment," Becerra wrote.
An FCC news release says that for eligible participants to remain covered, "HHS asserts that state governmental agencies and their partners must be able to reach large numbers of enrollees with information about retaining their enrollment in these health coverage programs."
Becerra said that while methods vary across states, he expects most states will use three types of text messages or automated, pre-recorded calls during the three phases of the renewal process.
"We anticipate that no more than six to eight individual messages will be sent to any individual enrollee through some combination of text messages and automated, pre-recorded calls," he wrote.