How health agencies hope to avoid Medicaid coverage lapses
Health officials said they're devising communications outreach plans to ensure Medicaid coverage continues when the pandemic officially ends.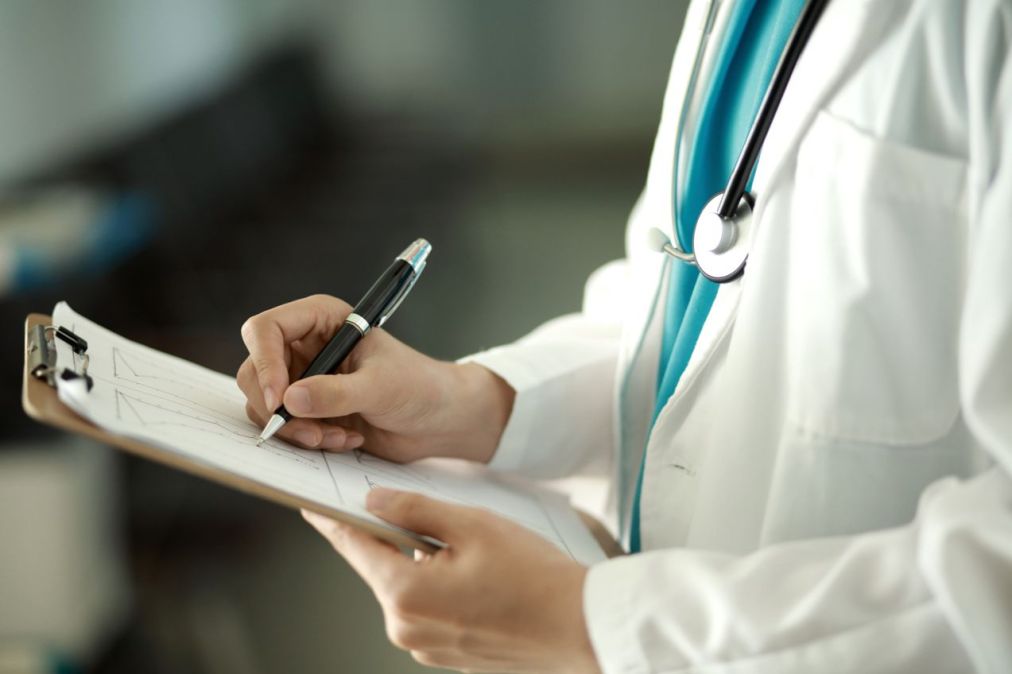 The COVID-19 public health emergency is coming to an end, and with it, the federal policy that afforded Medicaid enrollees continuous coverage throughout the pandemic.
As state Medicaid agencies prepare to determine the eligibility of millions of people seeking to continue their coverage, concerns that many people could lose coverage because of ineffective communication from Medicaid agencies are becoming more urgent, speakers said during an online event Thursday.
The event was hosted by the American Public Human Services Association, a nonprofit representing state and local government human services staff, and the Change & Innovation Agency, a tech company that works with health and human services agencies.
"We're trying to make every effort that we can to make sure that folks remain eligible, and we think we've done the right thing," said Sharon Condel, director of business systems at the Connecticut Department of Social Services. "But we have people who haven't touched the documents in these systems for three years, they haven't used our front ends, they have never seen a renewal — and we have staff that haven't done this work. So I'm concerned for where we're at."
Connecticut's Medicaid agency has taken a "holistic" approach to providing information about the end of the public health emergency, said Laurie Ann Wagner, director of the planning and improvement office in the state's Department of Social Services.
"One of the first things we did was an 'update us so we can update you' campaign encouraging benefits recipients to update their contact information and ensure timely receipt of notices," Wagner said.
The state worked with an external vendor to buy advertising space on billboards, buses, bus shelters, social media, local newspapers and radio stations, she said. And in addition to sending mailings to people's homes, Connecticut is also starting to send text messages to benefits recipients, Wagner said.
In Missouri, the state's Medicaid agency has similarly attempted to inform people that they need to re-enroll to continue their coverage through multiple communication channels, said Melissa Wolf, deputy director of the family support division of Missouri's department of social services.
"We started with social media posts to say here's what's coming, here's what you can expect, and here's what it means for you. We've also updated our website," Wolf said.
She said her agency also hosts regular stakeholder meetings.
Medicaid agencies nationwide are trying to inform people of upcoming changes, though some of the approaches, such as texting, are still pretty "old-school," said Jennifer Wagner, director of Medicaid eligibility and enrollment at the nonprofit Center on Budget and Policy Priorities.
"It's a huge step in the right direction in communicating with clients in a more effective way and reaching them where they are," Wagner said.
By encouraging benefits enrollees to update their contact information, many people have been funneled to enrollment websites to create online accounts for the first time, which will make them "better prepared for renewal," she said.
While progress on the first step of this communication process — getting updated contact information — has been generally good nationwide, the second step of the messaging — how to guide people through the re-enrollment process — has been limited, Wagner said.
"It's a complicated message," she said. "But we've got to really figure out a way to keep up the momentum."