Cities can and should measure community well-being, experts say
Through partnerships and persistence, cities can gather enough data to attain a nuanced understanding of the populace's overall health and comfort, speakers said at Smart Cities Week Silicon Valley.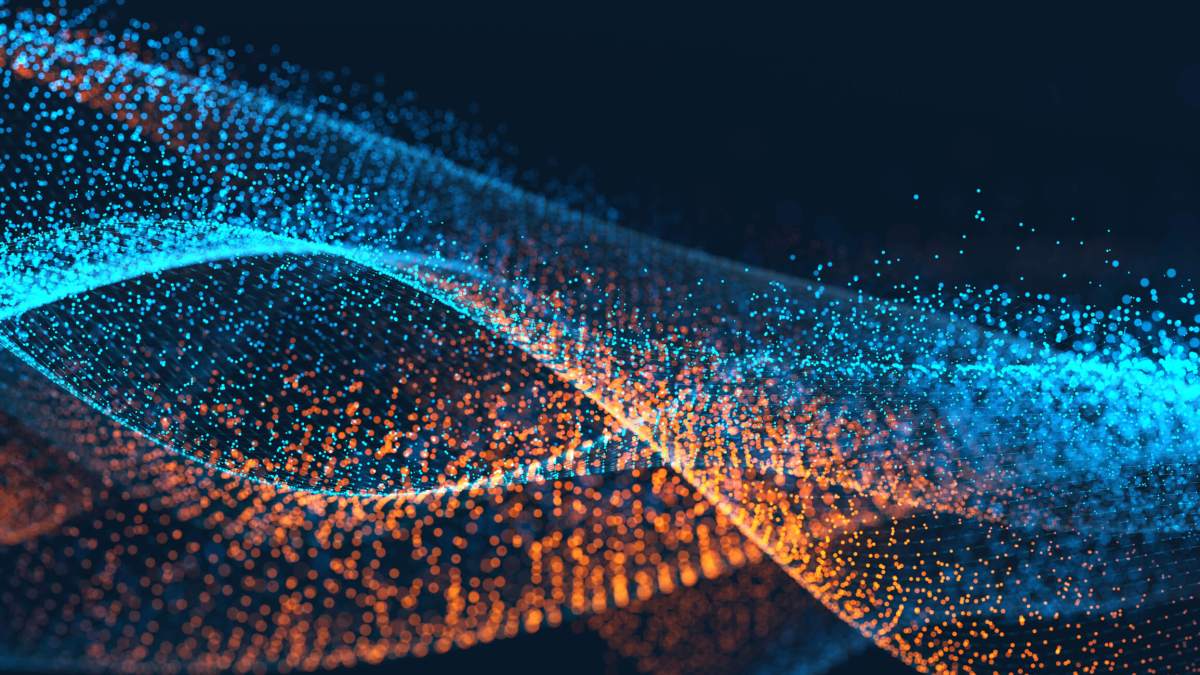 If you really needed help, could you count on your neighbor?
The answer to that question is one indicator of a person's well-being, a quantity that some smart city experts say can reveal how well a city is performing overall. It's another version of the happiness measurements that some economists and social scientists have begun monitoring more closely in recent years. Such a quantity is notoriously difficult to pin down in a thoroughly satisfactory way, but a team from the Santa Monica Wellbeing Project assured an audience at a smart cities conference in Santa Clara, California, on Wednesday that measuring well-being is both possible and beneficial for communities.
"The purpose of government is really about the well-being of communities. And that's one thing that can be measured," Julie Rusk, chief of civic wellbeing for the City of Santa Monica, California, told an audience at Smart Cities Week Silicon Valley.
While some may balk at the application of hard science to measure a "squishy thing" like well-being, it is quite possible, agreed Anthony Sardella, the CEO of Evolve24, a predictive analytics company that is helping the city conduct research.
"It turns out really being effective," Sardella said.
After receiving initial funding of $1 million from Bloomberg Philanthropies in 2013 to launch The Wellbeing Project, Santa Monica has since produced two "wellbeing indexes" — one in 2015 and another in 2017 — that show how happy and comfortable residents were during those two survey periods. Rusk's team has also created a well-being framework that allows other cities to replicate the project's techniques, and what began as a limited pilot has now been financially backed by the city to become a permanent part of government operations. The framework measures a city's performance across areas like health, economic opportunity, the natural environment and others thought to contribute to a community's overall outlook.
"It gives a new tool in the toolkit to understand people, understand how they're doing and ultimately make better program policy investments and make better partnerships," Rusk said. Listening to citizens, she said, and gaining a more nuanced understanding of how the city's "micro-communities" are functioning is central to the work.
In an interview with StateScoop, Rusk shared one of her team's most revealing findings which came through a survey that set out to measure what she calls "social capital" or social connectivity. The team asked questions, informed by previous research on community resilience, like "Do you have friends and neighbors you can count on?" and "Do people say hello to you?"
"We learned people didn't feel quite as connected in their neighborhoods as we might have liked," she said.
The results of that research were paired with more traditional research data like volunteering and voting rates. Those traditional datasets are still valuable, Rusk said, but by pairing them with the new behavioral data, the city has uncovered new layers of detail on how its residents are faring.
Unexpectedly, Rusk said, that analysis showed that only one third of residents said they believed they could influence city decisions, even though voting rates are higher than that. It highlighted a mismatch that the city could target with future projects and policy.
One of the ways the city attempted to remedy the dearth of social capital it found in one neighborhood was through a pilot project, now underway Rusk said, done in partnership with device-maker Fitbit. One of the neighborhoods found to be relatively socially disconnected also reported low levels of physical activity. The pilot proffered a solution that would take on both problems — the city distributed 175 of the Fitbit monitoring devices to the neighborhood as part of a community-building event.
"We said, 'If you're interested in getting active and getting to know your neighbors, sign up,'" Rusk said.
For a program like this to work, the city needs data from many different agencies. And getting participation from the public — giving out Fitbits and encouraging people to meet some neighbors, for example — is often easier than getting an agency to hand over its data, said Lisa Parson, project manager for the program.
Parson's solution to that challenge is persistence and leaning heavily on the early adopters. A few agencies will "get it," she said — use their data to demonstrate to everyone else that not only will the data not be misused or lead to legal ramifications, but that it can lead to valuable insights that likely wouldn't have been uncovered any other way.
Eventually, she said, a strong data culture can emerge. In Santa Monica, Parson said, they also rely heavily on their private partnerships to gather data and go to bat for their mission. (Santa Monica's program partners cover a wide range of public interests, from healthcare to education.) It also helps to be tactful, she said.
"It depends on how you're asking for things and then really understanding how you're going to use it," Parson said.
Findings from the city's two well-being indexes, its well-being framework and other "squishy things" are available on The Wellbeing Project website.