Michigan appoints first 'chief connectivity officer' to lead broadband effort
Eric Frederick, head of a broadband-focused nonprofit, will serve as chief connectivity officer in the state's High-Speed Internet Office.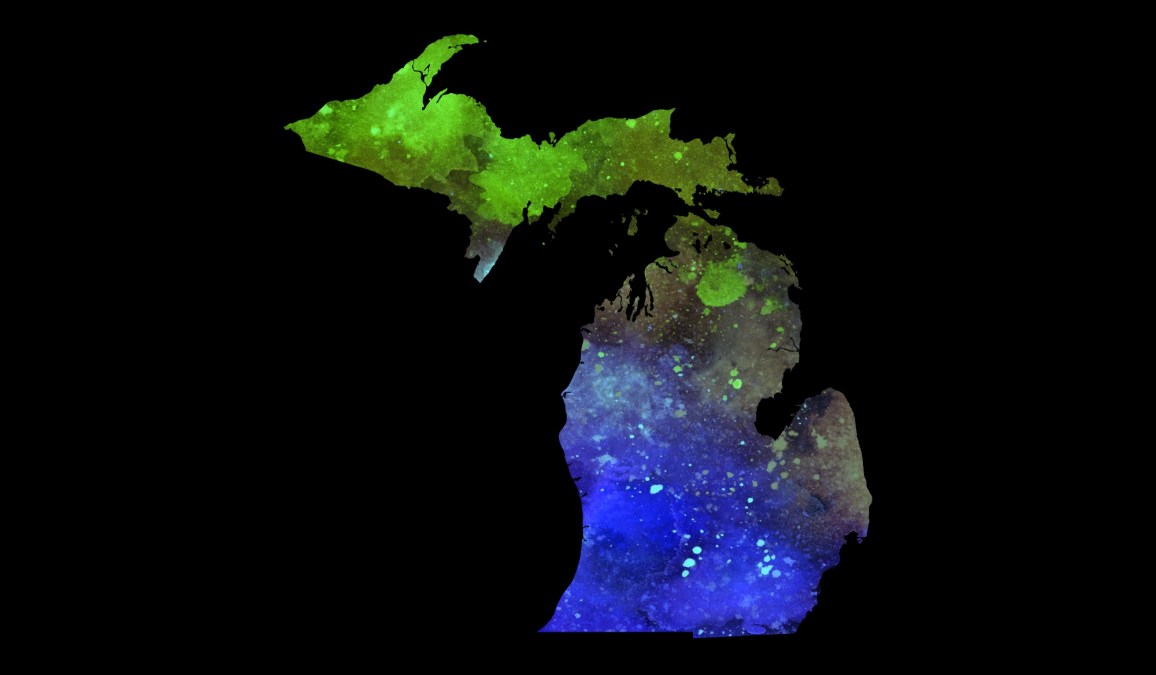 Michigan officials announced Tuesday that Eric Frederick, previously the leader of a broadband-focused nonprofit, will be the first person to hold the newly created role of "chief connectivity officer."
In the new position, Frederick will lead Michigan's High-Speed Internet Office, which is dedicated to closing the digital divide in the state.
"Eric has been a high-speed internet expert in Michigan for many years, and now his expertise will enhance our efforts to expand access and affordability," Lt. Gov. Garlin Gilchrist II said in a press release.
Frederick was previously the executive director of Connected Nation Michigan and has worked closely with the state on projects related to broadband.
"As the state's first ever chief connectivity officer, Eric will lead our new High-Speed Internet Office as it develops the necessary infrastructure to invest our resources effectively and efficiently to achieve our goals," Gilchrist said.
Gov. Gretchen Whitmer created the High-Speed Internet Office last year to expand access to faster and more affordable internet service. The office is housed in the Department of Labor and Economic Opportunity and is responsible for developing the state's high-speed internet strategy, as well as coordinating funding and implementation.
Frederick's new role will involve developing public and private partnerships, as well as leveraging "every dollar available through the Bipartisan Infrastructure Law and other federal programs," said Susan Corbin, director of Michigan's Department of Labor and Economic Opportunity. The office is also responsible for distributing the state's $250 million Realizing Opportunities with Broadband Infrastructure Networks, or ROBIN, grant program, which is designed to help internet service carriers build out their networks.
About 1.24 million Michigan households, representing 31.5% of the state, do not have access to a fixed internet connection, according to the High-Speed Internet Office. Broadband access is particularly limited in low-income households and households where residents are over age 65. The office also found that Black and Latino Michiganders are nearly half as likely to have a home broadband connection than other residents.
"Every Michigander deserves the opportunity to improve their quality of life with access to high-speed internet," Frederick said. "Access to fast, reliable internet has never been more essential than it is today, and I'm excited and honored to continue MIHI's great work to provide every Michigander with the digital services they need."