Arizona readies libraries for public Wi-Fi access
Donations from the technology firm Cisco and state agencies are providing five libraries across Arizona with Wi-Fi hotspots to support workers and students.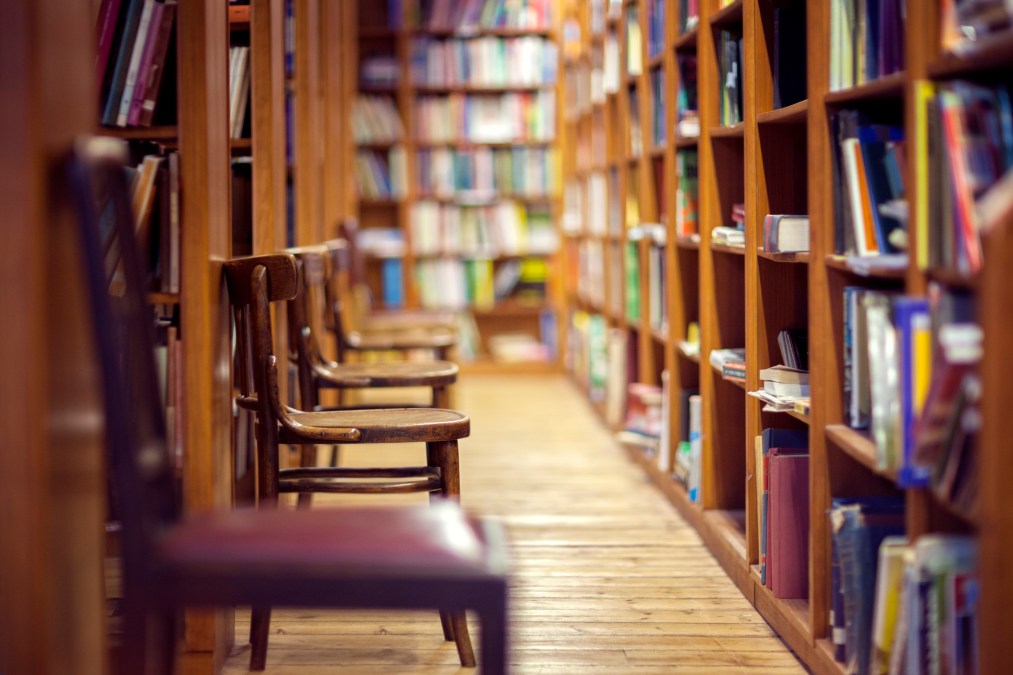 Community libraries across Arizona will be outfitted with Wi-Fi access points to support remote workers and students in communities that have been deemed "high-need" by the state, Arizona Gov. Doug Ducey announced Wednesday.
Through a partnership with Cisco and the Arizona state library system, external wireless access points will be installed at five libraries across the state, including one in Maricopa County, which surrounds Phoenix. The access points will allow people sitting in their cars in the parking lot to connect to the internet, so they can work or study while maintaining social distancing measures. Cisco is donating the wireless access points through its Country Digital Acceleration program, an international program that's funded civic technology expansion efforts in Australia, India and 34 U.S. counties.
"Access to reliable internet is crucial for our rural areas and communities in need," Gov. Ducey said in a press release. "Expanding WiFi access will enable more students to take part in distance learning and facilitate access to resources for those without reliable internet at home. I'm grateful to the team at Cisco for helping more Arizonans stay connected during COVID-19."
Arizona will supplement the donation by distributing 200 mobile Wi-Fi hotspots from the Arizona Commerce Authority and the Arizona Department of Education to allow students and remote workers to do their jobs from home or around community institutions. Though broadband experts have questioned whether emergency broadband solutions like Wi-Fi hotspots can serve as a permanent solution for bridging the digital divide, other states that include Vermont, Maine and North Carolina have taken measures to expand the reach of their broadband networks during the deadly coronavirus pandemic.