Cities should avoid building an IT 'Frankenstein,' says local CIO
Planning ahead for interoperability is critical for cities, Carlsbad, California's chief innovation officer, David Graham, told an online conference.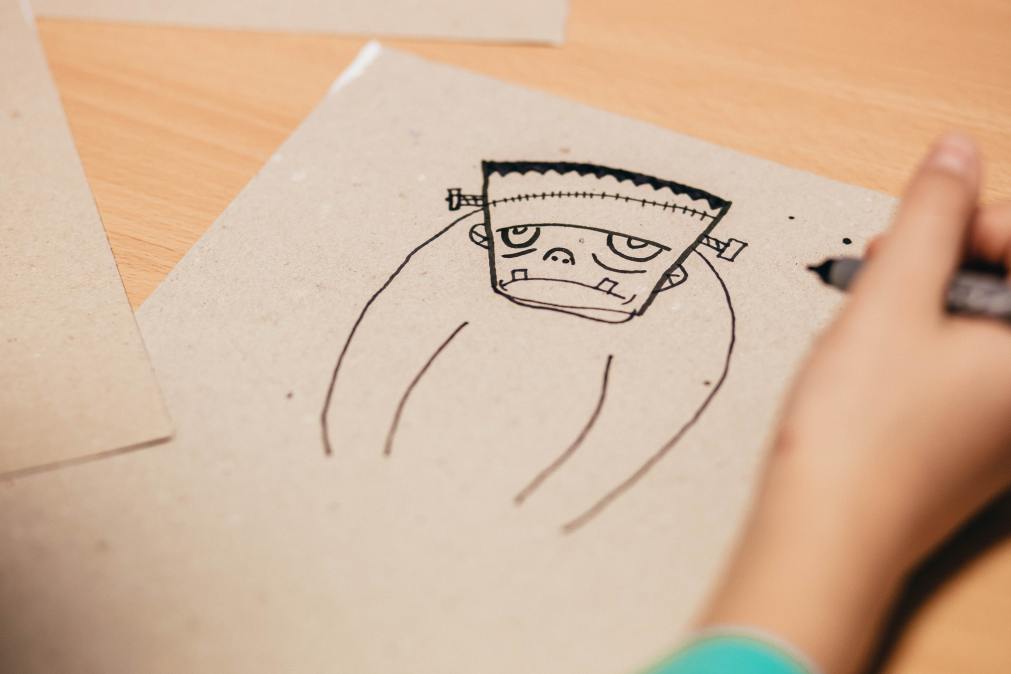 Cities that neglect to upgrade their communications and network infrastructure might find themselves unsecured and inefficient at introducing connected infrastructure and emerging technologies over the next several years, David Graham, the chief innovation officer of Carlsbad, California, told an online conference Thursday.
Graham, speaking during a Cisco-hosted virtual roundtable about emerging wireless technologies like 5G and Wi-Fi 6, said compiling an ever-growing network of internet-connected sensors and devices that collect data for municipal agencies without accounting for how those devices talk to each other are at risk of creating a "Frankenstein" system of disparate, inefficient networks. Instead, he said, cities have to ensure that different technologies meant to solve specific problems can integrate and communicate before they're deployed on sidewalks and light poles.
Up until late 2019, Graham said, Carlsbad had relied on consumer broadband for its municipal operations, a situation that eventually proved untenable and expensive for city officials. The city was only using the internet at speeds between 10 and 100 megabits per second, far too slow to run a modern connected infrastructure network efficiently.
"We have slow speeds at relatively high costs," Graham told Carlsbad's City Council in December 2019. "We have reliability issues. It is not a predictable network … and not set up for our future needs."
Graham, who has been in Carlsbad since 2018, said the city began replacing its own "Frankenstein" network with a faster, more reliable fiber-based network prior to the coronavirus pandemic. A third-party ISP had built out more than 90% of the fiber necessary for the city to run all of its municipal operations, including water, traffic management, public safety and more, on one network. Using Cisco's switches and routers that are Wi-Fi 6 capable, the city can now reach speeds of 200 gigabytes per second on its network. Graham said the city paid a one-time fee of $4.4 million for control of 91% of the fiber, an "incredibly inexpensive" cost compared to the potential unreliability and security concerns around the city's previous network infrastructure.
"Many of these things are adopted as a technology solution, but communications is an afterthought," he said. "What that leads to is this Frankenstein-sort-of-network that cities have where communications is not the first thing that's thought of, it's just the way of connecting whatever technology is being used to solve the problem."
When COVID-19 began spreading, Graham said, the city was prepared to move 60% of its workforce to remote status, host virtual city council meetings and stand up its virtual emergency operations center on the new network. Other digital services, like a virtual Easter-egg hunt, library services and parks and recreation permitting were easily stood up alongside each other.
"Security and reliability when it comes to communications is just as important as the pivoting we had to do and the triaging we had to do during COVID-19," Graham said.
The city also approved a technology-focused action plan, called Connected Carlsbad, in January 2020 that prioritized data-driven decision making, digital transformation and accessibility and transparency in government, none of which would be possible without the new network, Graham said.
"If you don't have reliable, secure communications infrastructure, you can't do any of that stuff. Or it will be inefficient," Graham said.
The city is still planning which "internet of things" hardware and applications it will place on the network next, Graham said, though he stressed the weight that public opinion holds in how the city uses its new network.
"We far too often go directly to the solutions, and we forget that we need to be inviting the public into co-creating these solutions with us," Graham said. "We need to bring them along in the journey and identify challenges based upon a high degree of civic engagement."