Cincinnati Mobility Lab taps Uber data to improve local transit
A three-year project now underway in the city strives to unite public and private sectors on solving the region's transit challenges.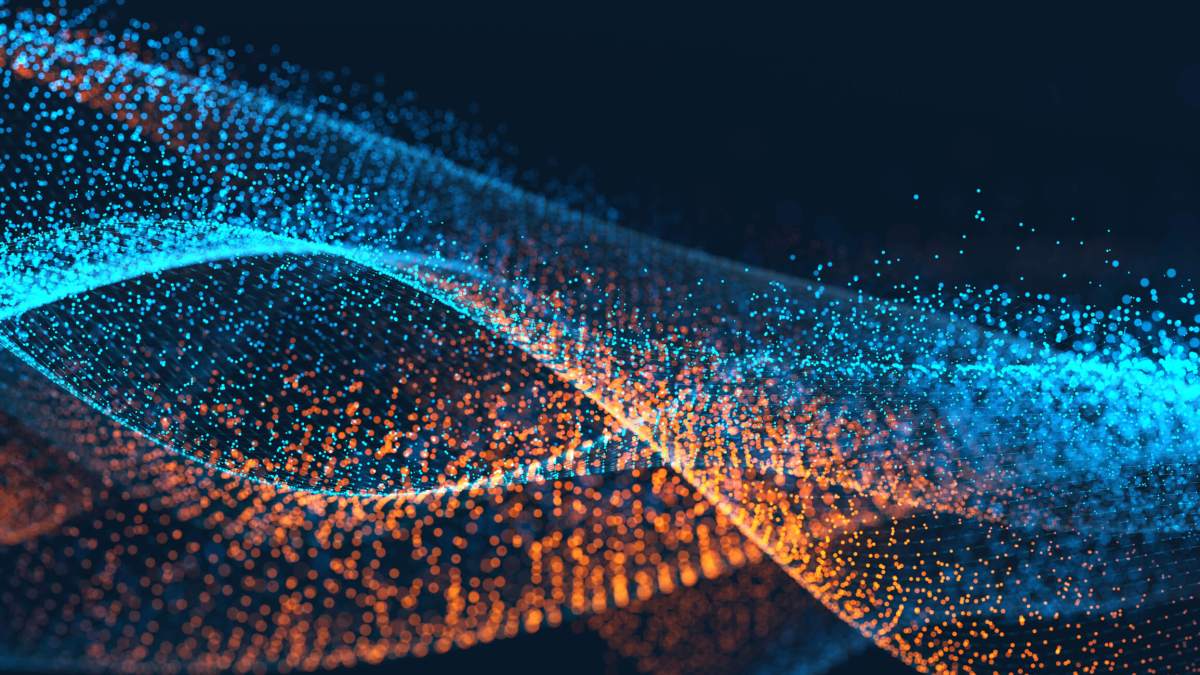 Uber announced a partnership with the city of Cincinnati, Ohio, this year that will give the city access to a trove of usable data aimed at improving the commuting experience within it.
The three-year partnership, called the Cincinnati Mobility Lab, will include expanded Uber presence in Cincinnati, a study of curb space and public transportation, and a local transit study, among other projects.
Uber hopes that the partnership will serve as a model for similar arrangements in the future.
Cincinnati will also be included in Uber Movement, Uber's urban planning tool which the public access to data from millions of Uber rides in select cities.
"We're thrilled to have the partnership in our region," said Pete Metz, Transportation Policy Manager for the Cincinnati Chamber of Commerce, "It allows us to bring the private and public sectors together to solve real world problems."
According to the Washington Post, Uber officials chose Cincinnati for the partnership because they were impressed with the city's coordination between municipal and regional authorities, its business community, and the "scalability" of any findings.
"One common issue that we're seeing not only across Ohio but across the country is the difficulty of getting city workers out to suburban employment centers," said Metz. "Being able to solve that problem through a mix of urban transit and private sector rideshare solutions is incredibly scalable for Uber."
There are about 200,000 Uber app users and 4,000 active drivers in the Cincinnati region, the company said at a press conference following the announcement of the program.
"This project aims to make the Cincinnati Region a center of innovation on precisely that question — how can new technology deliver innovation that leads to public benefit for all," wrote Uber's Head of Transportation Research and Policy in a blog post.
The full list of projects for the Cincinnati Mobility Lab can be found here.