Chicago's open data portal redesign targets non-experts
Improved mobile accessibility and new tools open the city's assets to a wider audience.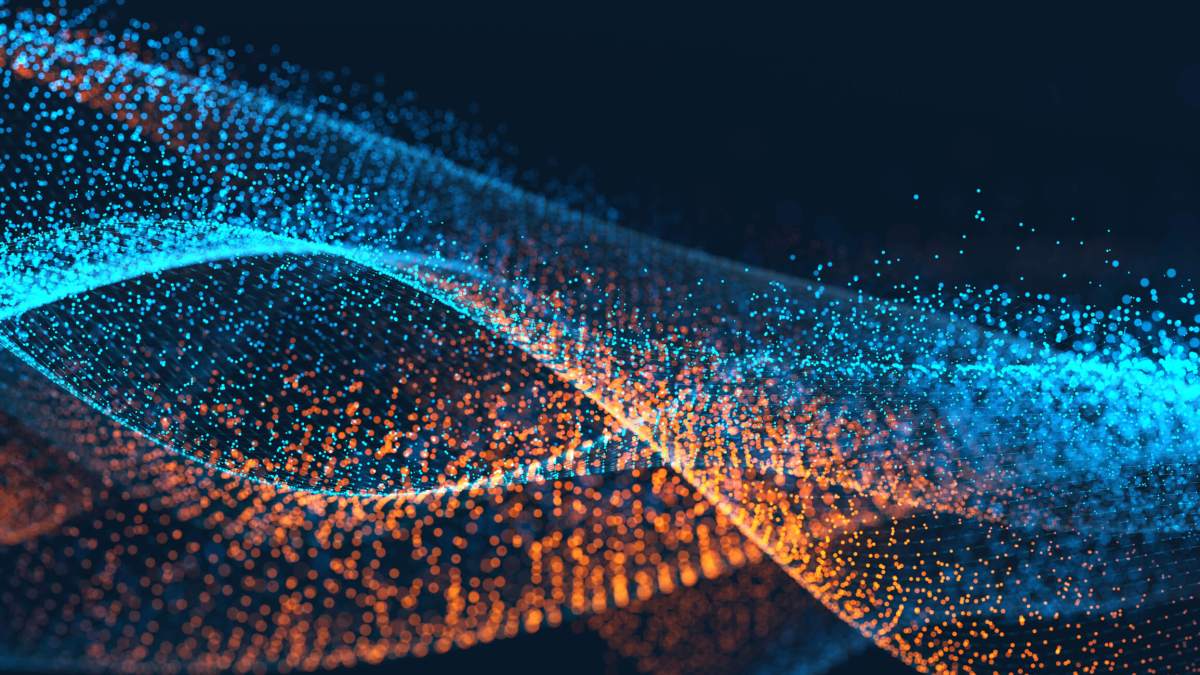 The City of Chicago unveiled a redesigned open data portal following months of testing with the general public, software developers and user-experience experts.
The portal features a new homepage with an emphasis on navigating available sets, as well as the apps and maps that have already been created from city data. There are video tutorials, new tools that enable users to create their own maps and charts, and redesigned data pages that provide additional context and links to associated city services.
The biggest change with this iteration of the portal, said Chicago Chief Data Officer Tom Schenk, is that the city had the benefit of direct feedback from the people that the data portal is meant to serve.
"We didn't get to do that with the first round of the data portal," Schenk said. "We didn't get to do that with the first developer site. It was a new thing and so we did what seemed to make sense and now this time we've really got the benefit of feedback and trying to extend the data portal so my parents could use it."
The upgrade solidifies Chicago's role as a leader in the open data movement. Not content to simply release sets with a shrug, the city is pushing to make data comprehensible and accessible, both inside the portal itself and through community outreach efforts.
Among the changes is increased mobile accessibility, as the city reports 30 percent of users visit the portal on mobile devices. Research conducted by the city, Arizona State University and the University of Iowa shows residents in low-income areas without home broadband connectivity are more likely to access city services using mobile devices.
Schenk said he was surprised to discover that many people visiting the city's open portal came not just for data, but for other things, too. Some of the people looking at data on things like business licenses were also interested in actually applying for a business license. For this reason, data pages were also expanded with summaries that show what's in the data, a preview, metadata and related content.
Another finding of user testing, Schenk said, is that many still rely on user interface devices the city had been considering abandoning. People are so familiar with search that the city was considering eliminating the categories found on the portal, but user sessions showed the city that people still heavily relied on them to navigate, and so they remain.
"I feel there's been a tremendous amount of progress that we've been able to get here and the feedback has been very positive," he said. "… But we're still not there yet. The open data portal is a step towards that, but we're still going to go further this year."
Presenting the city's data in a more accessible and comprehensible way is just one aspect of the city's efforts. Later this year, the city will also continue to work on data literacy, Schenk said, as his office continues to gather in-person feedback and provide guidance and tutorials to nonprofits and community organizations that could be using city data to further their missions.
Software already created by independent developers using Chicago's open data include:
Chicago Works, a 311 service request tracking app.
WasMyCarTowed.com, a data look-up website that answers the simple question of whether a vehicle with a given license plate has been towed.
MindMyBusiness, a mobile app for business owners that provides real-time alerts about construction, regulations, regulatory issues, health and safety, and other concerns that might affect operations.
SweepAround.us, a website that shows when a given address will be serviced by street sweepers next.
The city also points to its predictive food inspection process started in 2015 that draws from the city's open data portal and that the city says improved inspector efficiency by 25 percent.
The city's developer portal, built by Schenk, is one way the city is encouraging more developers to use its data.
OpenGrid, the city's search-powered mapping website, helps bring Chicago's data sets to life. The code is open source and the city hosts weekly meetings by phone in which developers can help fix bugs, suggest new features or request help on their projects.
Programs like this allow the city to reach data experts, but reaching a wider audience is the city's goal moving forward, Schenk said.
"It's harder to connect with those casual users who are not necessarily the most data savvy, who really are relying on the data portal just to find out some basic information about their neighborhood, about what's happening around them," he said. "We need to get the data portal to accommodate them as well."