California refocuses statewide IT plan
While California's new IT strategic plan has many different priorities, the state CIO said they all center around one thing: citizen engagement.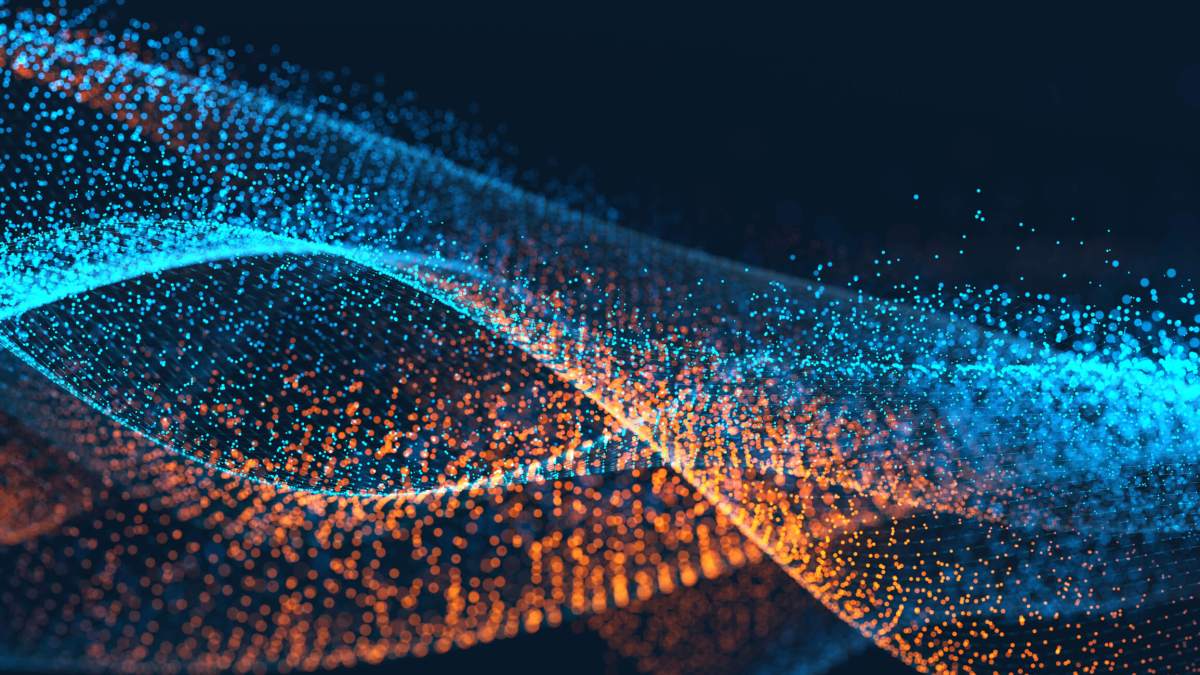 SACRAMENTO, Calif. — The Golden State has the largest state budget for information technology in the nation. That draws a lot of attention to how California's various agencies and departments spend their IT resources as well as the state's longer term IT strategy.
A new version of that strategy, which was released by the Department of Technology earlier this month, attempts to bring greater focus and coordination to IT investments across the state.
While there are hundreds of state agencies and departments in California that ultimately control the flow of IT spending, there is a common need to better engage with California's citizens and businesses, and manage IT resources more productively, said Carlos Ramos, the state's chief information officer.
"It's [all about] how directly involved you get with consumers," Ramos told StateScoop during an interview in his Sacramento office. "It's not new, but it's one of the key focus areas in the strategic plan."
Ramos said the plan's goal is to guide the state's technology leaders to think about citizens more completely as consumers of government services — and the technology they use — when considering their IT investments and priorities in the coming year.
The new strategic plan details a variety of initiatives centered on citizen engagement through mobility, intergovernmental collaboration, efficiency, security, workforce and project management.
"I always remind people that in our personal lives, technology's becoming a bigger and bigger part of the way we do things," Ramos said. "Consumers are bringing those expectations to government. They want government to be accessible around the clock, they want it to be easy to navigate."
Ramos reiterated these points in the introduction to the strategic plan, which encourages state agencies to "collaborate across agency lines, to consider mobile and cloud technologies first, and to focus on the impact to consumers in evaluating their technology investments."
At the same time, while the Department of Technology is charged with providing much of the technology infrastructure and IT expertise supporting the state's agencies, the department and Ramos have limited control over actual agency IT investments. Ramos, however, hopes the new strategic plan will bring a greater sense of shared purpose and vision to agency IT initiatives.
Mobility
The state's overall commitment to harness mobile and cloud technology is helping it provide more services and information to citizens, according to the plan. Moving forward, the technology department wants to make more government services, information and transactions available online and accessible through mobile devices.
That process involves a continued bolstering of the state's mobile application gallery, which currently hosts more than 45 mobile-enabled Web, Android or iOS applications. The gallery, which grew by 20 percent in 2014, was redesigned and re-released with a consistent look and feel, responsive design, analytics and search engine optimization late last year.
In addition to making services more accessible on different devices, the department also wants to work to increase citizen engagement with the state through a wider broadband deployment that can help improve public safety, health and education.
Agencies should "advocate for broadband deployment in California, as the Internet is essential for our economy, lessens our environmental impact, builds 21st century job skills, provides higher paying jobs, preserves our water resources, improves our health care delivery, increases our agricultural productivity and expands our global competitiveness," the plan said.
Governance
But to deliver on some of these IT goals, the plan identified the need for a more efficient and powerful governing structure when it comes to IT projects and initiatives. The plan encourages agency and department chief information officers to give new attention to the decision making structure and the level of level of authority and accountability within their operating groups.
The governance structure also comes into play on another statewide strategic IT goal: project management. Late last year, Ramos told StateScoop about his plans to form a new statewide project management office that would build on the state's Statewide Technology Approval Reform process and streamline the way that California executes on technology projects.
Infrastructure & Security
Last year, the department rolled out the first state-run on-premise cloud service, CalCloud. Now, Ramos said, the state is looking to "leverage cloud computing technologies to achieve secure, scalable, cost efficient and rapidly deployable computing capabilities."
The shift to cloud-first, complemented by a streamlining of data center operations and infrastructure to "eliminate costly and unnecessary duplication," is aimed to increase efficiency and reduce the costs facing the department, and in turn, the state, in the years ahead.
"We're doing a lot of things to make government more nimble in the way that we manage our technology systems," Ramos said. "Now departments have got to think about cloud technologies first."
But with any consideration of infrastructure improvements, a state must also consider security. Through "robust security and privacy programs" the state will aim to raise awareness of information security risks and begin work on the next generation of security tools.
"Cybersecurity is a bigger and bigger part of what we need to do as government," Ramos said. "The threats are growing. It's not just the kid in the basement anymore."
Workforce Training
Even if the state effectively streamlines its IT governance model and upgrades its mobility, cloud and cybersecurity efforts, the initiatives won't be useful unless the state has an adequately trained and prepared workforce, Ramos said. In response, the plan will place a focus on making sure the state's IT workforce has the knowledge and skills to support the state's vision.
"We're focusing on how we build a skill set for people that have to deal with information" technology and security, Ramos said. "We're partnering with the private sector, especially the tech sector, to bring educational opportunities to public sector employees."
To bring this to fruition, the state is planning educational forums on cybersecurity, analytics, mobility and cloud for its employees. The main idea, Ramos said, is to examine the technology trends that are shaping the private sector and find a way to apply those to the public sector. By connecting these two trend areas, Ramos said, state employees can find the best opportunities to change the way the department operates and, ultimately, better serve customers.
From establishing the technology portion of the Affordable Care Act over the last two years to, most recently, using technology to help the state fight a drought, Ramos said using technology to solve state problems is only going to become more common — and it's important for state employees to also have the mentality that what they do directly impacts the citizens of the Golden State.
"Our process is to look at what's going on in the world and figure out how does it apply to government?" Ramos said. "How do we translate that into a strategic direction with the state?"