Bloomberg: Working with cities on data analytics a 'no brainer'
In a speech kicking off the first What Works Cities Summit, former New York City Mayor Michael Bloomberg touted the impact data and analytics had during his administration.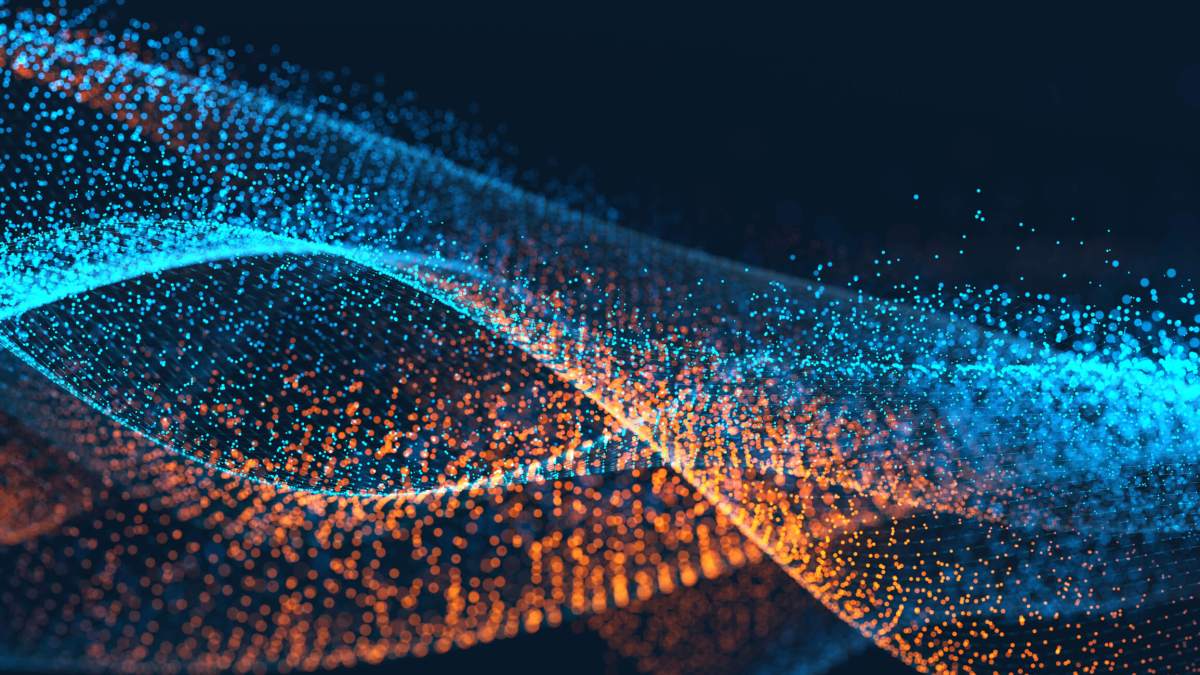 NEW YORK — Former New York City Mayor Michael Bloomberg said choosing to use data and analytics in an era of slow-growing budgets is a "no brainer" for local governments.
Speaking at the What Works Cities Summit, Bloomberg highlighted his administration's own efforts to use data to cut energy costs. He also said public access to city data helped build support for controversial decisions, like closing Broadway to Times Square traffic and banning smoking in the city's restaurants.
"If you have information out there, people will really act," Bloomberg said Tuesday. "Data is dangerous, particularly if it shows something you don't like, but in the end it gives you credibility."
[Read more: Q&A: What Bloomberg Philanthropies' Jim Anderson has learned from 'What Works Cities']
Bloomberg Philanthropies, which sponsored the event, is trying to help cities use the lessons he and his team learned with data to tackle issues like public health or climate change, Bloomberg said.
The organization announced last year plans to invest $42 million to help 100 cities better use data. It's currently signed 27 cities onto this effort.
"We want to help cities answer questions about how they can effectively serve citizens," Bloomberg said.
Meanwhile, Bloomberg encouraged the more than 50 cities attending the summit to use data to help cities encourage long-tenured city employees and citizens to embrace change.
"The world is changing very rapidly and people don't accept change very easily," Bloomberg said. "Your job is to get people to change, but you have to do it at a pace they can accept. I you can show people numbers that say [a project] is working, it's very hard for them to fight."
Contact the reporter who wrote this story at jake.williams@statescoop.com and follow him on Twitter @JakeWilliamsDC.