Bloomberg announces $200 million American Cities Initiative as antidote to White House 'impotence'
Alongside a new funding mechanism for cities, the billionaire philanthropist and former mayor announced an innovation competition that invites city leaders to find creative solutions for issues like climate change, gun violence, and obesity.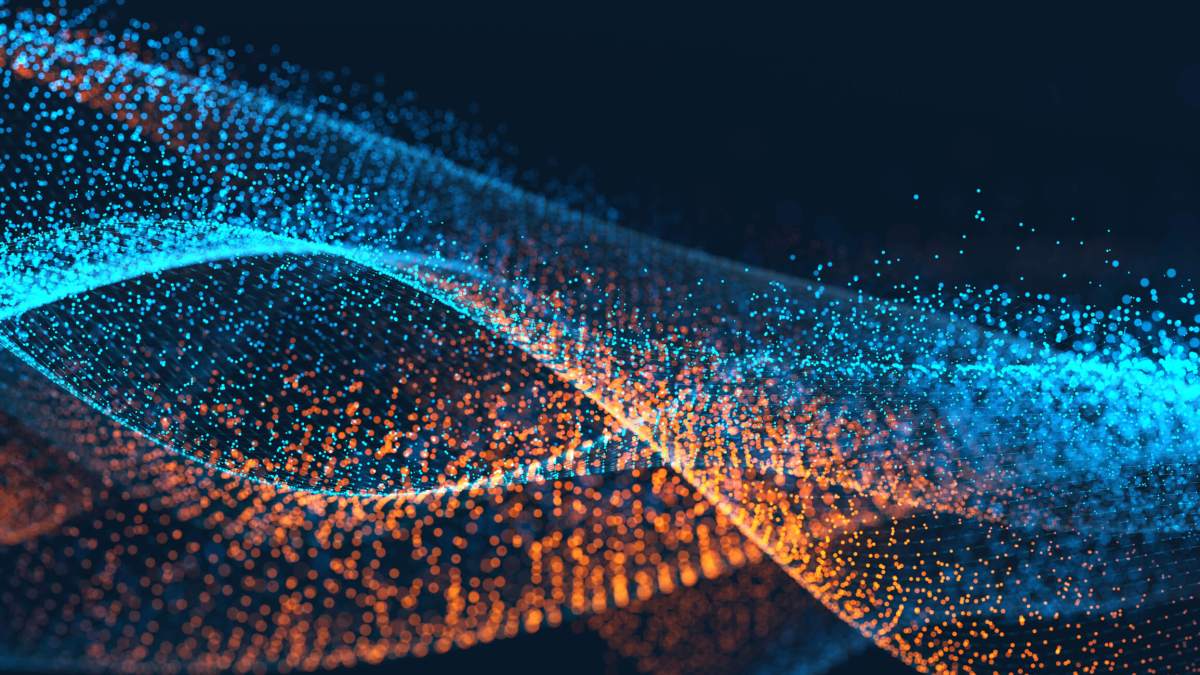 Citing a lack of action from the White House on several key issues, Michael Bloomberg announced a $200 million program that will equip city leaders and their communities with tools to advance policy change on their own.
In a speech at the U.S. Conference of Mayors' Annual Meeting in Miami Monday, Bloomberg announced the program, called the American Cities Initiative, as a way to "move the needle on the issues that matter to citizens and America's future." Naming issues like climate change, gun violence, community arts, and obesity, the former New York Mayor noted that more than half of the funding would support "bold and effective" leadership in city halls.
Outside of funding for projects under mayoral leadership, the program will also support — within the next three years — community- and entrepreneur-led programs, and help drive new policy and legislation. The efforts follow past efforts of Bloomberg's, like the What Works Cities program, to support local government agendas, and more recently, to upend controversial policy from the Trump administration.
"We are in the middle of a political era defined by Washington impotence, but as Washington has grown more dysfunctional, cities have begun to play a vital role in determining our nation's reputation as a global superpower," Bloomberg said in a statement. "The American Cities Initiative will incentivize and support the innovative efforts of those cities paving the way for America's future."
The first initiative of the new program is called the 2017 Mayor's Challenge, an innovation competition open to any mayor presiding over a city of at least 30,000 residents. With help from "innovation experts," as many as 35 cities could win $100,000 each to test and refine their proposals, while five finalists will each receive $1 million and compete for a $5 million grand prize. The challenge website invites mayors to "think big, be bold, and uncover inventive — and, ultimately, shareable — ideas that tackle today's toughest problems."
Alongside the new initiative, Bloomberg also made several related announcements in support of mayors, including a $600,000 grant to the U.S. Conference of Mayors to promote print, broadcast, and social media that "elevates" the role of city leadership. He also announced that Bloomberg Associates, his consultancy group, will accept five additional cities into its portfolio within the next three years.
The American Cities Initiative, could grow beyond its initial scope, the former mayor told The New York Times. In the next six months, Bloomberg Philanthropies reports it will announce "an extensive set of new or expanded initiatives" under the new initiative that "strengthen U.S. cities" and "catalyze new opportunities for artists and volunteers to work within their communities to solve problems."