Bloomberg Philanthropies to open $43 million city research center
Former New York Mayor Michael Bloomberg's foundation is opening a new center at Johns Hopkins University to house its many city-focused programs.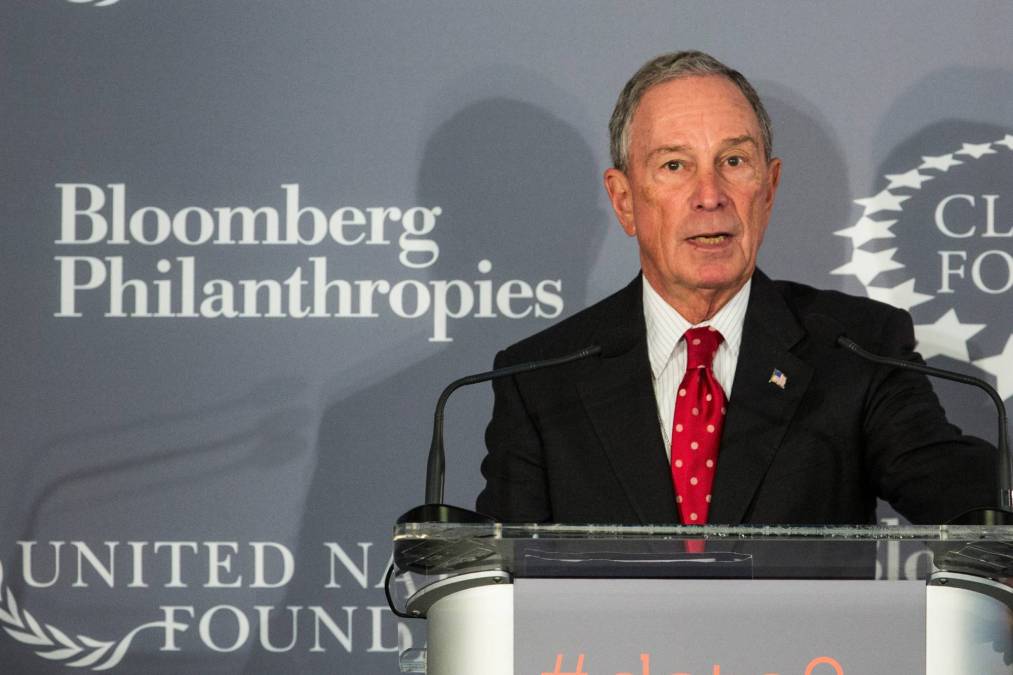 Bloomberg Philanthropies, the largest benefactor to "smart city" movement over the past decade, will spend $43 million on educating city officials how to be innovative with their decision-making through a new partnership with Johns Hopkins University announced Wednesday.
The foundation, which is backed by former New York Mayor Michael Bloomberg, will fund the Bloomberg Center for Public Innovation on the university's main campus in Baltimore and offer fellowships, training, technical assistance, grants and other support to city officials around the country interested in learning more about data and "human-centered design."
The center will also house some of Bloomberg Philanthropies other city-focused initiatives, like Innovation Teams and Cities of Service, a coalition of nearly 300 communities around the world that provides a platform for officials to share best practices about common public challenges. Johns Hopkins, which is Michael Bloomberg's alma mater, will also use the investment to create three new endowed research positions for faculty specializing in urban policy and government innovation research.
"City leaders have unique powers to save and improve lives, and this new center will help them do more of both, by advancing the art and science of innovative local government," Bloomberg said in a press release. "The center will be the first of its kind in the world, and it will help meet the enormous demand we have heard from mayors and their staffs for bold and creative new ways to tackle their most pressing challenges."
The new center will be led by former Los Angeles Chief Innovation Officer Amanda Daflos, and begin accepting applications from city officials for a year-long, design-based innovation training program, according to the center's website.