Bill to expand telehealth in Alaska heads to governor
Lawmakers in both chambers of the state's Legislature have given their blessing to a bill to broaden the use of telemedicine techniques in Alaska.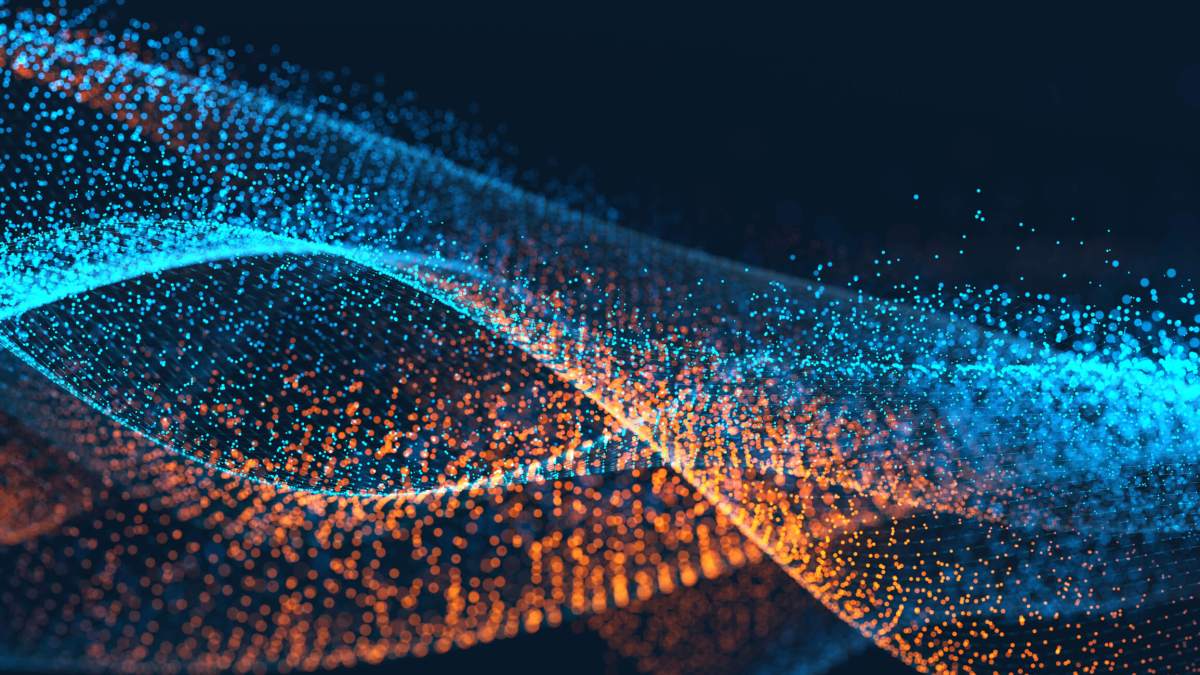 An Alaska bill that would allow health care providers outside the state to treat patients remotely using technology is headed to Gov. Bill Walker's desk.
Lawmakers in the House passed state Sen. Pete Kelly's S.B. 74 with a 33-6 vote Friday, sending the legislation to Walker after more than a year of legislative maneuvering. The bill contains changes to make it easier to practice telemedicine, including a provision that allows physicians in the lower 48 who are licensed in Alaska to consult with Medicaid patients via video conferences.
"I thank Sen. Pete Kelly for sponsoring this bill and his staff for working with members of my administration," Walker said in a statement. "This legislation is an example of the great things we can accomplish as a state when we pull together as Alaskans to do what's right for Alaska."
Though it's unclear when Walker will officially act on the bill, he specifically singled out the legislation's telehealth section for praise. He also trumpeted that the bill "could save the state more than $365 million in the first six years."
The legislation's expansion of telehealth in Alaska could drive a good chunk of those savings. In an analysis of the bill, Federal Trade Commission analysts suggested that the state's Medicaid program handed out $76.9 million to cover transportation costs for beneficiaries in 2015 alone. Should Walker sign the bill, allowing more physicians to use telehealth services to reach patients in their homes, the FTC expects a significant drop in that figure.
[Read more: New Indiana law clears way for telemedicine efforts]
Indeed, the commission's analysts found that roughly 2,000 physicians living out of state are registered to practice medicine in Alaska, and the bill's enactment "would encourage out-of-state physicians who are not currently licensed in Alaska and wish to provide telehealth services to apply for Alaska licensure."
For a state with just 1,743 active physicians — according to the Kaiser Family Foundation — and an estimated population of 738,000 people, any increase in the number of physicians offering services in the state could have a major impact.
"If we can leave patients with their families in their communities, it's a much better way to handle health care, particularly because the distance between one location and another might be 500 miles," Rebecca Madison, executive director of the nonprofit Alaska eHealth Network, previously told StateScoop.
Contact the reporter at alex.koma@statescoop.com, and follow him on Twitter @AlexKomaSNG.