Gov. Bill Walker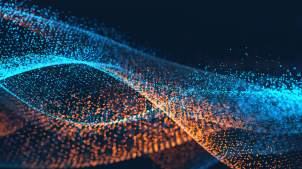 Though not entirely ready, he says the timing is right to return to the private sector.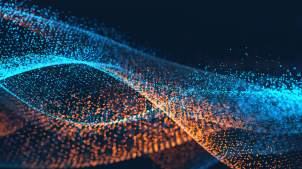 Gov. Bill Walker gave his blessing to legislation reforming the state's criminal justice system, putting a focus on data-driven evaluations of nonviolent offenders.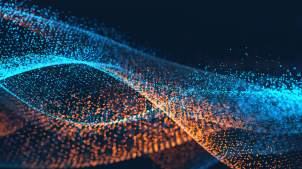 Lawmakers in both chambers of the state's Legislature have given their blessing to a bill to broaden the use of telemedicine techniques in Alaska.