After Harvey, Houston telehealth program helped city ration emergency services
Using video conferencing, public safety workers can help people in emergencies figure out whether they need an ambulance or just a taxi.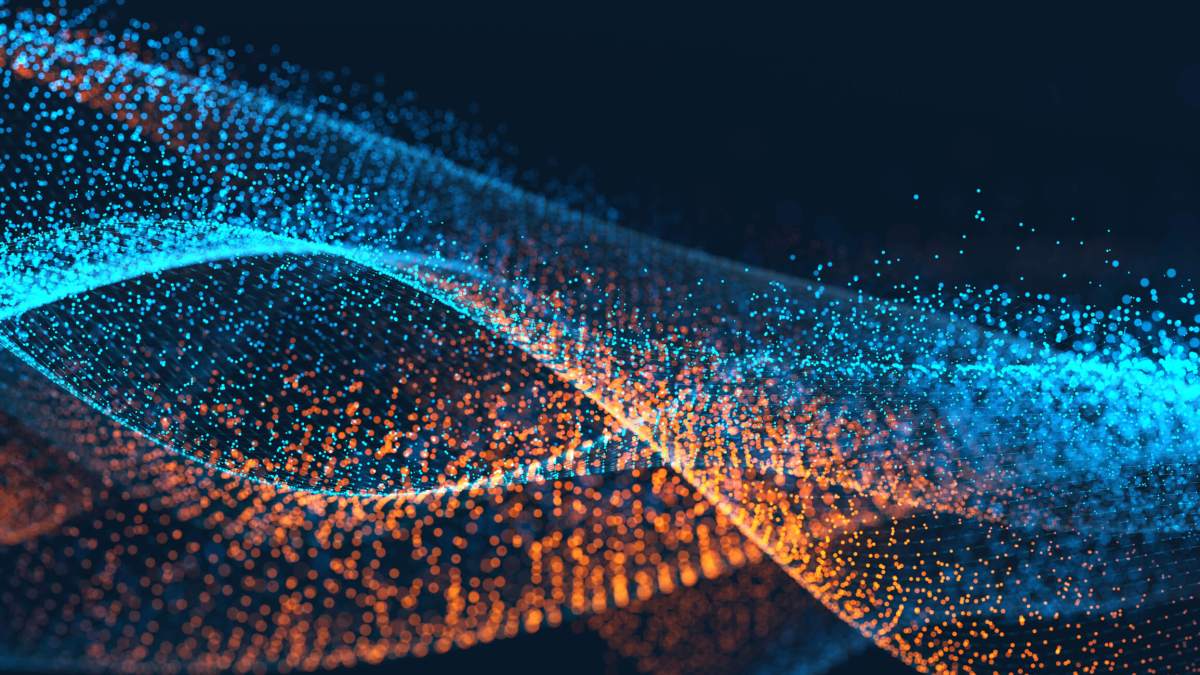 In the aftermath of any major natural disaster, emergency services departments face the challenge of managing their resources to most efficiently respond to calls for help. After Hurricane Harvey ravaged Houston in August, the city's first responders had some help budgeting their ambulances and medical personnel from the Emergency TeleHealth and Navigation program, also known as ETHAN.
Houston has used ETHAN and its Cisco-powered video conferencing since 2014 to reduce the number of unnecessary ambulance dispatches. The program allows 911 callers consult with a physician via video, who will then determine whether the patient needs ambulance transport to the hospital or can do with a less costly alternative, like a taxi.
"Hurricane Harvey stretched the city's resources across every possible service line. Every possible first responder was tasked with quite a lot of work," Dr. Michael Gonzalez, the Houston Fire Department's associate medical director, told StateScoop.
The storm left many Houstonians stranded in shelters across the city. While larger shelters like the George R. Brown Convention Center had medical staff on site, people at smaller shelters had to call 911 if they had a medical emergency. First responders used ETHAN in many of those cases, freeing up emergency response teams for the most urgent situations.
In many urban areas, when someone calls 911 for emergency medical services, a fire truck with an emergency medical technician or paramedic crew is typically the first to arrive. As the team checks the patient's vital signs and assesses the urgency of their situation, they decide whether they need further medical attention. Fire trucks can't transport patients, so that typically would mean calling in an ambulance, which Gonzalez, who is also the director of ETHAN, calls "the most expensive form of transportation in the industry."
In Houston, the first team to arrive quickly determines whether the patient is suitable for ETHAN, in which case they will use a tablet to begin a video call with an on-call physician. The physician consults with the patient and, if necessary, dispatches a cab so the patient can be taken to a clinic.
Gonzalez said that process is much more efficient than having an ambulance transport every patient because it saves patients an ambulance bill and frees up ambulances to respond to more urgent situations.
"If we're using one of our scarcest resources and we tie them up for an hour, then you might have a neighbor, a friend, a family member who is two blocks away having a true medical emergency and that ambulance is not going to be ready for that patient because they're transporting someone else who needs them a lot less," Gonzalez said.
When ETHAN is used, the patient can be on the way to a clinic or hospital within about 20 minutes of their call, letting the first responder team go back in service quickly, Gonzalez said. The city partners with Yellow Cab to dispatch rides. Gonzalez didn't say whether ETHAN could use ride-hailing services like Uber or Lyft in the future, only that their team is looking at all options.
With a rise in demand, the program may need more options. The Houston Fire Department responded on scene to more than 293,000 emergency medical services incidents in 2016, according to its website. That's nearly a 30 percent increase since 2010.
And while the average time until a first response team is on scene has hovered around a speedy six minutes, bringing an ambulance into the situation can drag out the process. Getting an ambulance to a patient, loading the patient, driving him or her to an already crowded emergency department, and finally handing off the patient with medical records can take upwards of an hour. That's "on the best day, with no traffic, with the hospital operating at peak efficiency," Gonzalez said.
Calling 911 is an intuitive first reaction for anyone with an emergency, but attempts to educate the public about appropriate use of 911 has often resulted in an increase of calls, Gonzalez said. ETHAN is a way for Houston to at least increase efficiency on the city's end, and it has. The program has served nearly 13,000 patients since 2014.
Gonzalez said he sees ETHAN as an example for other municipalities could follow to more efficiently manage their scarce resources during emergencies.
"I get probably a dozen calls or emails a month from various municipalities and EMS agencies all over the world that are interested in trying to stand something similar up," Gonzalez said. "We think ETHAN is a small step toward a model that could potentially be used everywhere."