Big campaign donations raise the stakes for Illinois' attempt to pass data privacy legislation
As a national tug of war over data privacy moves away from Washington, two landmark bills in Illinois stagger toward passage amid claims of foul play.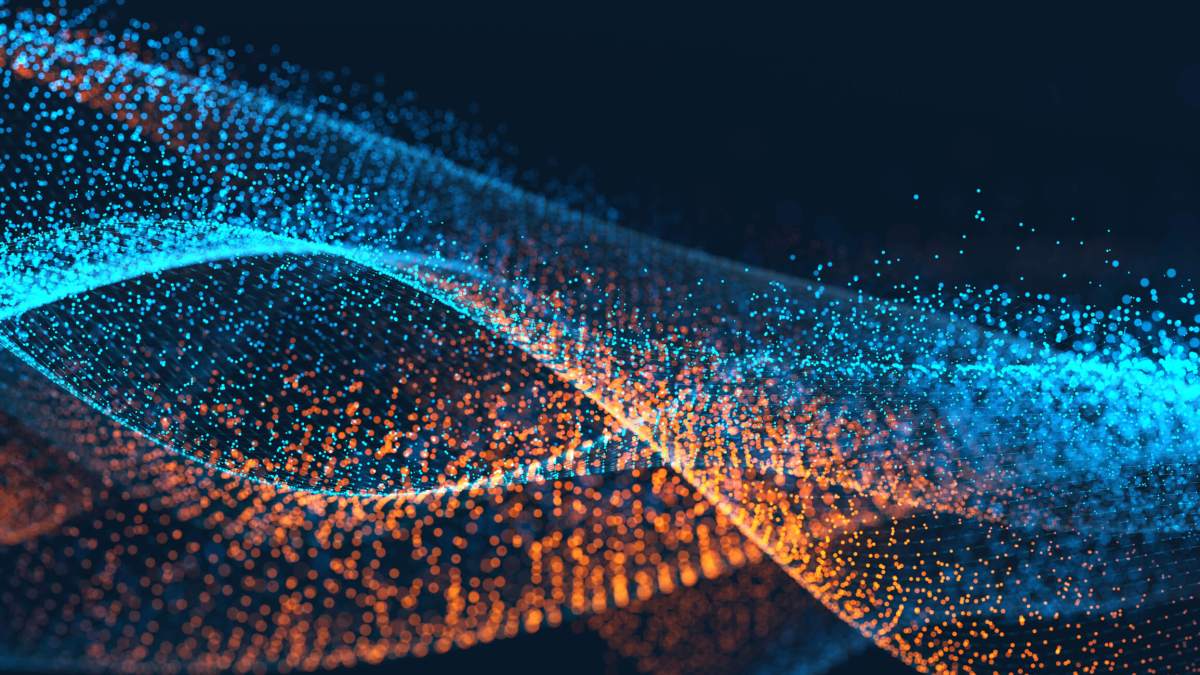 The battle over data privacy law in Illinois' legislature earlier this month illustrates how much the debate has become a state issue since the Trump administration's April rollback of Obama-era FCC protections.
Illinois was one of the first states to push back with its Right to Know Act, which moved quickly through the state Senate. The bill would require companies to provide contact information to consumers, disclose what types of personal data are collected and what third parties data is shared with or sold to. But the legislation is stalled in the state House, as a political dust-up complicates passage and opposition from the tech sector mounts.

"One of the problems we've seen, both at the federal level and the state level, is the donation of money from Comcast, Google, CompTIA and Verizon to try … to fight any laws that may not be in their favor," Eric Gosh, core team member of progressive advocacy group Indivisible Illinois, told StateScoop.

The Right to Know Act and the Illinois Geolocation Privacy Protection Act — which would require companies to obtain consent before sharing personal geolocation data — have each run into issues, with co-sponsors rescinding their support or abstaining from votes. Both bills are backed strongly by privacy advocates like the Digital Privacy Alliance and the office of Cook County Sheriff Tom Dart, who introduced the Right to Know Act. Despite strong support, Gosh said campaign donations in Illinois are now drawing ire from those who link the donations to altered stances on the issue.

"One of the biggest things with this is to understand that we know who has flipped their votes," Gosh said. "We know who has taken campaign contributions."
As the Right to Know Act awaits action in the state House, Comcast has taken the lead in making significant financial contributions to Illinois campaigns. Since late February, the corporation and its subsidiaries have donated more than $116,000. CompTIA, a telecom industry trade association, has not made campaign donations in Illinois during the current legislative session. Verizon Wireless has contributed $6,500, and Google has contributed about $750. For state-level races, even a few hundred dollars can have a big impact.
Reps. Rita Mayfield and Cynthia Soto, both Democrats, are among those who removed themselves as alternate co-sponsors for the Right to Know Act. The Friends of Rita Mayfield committee received $3,000 from Comcast in March and lists Comcast as one of its top 25 donors. Citizens for Cynthia Soto received a $2,000 donation in April from Comcast Financial Agency Corporation, a subsidiary, making it one of the campaign committee's top 25 donors. Both representatives added themselves as co-sponsors on May 10, and both had rescinded their sponsorship by the end of the month.

Reps. Sam Yingling and Robert Martwick also removed themselves as co-sponsors for the Right to Know Act, though there is no record of Comcast donations to either representative. Comcast did not respond to requests for comment. The telecommunications industry in general says the Illinois bills would add unnecessary regulatory burdens.
The situation in Illinois parallels the contention between telecommunications companies and pro-privacy advocates nationally as the conversation surrounding data privacy heats up elsewhere. The Trump administration's reversal of FCC data privacy protections loosed the reins on companies that collect, share and sell user data, and as the issue moves to state and local governments, companies are fighting to keep lighter regulations.

Yosef Getachew, a policy fellow with D.C.-based civil rights advocacy nonprofit Public Knowledge, told StateScoop that Congress' use of the Congressional Review Act to repeal the FCC rules prevents the agency from enacting any similar rules in the future, one of the reasons the decision spurred so much public outcry.

"That's why you're seeing so many states react," Getachew said.

Getachew said there have been similar attempts at privacy regulation in approximately 20 states and some cities, including Seattle.

Illinois' Geolocation Privacy Protection Act, which would require companies to receive express consent separate from traditional terms of service agreements to collect, store and share personal data from customers, passed a House vote June 27 and now awaits the governor's signature. The Right to Know Act, which was sent back to committee, is expected to see another hearing during the House's fall session at the earliest, according to a spokesperson for Digital Privacy Alliance, a nonprofit organization that advocates for privacy legislation.
"The big ISPs fought hard at the congressional level to repeal the FCC's rules, because they don't want any type of regulation imposed upon them when it comes to protecting their customers' privacy," Getachew said. "So it's not surprising that they're trying to do something similar at the state level. The only problem is that now, what they've caused is several states to react, so they're fighting multiple fronts."

Getachew said it is not unusual for states and cities to exercise their authority over cable franchises — they have always shared jurisdiction of the telecommunications space with federal authority.

"What you're seeing is the response to the rollback, but states also carrying out their role at the state level to oversee telecommunications carriers."
An addition to this story was made on July 5, 2017 to clarify the role of CompTIA, Verizon and Google during the current legislative session in Illinois.