California bill seeks to bring back broadband privacy
The legislation makes California the latest in a series of state and local governments to propose privacy protections in the months after President Trump's reversal of FCC information sharing rules.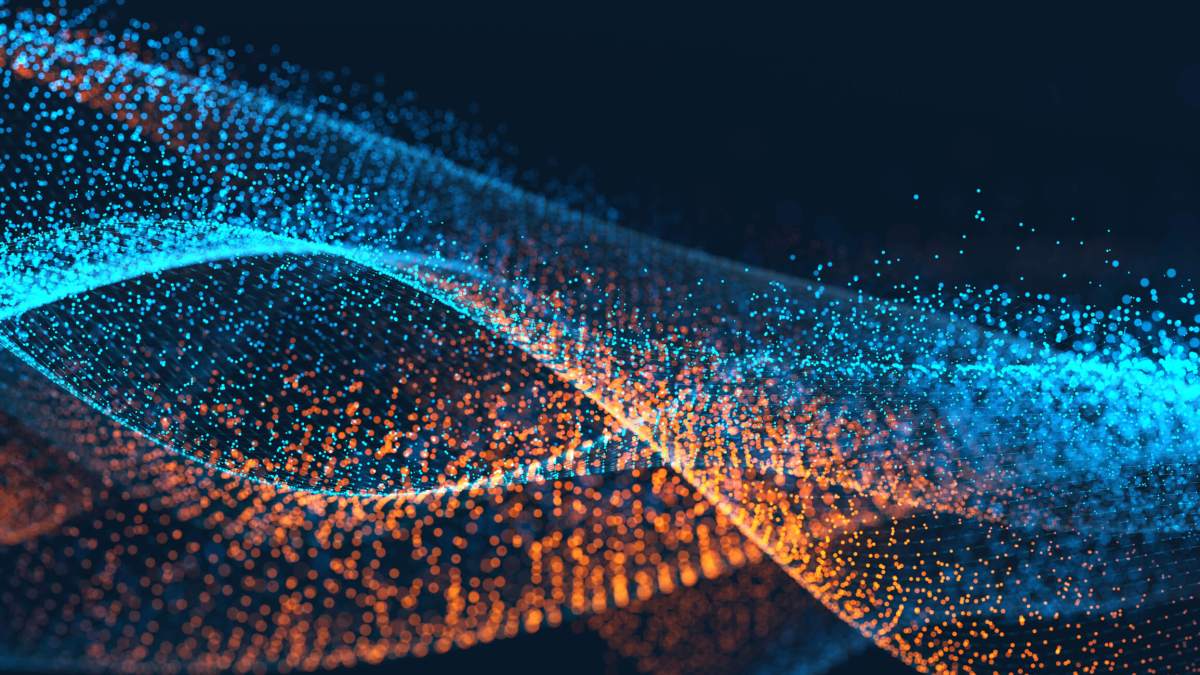 California legislators joined the ranks of at least 19 states trying to strengthen online privacy protections in the wake of the federal repeal of internet privacy protections Monday.
State Assembly Member Ed Chau, a Democrat, introduced a bill Monday that would prohibit internet service providers (ISPs) from using consumers' web-browsing information for targeted advertising without opt-in consent.
In April, President Donald Trump signed legislation repealing Obama-era Federal Communications Commission internet privacy protections that required ISPs to obtain consent from consumers before using browsing and personal information to fuel targeted ads.
In response to the repeal, multiple state and local governments — including California — have begun to take action. Illinois passed its version of internet privacy protections, The Right to Know Act, also in May, requiring companies to disclose the recipients of sold or shared consumer data and provide contact information for requests. Increased privacy legislation has also been introduced in New Jersey, Maine, Washington and Minnesota.
The California bill also prohibits billing schemes that allow consumers to block targeted ads for higher fees. The provision mirrors legislation passed by Seattle in May that requires ISPs to obtain consumer consent before selling browsing history data and personal information.
California has a history of legislation aimed at protecting residents' online information, dating back to at least 2003, when planning began for the Online Privacy Protection Act, a law that limits how personal information can be used by website operators. The state's laws restricting government access to online communication also got a facelift this year, and an analysis of state privacy protection across the United States released in March ranked California second in the nation, alongside Utah and Arkansas. Delaware took the title as most private state in the U.S.
In March 2016, California updated its State Information Management Manual to reflect data breach notification laws that went into effect in early 2016.