Geolocation Privacy Protection Act vetoed by Illinois governor
The protections would require companies to ask for consumers' consent before accessing and sharing their data, but the governor said it's no more than excessive red tape.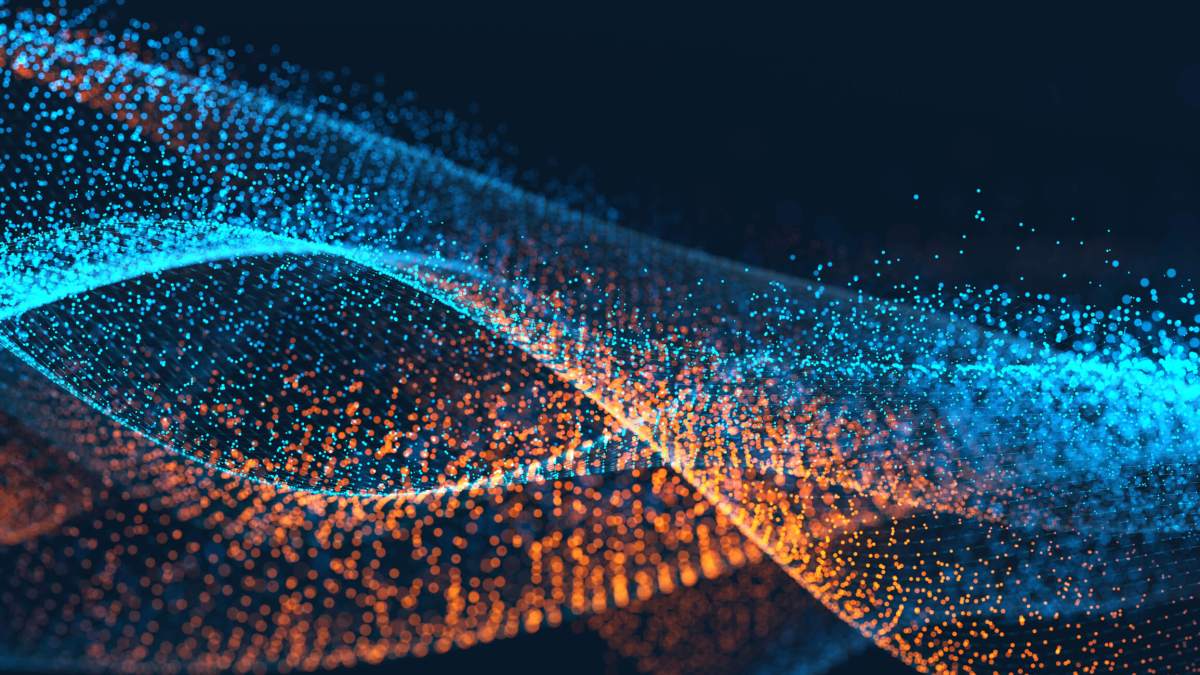 Illinois Gov. Bruce Rauner vetoed legislation on Friday that would prevent businesses from accessing and utilizing data from citizens' personal phones without express consent.
The Geolocation Privacy Protection Act, which reached Rauner's desk in July, would have made Illinois the first state to establish such security measures for the collection of geolocation data from mobile applications.
While supporters of the bill applaud its "historic" commitment to the privacy of consumers, Rauner, a Republican, said the bill was an ineffective "burden."
"This bill would result in job loss across the state without materially improving privacy protections for Illinoisans or making devices and their apps safer for children," Rauner said in a statement. "The addition of this policy to Illinois' existing burden of red tape will hurt Illinois' growing reputation as a destination for innovation-based job creation."
The Internet Association — a trade association representing online companies on public policy — commended Rauner's decision to veto.
"With this veto, Illinois businesses can continue innovating and providing robust services to their customers and users," said the Internet Association.
Privacy advocates, however, expressed distrust for the governor after his decision.
The Digital Privacy Alliance — a nonprofit promoting consumer privacy and a proponent of the bill — opposes the governor's stance on the issue, referring to the Geolocation Privacy Protection Act as a "commonsense consumer protection measure" that would create transparency for online retailers.
"The governor's veto is a betrayal of consumer trust and total failure to people who value their personal privacy," the Digital Privacy Alliance said in a statement. "The governor's action is a clear message that he values his Silicon Valley friends more than the people and small businesses in Illinois."
The veto follows the Illinois Senate's approval of the Right to Know Act, a related proposal that would require online companies to disclose to consumers what information about them has been collected and shared with outside parties. Although approved by the Senate in May, this bill is stalled in the House.
After Rauner's veto, the Geolocation Privacy Protection Act now waits for a possible override vote to bring it back into action.