Austin lawmakers vote to outfit police with body cameras, iPhones
The city council approved the department's bid to spend millions on the two major technology upgrades.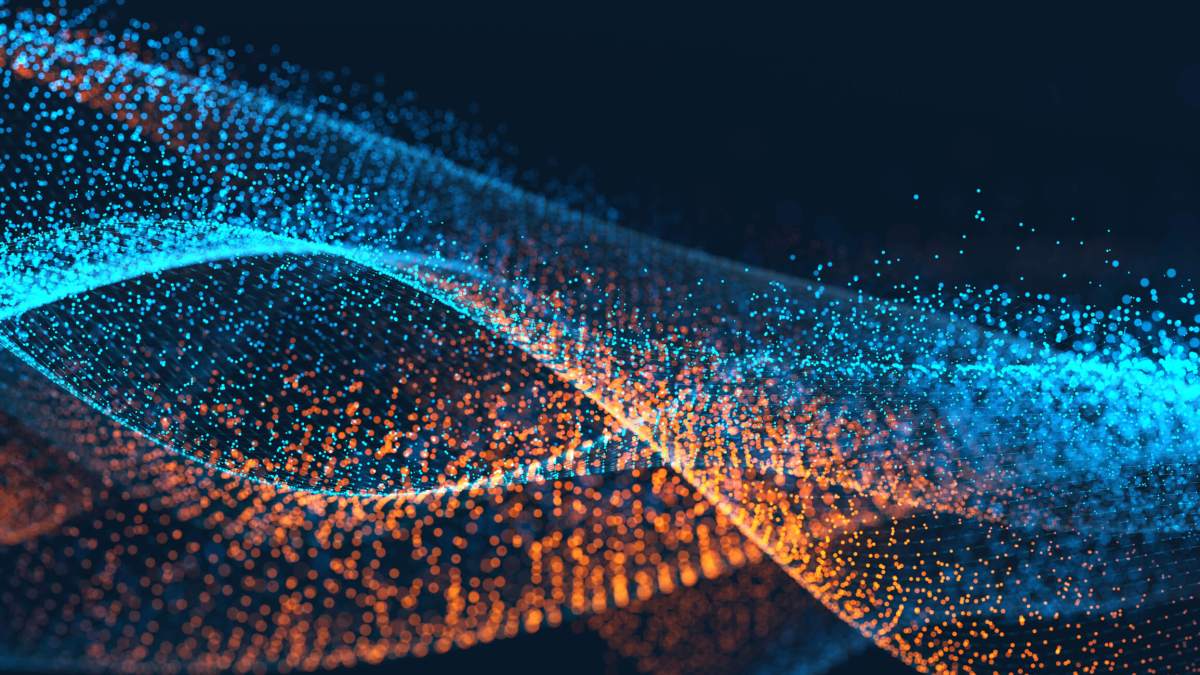 Police officers in Austin, Texas, are getting a major technology upgrade now that city lawmakers have given the department the green light to spend millions on body cameras and iPhones for officers.
Austin's city council approved a pair of contracts last week totaling roughly $17 million, clearing the way for police to buy enough of the devices to outfit all officers working in the field with the new technology.
Ely Reyes, commander of the department's technology unit, told StateScoop that he sees the new cameras and phones working in tandem to make the department more transparent and efficient — and, therefore, worth the hefty expense.
"The Austin Police Department has always been at the forefront of trends when it comes to the market," Reyes said. "I think that's going to keep us moving in that direction and getting our officers to adopt and adapt to that technology and use it to better communicate with each other and with the citizens. Overall, it's going to pay dividends and offset the cost through operational efficiency and effectiveness of the officers."
Reyes is particularly heartened by the department's move to embrace body cameras. Austin recently wrapped up a pilot program with the devices, and Reyes believes the department's full adoption of the technology can't come soon enough.
"So far this year, we've had six officer-involved shootings and, of those six, only one was captured on video," Reyes said. "So I think it's going to be an important piece of technology for us to have that's going to give us a clear picture of what occurs in those incidents."
Yet the department nearly had to hold off making the big purchase in the face of some stiff pushback. The council ultimately approved the department's $12 million contract with Taser International for the cameras and the company's video storage services by a 9-1 vote, but a rival bidder for the contract wrote a letter to lawmakers claiming that the procurement process was tilted in Taser's favor.
But Reyes is glad that the council sided with the department, since the Taser system meets all the requirements he was hoping for, pointing to the company's "evidence.com" cloud-based storage system and the automatic recording feature of the cameras as elements he's particularly excited about.
"One of the features that was a 'must have' is a door trigger," Reyes said. "A lot of times, officers will drive up to a scene and something will be occurring that requires them to act expeditiously, and so we wanted officers to know that as soon as they open the car door, that camera is going to turn on, they don't have to stop and wait and try to fiddle with a button in an emergency situation."
That feature aside, Reyes said the department is hoping to be sensitive to privacy concerns with the cameras as well. He noted that they've already worked up a policy governing how officers use the devices, laying out several situations when they can turn off the cameras, like interviews with distraught victims.
[Read more: Police experts: The time is now to prepare for FirstNet]
The policy also contains other common features of governing documents for body cameras, like provisions requiring the department to retain footage for at least 90 days and restrictions on when officers can watch the videos. When it comes to releasing the footage to the public, Reyes said they'll merely look to follow state law, which gives police broad discretion to keep videos confidential.
"We have a policy in place currently, but we'll continue to develop that policy and work with community stakeholders," Reyes said. "We've had several meetings over the last couple of months to get their feedback and input on things they think we should incorporate into the policy, and our policies change all the time, so we're going to continue to do that."
The department's move to pay AT&T $5 million to outfit officers with iPhones was a little less controversial than the body camera program, but Reyes believes it can be equally impactful. In the past, he said officers have been forced to use their personal cell phones for basic tasks like taking photos of evidence or even letting a victim make a call.
"We've had officers do that and they might get a call from a suspect or a victim on their personal cell phone a week or two later and now your number is out there," Reyes said. "Now, they can use it to conduct city business."
Reyes said the department will use a mobile device management system to keep the devices secure, and officers will be able to use them in conjunction with Taser's "evidence.com" platform to take photos of evidence and instantly store them on the department's database. He even thinks police will be able to bridge language barriers with something as simple as Google's translation app, replacing the phone service the department used to rely on for the process.
"Austin is a destination city, we have a lot of people coming from around the world here, and we can't always have a translator for every person we come into contact with," Reyes said. "We also have a high Hispanic population here that speaks Spanish only, and that's going to help out a lot as well."
He also touted the geolocation feature of the phones as key to helping the department keep tabs on officers, instead of just relying on GPS tracking of their vehicles.
"Once the officer exits their vehicle, there's no way to track them," Reyes said. "If they were to get in a chase with a suspect and for some reason wasn't able to use their radio or lost their radio during the confrontation, we'd have no idea where the officer was located, so being able to add that extra feature of being able to geolocate officers who are on duty, that's a great officer safety feature and an accountability feature as well."
In the future, Reyes expects the department will build an internal app for officers to compliment the public-facing app they just unveiled. He foresees that allowing police to do everything from fingerprint people to write electronic tickets, all without coming back to the station.
"There's so many different things now that we can put in the palm of an officer's hand to help increase efficiency and to help them do their jobs smarter," Reyes said.
Contact the reporter at alex.koma@statescoop.com, and follow him on Twitter @AlexKomaSNG.