As FirstNet gains momentum, Colorado becomes second state to award conditional opt-out contract
A majority of states have opted in, but Colorado has joined New Hampshire in making preparations for a potential alternative.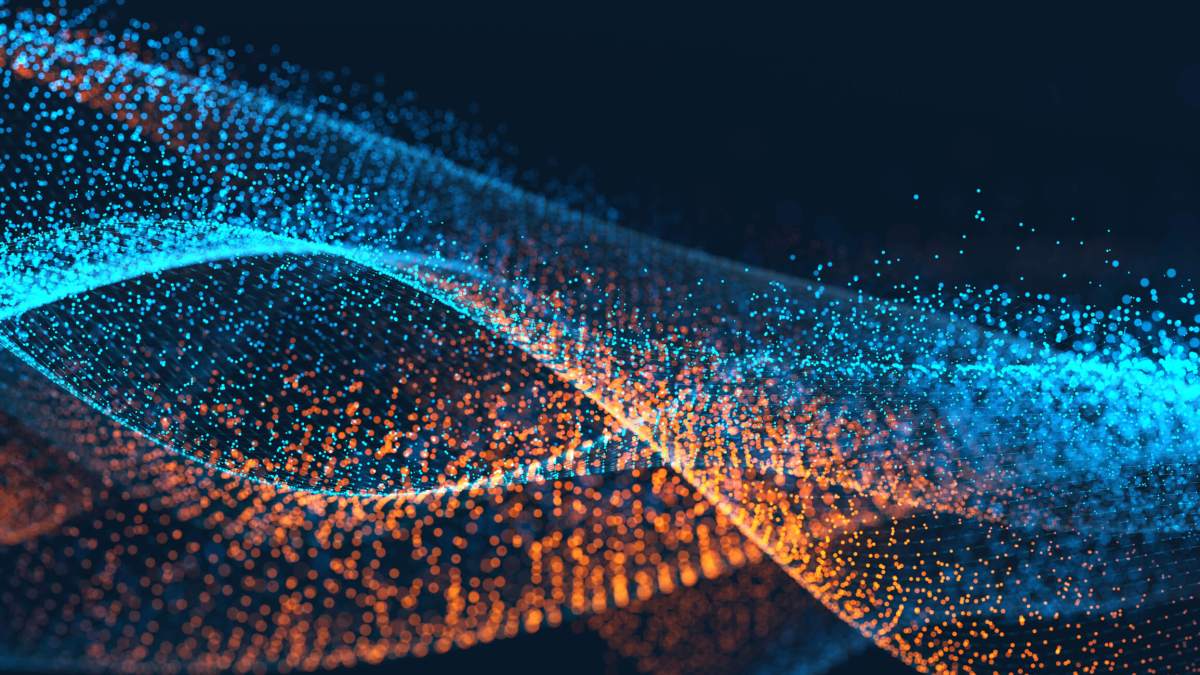 Colorado has become the second state to conditionally award a contract to alternative vendors as it decides whether to opt in or out of FirstNet's fast-growing nationwide communications network for first responders.
The FirstNet Colorado Governing Body voted Thursday to accept a conditional bid from Rivada Networks and Macquarie Infrastructure Systems. The award does not signify a decision from the state, but indicates the state is considering a departure from the plan offered by the federal agency and AT&T. New Hampshire is the only other state to have awarded a conditional contract to an alternative vendor so far.
Colorado's alternative award is contingent on the decision of Democratic Gov. John Hickenlooper and the FirstNet Colorado Governing Body to opt out of the plan offered by the federal agency and its primary vendor, AT&T.
Earlier this month, New Hampshire State Single Point of Contact (SPOC) John Stevens criticized FirstNet in front of a House subcommittee for putting "pressure" on states to opt in with "fictitious and erroneous" penalties for states that would opt out and fail to meet federally mandated goals. California reported that it would face a $15 billion penalty if its alternative network failed, but FirstNet CEO Mike Poth explained that those figures were simply estimates for rebuilding — not fees.
Colorado SPOC Brian Shepherd said in a statement that the decision to name "a potential partner" is so the state "can identify the best possible solution for Colorado's portion of the Nationwide Public Safety Broadband Network."
Colorado is considering alternative vendors in part because of concerns with potential coverage gaps in rural areas, like Eagle County, a 1,692 square mile parcel with tall mountain peaks and popular ski areas.
In an email to StateScoop, Shepherd said, "Long-term rural coverage has been and continues to be a primary concern related to the FirstNet initiative. First responders in the rural parts of Colorado are seeing increased demands through both population increases and recreational activities. One of our objectives is to ensure that rural first responders have the same access to technology as their urban counterparts."
In a statement, a FirstNet spokesperson told StateScoop that the federal agency is "confident" the state plans delivered to states provide the best, most sustainable network solution "and the fastest path for delivering to the states' first responders."
"FirstNet will continue to collaborate closely with the states and their public safety communities throughout the decision making process and beyond to ensure their first responders get the network they fought for and deserve," the spokesperson said.
Several other states have also noted concern with AT&T's network coverage, including Oregon and Washington, which issued a joint request for proposals (RFP) in September.
California published an RFP for FirstNet alternative builders on Friday, following comments from hundreds of public safety officials to coordinating offices earlier this year that AT&T's coverage today might not be sufficient for public safety. California's RFP requires bidders to provide coverage of 98.7 percent of the state's rural population, 99.8 percent of the state's total population, and 77.2 percent of the state's geography.
While RFPs indicate that states are evaluating their options, recent history shows it doesn't indicate much more than that. Some states that issued RFPs have since opted in to FirstNet, including Arizona and Michigan.
While no state has yet opted out, 33 states and territories have opted in to FirstNet so far, with the remainder mandated to make a decision by Dec. 28.
Vermont and Florida could be next, following recent opt-in recommendations from their FirstNet executive committees.
This story was updated November 21, 2017, with a comment from FirstNet.