Three states sign up for new Apple-Google contact tracing API
North Dakota, Alabama and South Carolina are the first states to say they'll use the tech rivals' platform to track the spread of the coronavirus.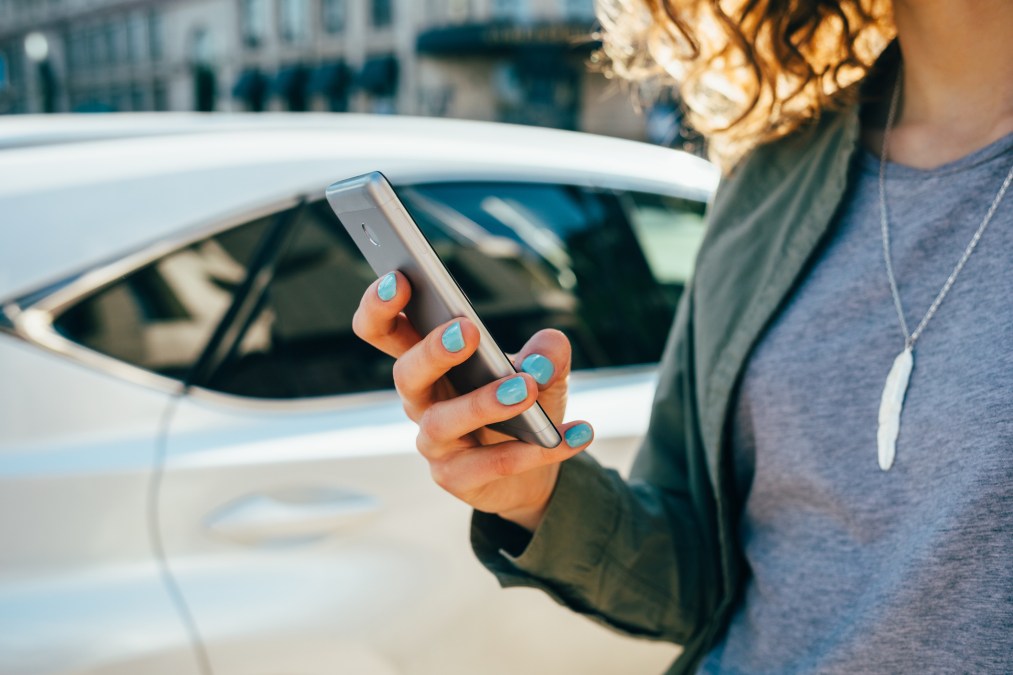 Apple and Google on Wednesday released the API for their jointly developed COVID-19 exposure detection platform that will be used as the backbone of contact-tracing programs as governments try to track the spread of the coronavirus.
The application programming interface, which the rival tech giants are calling Exposure Notifications, uses Bluetooth to alert iPhone and Android device users if they have come into close contact with a person who has been diagnosed with COVID-19. Apple and Google are not rolling out apps themselves, but rather the API will be used by public health agencies developing their own software.
The states of Alabama, North Dakota and South Carolina said they plan to incorporate the API into the contact-tracing applications they're developing. Twenty-two foreign countries have also signed up to use the new platform, Apple and Google have said.
People who download a health agency's app can voluntarily share their COVID-19 statuses, the companies said. According to Apple, devices that have an Exposure Notifications app installed will regularly send out a Bluetooth signal that containing a unique "key" — a string of random numbers that changes every few minutes — that can be stored on other nearby phones running the app. These keys collected from other devices will be checked against the health agency's master list of keys from COVID-19-positive users. Any matches will trigger an alert on a user's phone, including instructions of what steps to take next, such as obtaining a diagnostic test for the coronavirus.
"Through this approach, public health officials contact, test, treat and advise people who may have been exposed to an affected person," Apple and Google said in a joint statement. "Exposure Notification has the specific goal of rapid notification, which is especially important to slowing the spread of the disease with a virus that can be spread asymptomatically."
The companies also said they are accounting for individuals' privacy by not allowing apps using the API to access location tracking, which some health agencies have tried using to track the virus, with limited success.
North Dakota is using the Apple-Google API as the basis for a new app, called Care19 Exposure, to succeed an app it released last month. That app, which is being rebranded as Care19 Diary, uses location tracking and was built on top of a program initially designed to follow the movements of North Dakota State University football fans. According to MediaPost, just 33,000 of the state's 762,000 residents have downloaded Care19 Diary.
In a prepared statement, North Dakota Gov. Doug Burgum expressed optimism the new app will assist the state in reactivating more parts of its economy.
"The CARE19 Exposure app will help us improve contact tracing and continue our ND Smart Restart by notifying people who may have been exposed to COVID-19, reaching the greatest number of people in a way that protects their privacy," he said. "As we respond to this unprecedented public health emergency, we invite other states to join us in leveraging smartphone technologies to strengthen existing contact tracing efforts, which are critical to getting communities and economies back up and running."
Burgum's office did not respond to questions about how it plans to encourage wider adoption of the app, which may be a challenge nationwide. According to a Washington Post-University of Maryland poll released April 29, half of all smartphone owners said they would not use an app that tracks their contacts with coronavirus patients.
Many other concerns linger about contact tracing, even as states race to build massive teams of workers to keep track of COVID-19 cases. On a conference call with reporters Tuesday, Neema Singh Guliani, a senior counsel with the American Civil Liberties Union, warned that states cannot force their residents to download apps and expect to be successful.
"Any use of these tools has to be voluntary," she said. "Coercive health tactics often backfire. There have to be clear limits on usage, such as not collecting information to be used by law enforcement organizations."
Contact tracing methods are also incongruous from state to state. While North Dakota, Alabama and South Carolina are early adopters of the Apple-Google platform, other states are finding different partners, like Rhode Island, which is working with Salesforce, or Washington, which is developing an app with Microsoft. That could pose challenges, especially as people resume traveling.
"Different states are going to have to address the different standards and safeguards," Singh Guliani said.