California shares the code for its digital vaccine pass
The California Department of Technology published the code to its COVID-19 vaccine pass on GitHub in the hopes other states develop similar products.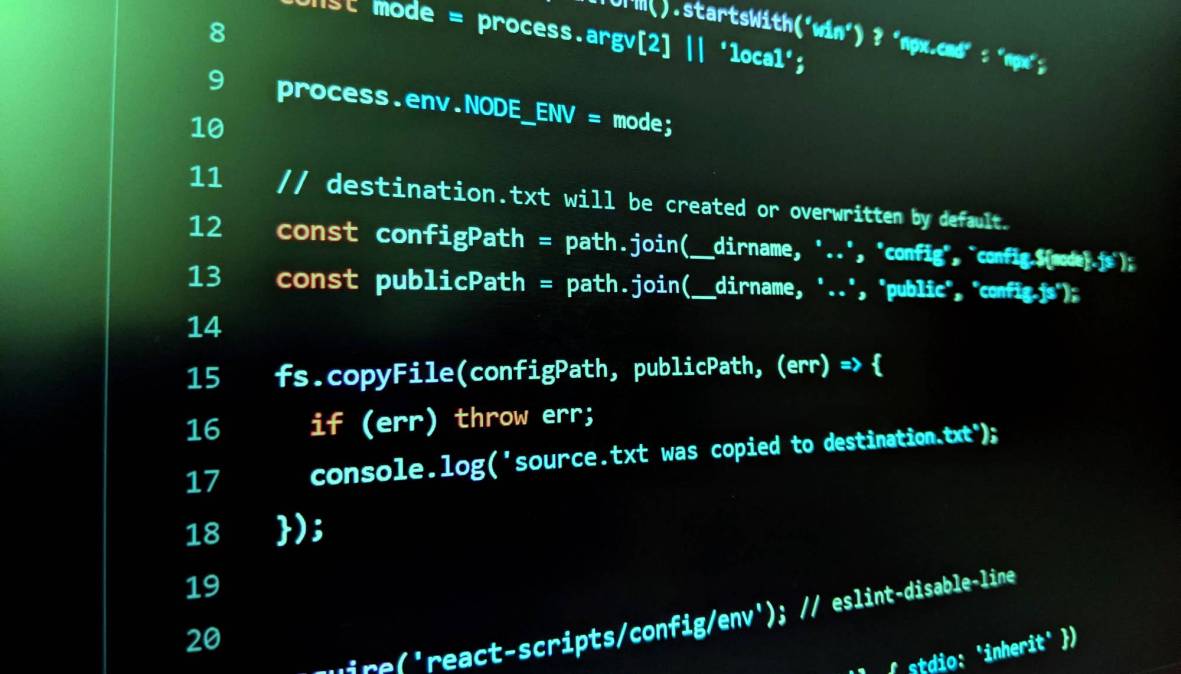 The California Department of Technology last week announced it's published the code for the Digital COVID-19 Vaccine Record program in hopes that other states' IT and public health teams adopt and improve the service. The department published the source code for the program, which is used to store residents' coronavirus vaccination statuses, on the online code repository GitHub.
In a post on CDT's blog, Rick Klau, the state's chief technology innovation officer, wrote that his agency is sharing both the user-interface code and API on its vaccine passes, which can be plugged into another state's own vaccine records to create a digital, mobile record.
"Any other state that is interested in deploying a digital vaccine record system should be able to use our free code to connect their own immunization registry back end and launch a similar portal to California's," Klau wrote.
California's COVID-19 vaccine pass, which became available in June, is based on the SMART Health Card, an open-source framework. It allows Californians who've been vaccinated to look up their records and download them, along with a QR code that can be scanned to confirm the information. The SMART framework, originally developed at Boston Children's Hospital, is also used in Louisiana and New York (which integrates it into the IBM-built Excelsior Pass app), and is now being rolled out in Hawaii. People who received COVID-19 vaccines at CVS, Walmart or Sam's Club pharmacies nationwide can also access the SMART Health Card system.
Despite the national partisan schism over vaccine passes, a growing number of businesses, schools and events are requiring employees, students and customers to show proof of vaccination as a requirement for entry. New York City this week began enforcement of a new rule that requires anyone entering a bar, restaurant, gym or entertainment venues carry proof of vaccination. The Los Angeles Unified School District decided last Thursday to require all students 12 and older to be vaccinated. And President Joe Biden last week announced the Labor Department would issue regulations mandating businesses with at least 100 employees require their workers to be vaccinated against the coronavirus or tested regularly.
Digital forms like the SMART Health Cards are meant as an alternative to the physical cards issued by the Centers for Disease Control and Prevention at vaccine clinics.
"Every state in the United States operates their own immunization registry," the CDT blog reads. "If a state is interested in offering a service similar to what we launched in California, they can take our code, connect it to their own back end, and generate digital vaccine records for their residents. This won't be plug-and-play, exactly — it will still require some work to make the connection between the middle tier and the state's back end — but we hope it will save states some time."
Klau also wrote that the decision to share California's code stemmed from June, when officials from the Colorado Digital Service reached out asking if CDT would let other states' IT and digital teams peek under the hood. Similar requests from "several other states" followed.
"I love how states have collaborated through the pandemic on ideas to code," the Colorado Digital Service's director, Kelly Taylor, told StateScoop in a Twitter direct message.
Colorado ultimately went a different route than the SMART Health framework, instead adding vaccine passes to its existing myColorado digital identification platform. But the state has offered COVID-related code of its own on GitHub with the release of its implementation of the Exposure Notifications contact-tracing platform developed by Apple and Google.