Anonymous targets N.C. government websites over bathroom law controversy
The hacking group briefly took several state government websites offline amid mounting controversy over a state law on the use of restrooms by transgender citizens.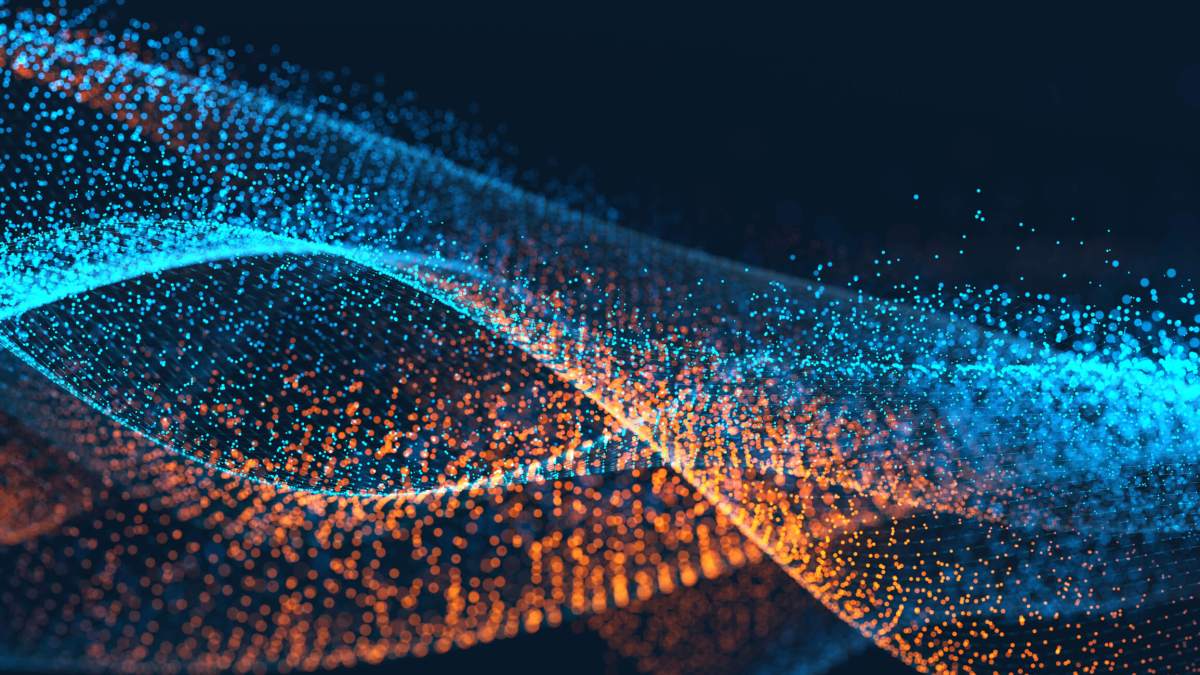 The hacking group Anonymous targeted and attempted to take down North Carolina websites earlier this week, as controversy continued nationally over HB 2 — a law passed by the state legislature and signed by Gov. Pat McCrory, which requires citizens to use restrooms based on their birth gender.
In a tweet Monday, @OperationLGBT — an Anonymous affiliated account dedicated to LGBT rights issues — announced cyber attacks on four North Carolina domains.
Michelle Vaught, a spokesperson for the North Carolina Department of Information Technology, told StateScoop that several redirect domains did indeed go offline Monday, and the state was still looking into the cause.
"All of our state websites were operating as normal when the media reports first came out and that continues today," Vaught said. "The URLs that were referenced in media reports were primarily related to redirects to the main domains."
[Read more: Website redesign launches N.C. into digital services]
Multiple news reports also confirmed that those pages had gone offline for a short amount of time. The domains, governor.state.nc.us, northcarolina.gov, governor.nc.gov and ncgov-2012.nc.gov, were not main state websites, but instead domains that redirected to the main site, nc.gov.
These redirects are in place for older state websites that have since transitioned to the new central NC.gov.
Vaught also said that all main state websites were operating as normal when media reports first started circulating on Monday.
"Our state websites weren't down," Vaught said. "A server that redirects to those sites was impacted either due to a bad actor or something else. We're still looking into the root cause."
In other tweets, the Anonymous account demanded Gov. Pat McCrory reverse the law or the attacks would continue.
Contact the reporter who wrote this story at jake.williams@statescoop.com and follow him on Twitter @JakeWilliamsDC.