Delaware attorney general launches website that helps report data breaches
Delaware Attorney General Matt Denn says the resource will make it easy to let his office know what's happened when personal data has been exposed.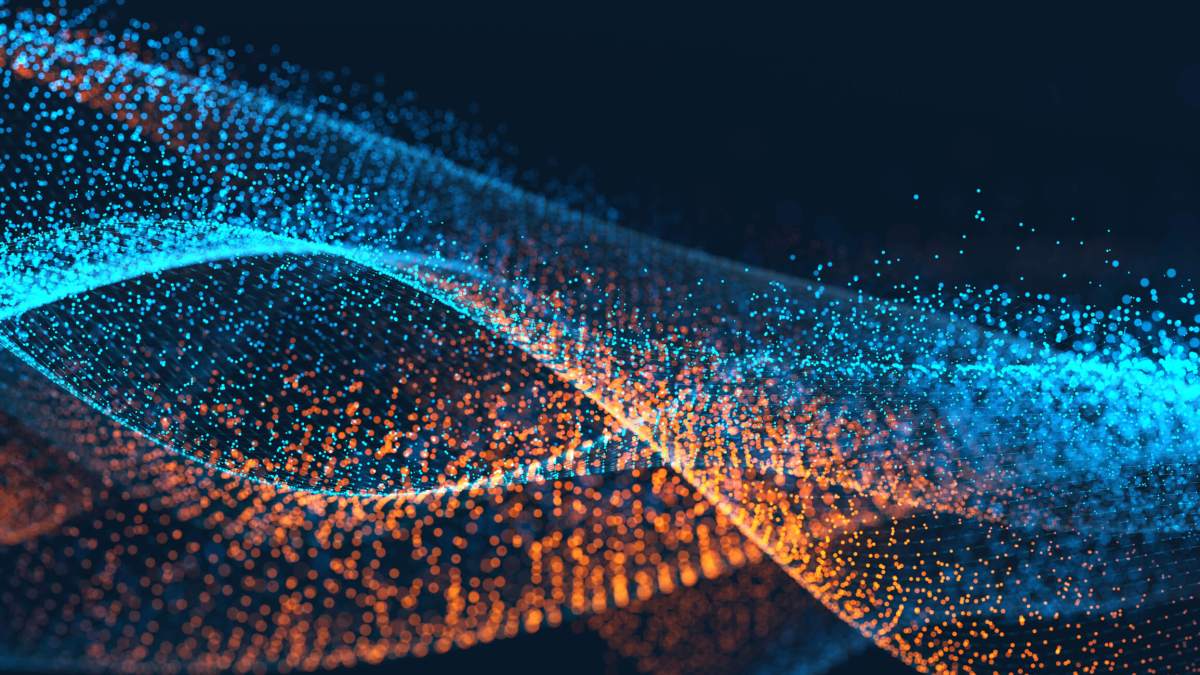 Delaware has launched a website that the state's attorney general says will make it easier to respond and protect residents when their personal information is compromised in a data breach.
The website was launched last month after amendments were made to the state's data breach notification laws, which now require any such incident affecting more than 500 Delaware residents to be reported to the attorney general's office. The website contains instructions on how to report a breach, a template notification form, and a "data security breach database," which is marked as "coming soon."
Together, Attorney General Matt Denn says the website's resources are part of the state's effort to bolster response to online attacks that can have "long-lasting and significant effects" on residents whose data is stolen.
"These new online resources will make it easy to let my office know what's happened, so that we can ensure appropriate action is taken to protect and help Delawareans affected by data security breaches," Denn says in a press release.
Organizations in the state that keep personally identifiable information have been required to make public notices of breaches since 2005. But Amendments that went into affect last month, enacted through legislation by Democratic state Rep. Paul Baumbach and Democratic Sen. David Sokola, now require the state attorney general to be notified within 60 days if a breach involves more than 500 residents.
High-profile data breaches like last year's Equifax breach that exposed the personal information of 148 million people have highlighted the relevance of data security. Since the passage in March of the Alabama Data Breach Notification Act, all 50 states now have a data breach notification law. Alabama's new law requires public reporting of a data breach in the case that substantial harm to affected individuals is "reasonably likely" to result after unauthorized access to data containing personally identifiable information.
More than 9.7 billion records have been lost or stolen since 2013, and nearly 5 million records are exposed every day, according to the Breach Level Index.