Maryland 'OneStop' portal gathers hundreds of licenses in one location
To simplify confusing processes and make state government run more efficiently, the office of Gov. Larry Hogan has announced a new website.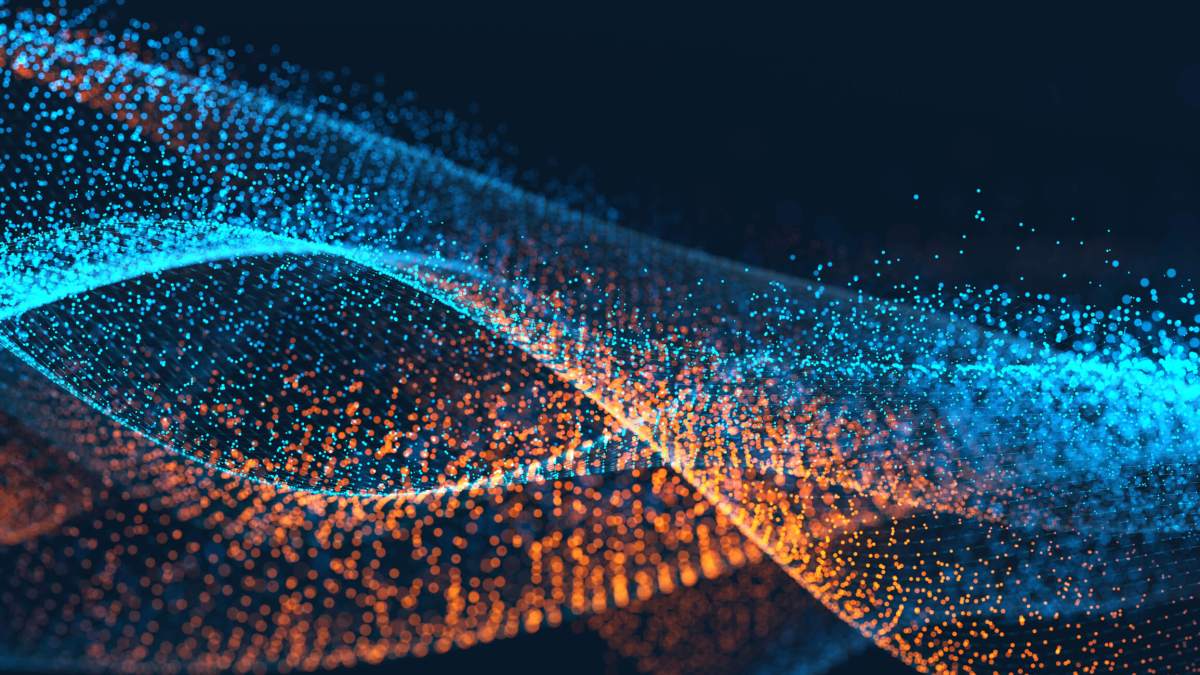 With an eye on making state government run more efficiently, the State of Maryland has announced a modern online portal to host information about all license and permits available in the state — more than 300 in total.
The portal, now in beta, is called Maryland OneStop and provides a single location for users seeking all types of licenses from across the state government's many agencies and departments.
"This exciting and innovative new portal will make the licensing and permitting process more customer-friendly for Marylanders than ever before," Gov. Larry Hogan in a statement.
Users can browse by category or use a search function to find listings of licenses and either visit the relevant website, use a mobile app, or download forms directly.
A "documentation checklist" and "action items" function also serve as a guide to residents unsure of the process as they apply and monitor renewals for permits.
The reason for creating the portal is to make state government more efficient, Hogan said.
If it does accomplish that goal, Maryland could stand to save big. Even portals with less modern appearances have proved to save the state on the costs associated with office visits and answering requests for information that is available online but difficult to find.
The State of Maine reports that its Online Sportsman's Electronic System saved state government more than $1.5 million through a reduction in physical paperwork received following the website's launch.