State and local budgets get a boost from $1.9 trillion relief package
The package will provide $350 billion in state and local aid, as well as investments in K-12 broadband and vaccine distribution.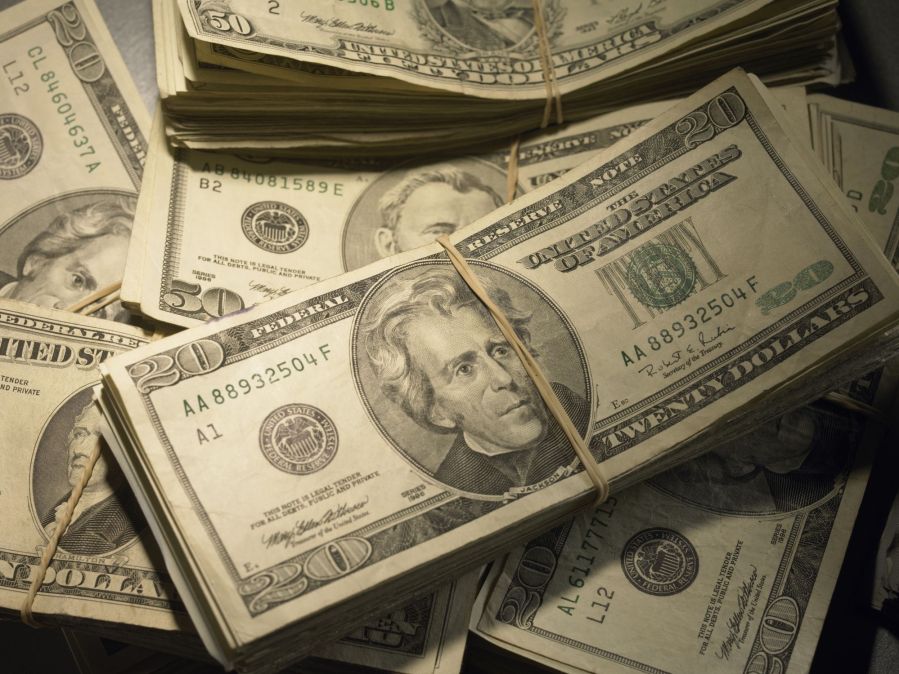 The House on Wednesday approved the final version of a $1.9 trillion COVID-19 relief package. With the the bill now headed to the White House for President Joe Biden's signature, state and local governments are poised to see a surge of new funding that will help them pay for their operations, including IT functions that've been stretched by the pandemic.
The American Rescue Plan includes $350 billion in aid for state, local, tribal and territorial funding, representing the first round of federal support for those entities since the CARES Act in March 2020 set up a $150 billion state-and-local fund. But unlike the CARES Act money, which was tailored for expenditures related to pandemic response — including IT functions such as strengthening unemployment systems and setting up telework environments — the new funding can be used to provide general public services or balance budgets depleted by the health crisis.
And unlike last year's $150 billion round, which required smaller jurisdictions to apply to their state governments for a share, cities and counties of all size will be allowed to apply for direct aid, a change that was supported by bipartisan groups of mayors and county executives.
"For all cities and towns, especially small and rural communities, this emergency intervention is a game changer, as all communities want to be part of the solution to reopening and recovery," Clarence Anthony, executive director of the National League of Cities, said in a press release. "Our communities are one step closer to protecting our front-line and emergency personnel, and helping our residents and local businesses recover from this pandemic."
In addition to the $350 billion, the American Rescue Plan will give the Federal Communications Commission's $7 billion to create an Emergency Connectivity Fund. Previous rounds of money for the FCC have been described as critical for keeping students connected to virtual learning environments during the pandemic — particularly Black, Latino and rural students, groups with less access to high-speed internet service. In a statement Wednesday, Acting FCC Chair Jessica Rosenworcel called the bill's passage "welcome news."
"That's because millions of students are locked out of the virtual classroom right now," she said. "They can't do daily schoolwork. They're the kids sitting outside of the fast food restaurant just trying to catch a Wi-Fi signal to go to class."
Additionally, the relief bill adds $14 billion to vaccination funding, some of which will be distributed to help states scale up their vaccine programs, which in some places have encountered trouble when hastily built websites became overloaded by people trying to make appointments.
At the federal IT level, the relief bill will also inject $1 billion into the Technology Modernization Fund, $200 million into the U.S. Digital Service and $650 million into the Cybersecurity and Infrastructure Security Agency, which is charged with protecting the supply chains of vaccines as they travel from drug manufacturers to local clinics.
Biden will sign the package into law Friday, the White House said.