Alaska bill to expand telemedicine techniques gains steam in Legislature
Sen. Pete Kelly's legislation to let out-of-state physicians treat Alaskans using telehealth tactics could soon head to the governor's desk.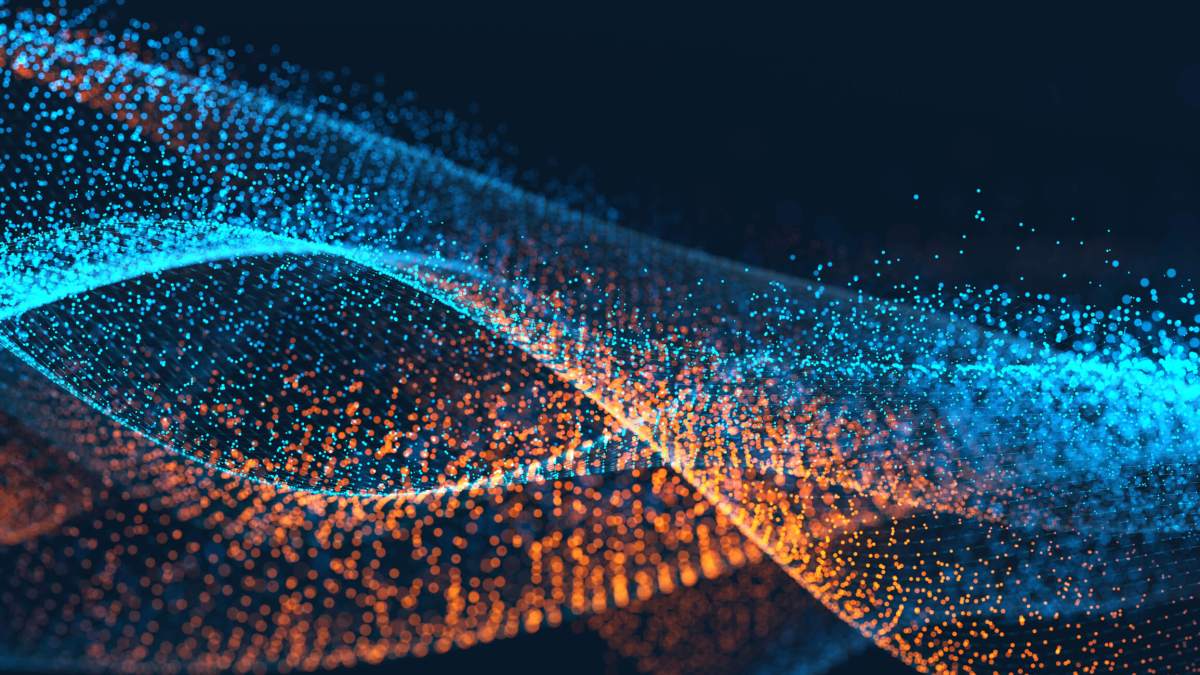 A bill gaining steam in Alaska's Legislature could soon allow health care providers based anywhere in the country to start using telehealth techniques to serve patients in the state.
State Sen. Pete Kelly's S.B. 74 is set for a pair of hearings in House subcommittees this week, after the Senate passed it unanimously last month. The bill, which has been stuck in legislative limbo since Kelly introduced it in March 2015, would end Alaska's requirement that telemedicine providers be based in the state to treat Alaskans.
Though some Alaska physicians have long used telehealth methods, like patient consultations via video conference, this bill would open the door for doctors in the lower 48 to start practicing in the state remotely — as long as they have an Alaska medical license. Rebecca Madison, executive director of the nonprofit Alaska eHealth Network, told StateScoop that she sees the bill bringing telemedicine into the "mainstream" in a state where access to health care in rural areas is often scarce.
"If we can leave patients with their families in their communities, it's a much better way to handle health care, particularly because the distance between one location and another might be 500 miles," Madison said. "That's where the cost savings come in. There aren't roads necessarily, and sometimes the weather's bad and it's because of the bad weather that they need to stay where they're at, it's safer."
Kelly didn't respond to multiple requests for comment from StateScoop, but in a statement, he too pointed to the bill's potential to help reduce "the need for travel significantly" and save money for patients and the state's Medicaid program in the process.
But beyond any savings, Madison notes that the legislation could help improve access to care during a time of tremendous need for physicians in the state. The Kaiser Family Foundation estimates that there are just 1,743 physicians active in Alaska — which has an estimated population of roughly 738,000 people — and Madison points out that many doctors are clustered near Anchorage, the state's most populous city.
For companies looking to meet that need like Teladoc, a telehealth provider for physicians around the country, the legislation is crucial to letting them operate in the state at all.
Claudia Tucker, the company's vice president of government affairs, noted that Alaska's high insurance reimbursement rate for physicians treating patients in person doesn't give them much motivation to use telehealth techniques. Accordingly, companies like Teladoc have struggled to make inroads in the state.
"There's absolutely no motivation for them to engage in telemedicine with a company like Teladoc or others at a lower reimbursement level," Tucker said. "There's really no financial advantage there for physicians to participate."
That's why Tucker said the company has been working for the last year and half to end the in-state requirement, a stricture that she notes exists only in Alaska and Louisiana for telemedicine practitioners.
[Read more: New Indiana law clears way for telemedicine efforts]
Regulators with the Federal Trade Commission recently weighed in on Teladoc's side of the issue, after one of the bill's co-sponsors asked for an evaluation of the legislation. In a March 25 letter to lawmakers, FTC staffers wrote that current Alaska law is "exacerbating the state's shortage of physicians," and the bill's increase in the number of physicians practicing in the state "likely has the potential to increase competition, enhance the quality of care readily available to remote patients and reduce costs."
The FTC noted that roughly 2,000 physicians are currently registered to practice in Alaska but reside out-of-state, and the bill would free them to bring their services to Alaskans. Additionally, the regulators note the legislation's huge potential to cut the state Medicaid program's spending on transportation for beneficiaries, which staffers peg at $76.9 million in 2015 alone.
Madison is similarly bullish on the bill's requirement that the state create a "public provider directory" for physicians supplying telemedicine to make it clear how patients can get electronic treatment. She also pointed to the legislation's provision allowing some behavioral health specialists to start treating and diagnosing patients remotely as something that could be hugely beneficial for Alaskans.
"We don't have many behavioral health providers up here," Madison said.
However, she cautions that while the bill is a good step for the state, it isn't perfect.
"What it fails to do is impose some sort of payment for telemedicine service," Madison said. "There are providers in the state that say they want parity, that say 'If I see a patient through telehealth, I want it to cost the same as if I've seen them in person,' and maybe the overhead is different but there should be some kind of differentiation."
Similarly, she urges lawmakers to consider the availability of broadband in the rural areas where telemedicine techniques may be the most in demand.
"It's still difficult to get high-speed connections into homes in almost all of rural Alaska," Madison said. "It may prohibit patients from using those services in those communities."
Nevertheless, Madison sees the bill as a net positive for Alaska, and she suspects it will ultimately end up passing, because legislators both see the value of telehealth and are eager to reform the Medicaid program to find cost savings any way they can.
According to the legislative analytics company FiscalNote, the bill has an 86 percent chance of passing and heading to Gov. Bill Walker's desk. But Tucker notes that she's not celebrating just yet.
"I never, ever, ever take bets on what a Legislature is going to do," Tucker said. "But the legislators there in Alaska, especially these sponsors, have done a great job of educating themselves on the issue and they have really dug in deep."
Contact the reporter at alex.koma@statescoop.com, and follow him on Twitter @AlexKomaSNG.