After tussle with bike-share startup, San Francisco says it's sick of disruption
Startups are often admired for upending the market with innovative ideas, but a government official in one of the nation's most progressive cities says companies need to ask permission first.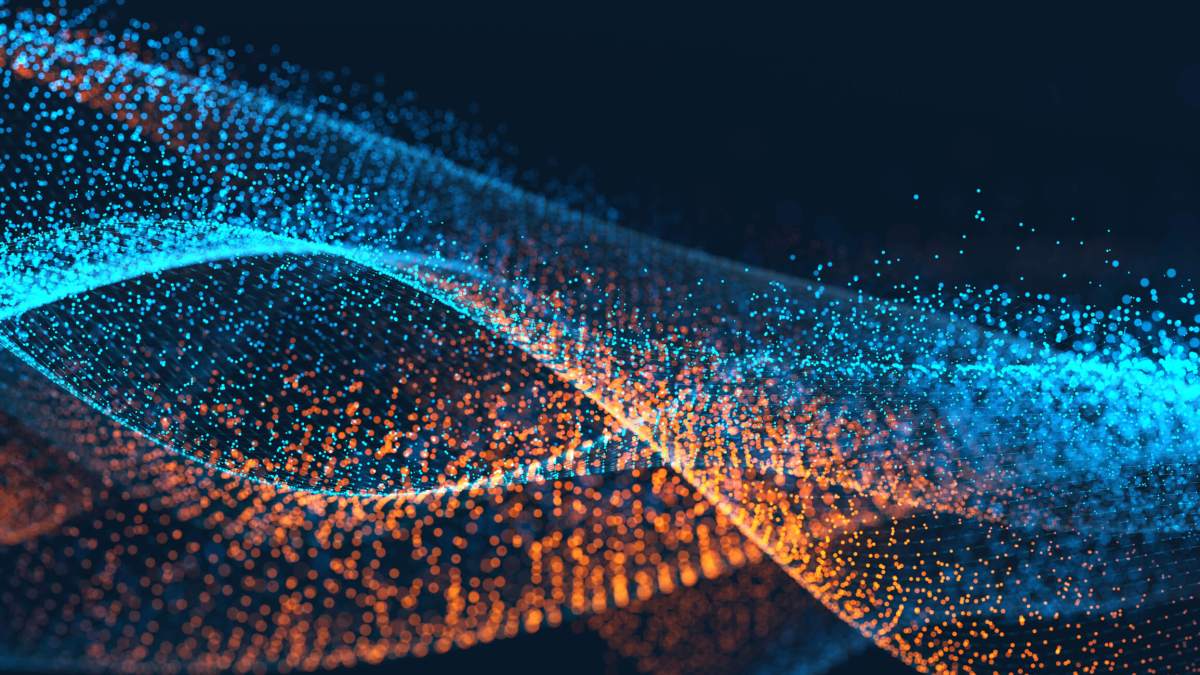 San Francisco supervisors are wrestling again with another tech company. This time their concerns lie with a startup that hopes to release a fleet of rental bikes riders can pick up and drop off wherever they like.
The Chinese company Bluegogo intended for its bikes, which can be activated by mobile payment and lock themselves using geolocation features, to be released in the city Jan. 23. But the city halted those plans with a promise to fine the company thousands and impound Bluegogo's bikes.
"I am done with tech companies that disrupt and then ask for permission and/or forgiveness after the fact," Supervisor Aaron Peskin said at a city hall news conference. "That chapter of San Francisco history closed today."
The Mercury News reported that officials worried the city would have to retrieve and dispose of "tens of thousands of bikes" that might be left scattered throughout the city by negligent users. The city has another bike-sharing program that uses docking stations.
San Francisco has battled with a few disruptive tech companies, including Airbnb and Uber, which required the city to take a more proactive stance toward regulation. The city also fought with parking startups like MonkeyParking, after the company tried to set up a rental system for publicly-owned parking spaces.
The city's fears were based on accounts from similar incidents in China, where stationless bike rental companies discovered their bikes junked in piles, damaged or confiscated after they were abandoned on public property. The China Daily reported that these issues have been a burden on urban city managers in China. Even so, Bluegogo reported confidence that this type of use won't be as pervasive in San Francisco, and in the meantime the company plans to rent parking spaces to be used as a traditional bike pickup and drop-off points.
Bluegogo's vice president of U.S. operations, Ilya Movshovich, said the company does not have plans to oversaturate the city's streets with its bikes and argued that with the company's regulations requiring bikes be left in public bike racks, it would be unlikely riders would just dump them where they pleased.
"There are thorough instructions throughout the app in terms of what you're allowed to do and what you're not allowed to do," Movshovich told the Mercury News. "You're not allowed to leave them in the streets."
Bay Area Bike Share's dominance
Moving forward, Movshovich said Bluegogo plans to speak with city officials to find some common ground on a solution that would work for both parties. As it stands now, San Francisco already has an approved bike rental company, called the Bay Area Bike Share. That program which has docking stations throughout the city, is operated by Motivate, a firm that also operates bike renting programs in Washington, D.C., Boston, Chicago and New York City.
As a competitor, Bluegogo could disrupt Motivate's dominant market share in the city, and if approved, be a potential thorn in San Francisco's strategic partnership with the company.
Just last September, Mayor Ed Lee, Motivate CEO Jay Walder, and Ford CEO Mark Fields sealed an agreement to change the name of the Bay Area Bike Share program to Ford GoBike. The deal is also tethered to a contract with San Francisco's Metropolitan Transportation Commission (MTC) that is scheduled for expansion this spring, raising the number of rental bikes in San Francisco, and the surrounding cities of Oakland, Berkeley and Emeryville, from 700 to 7,000. This initiative is set conclude by 2018.